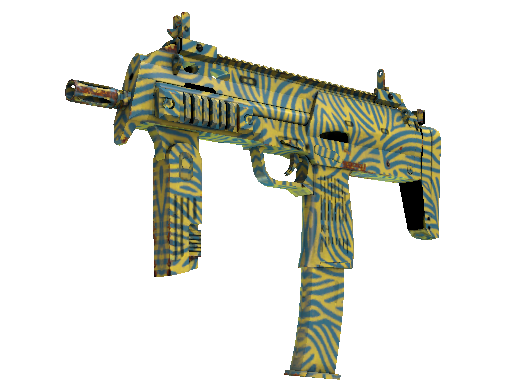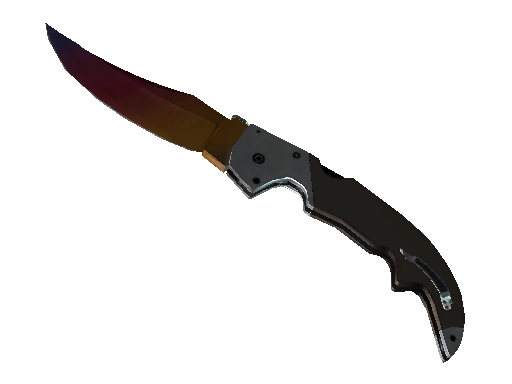 ★ Falchion Knife
Slaughter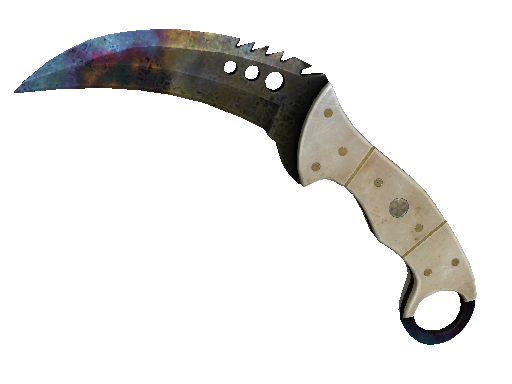 ★ Talon Knife
Case Hardened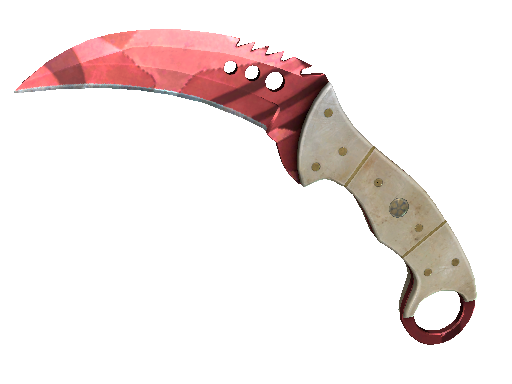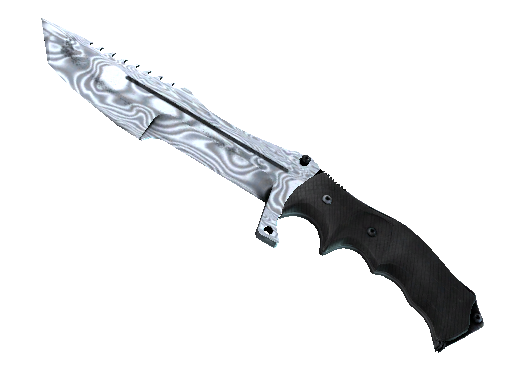 ★ Huntsman Knife
Damascus Steel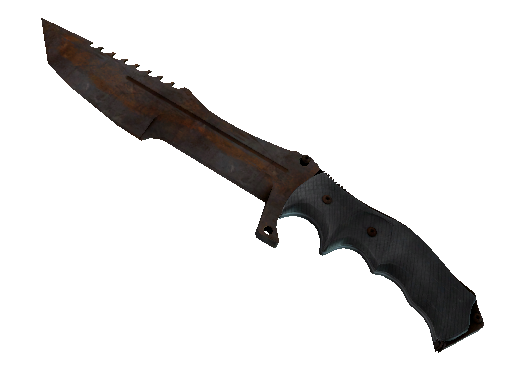 ★ Huntsman Knife
Rust Coat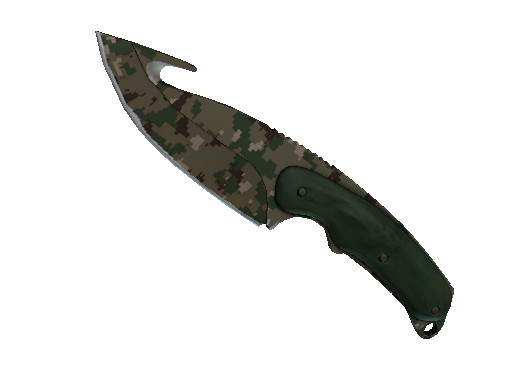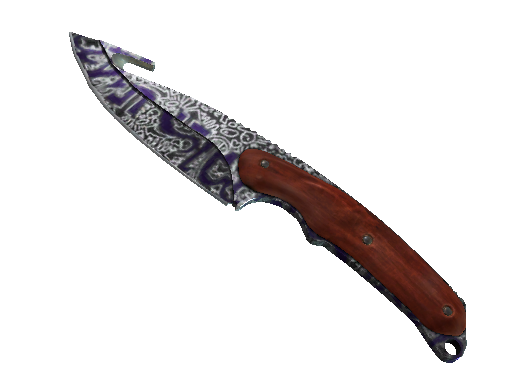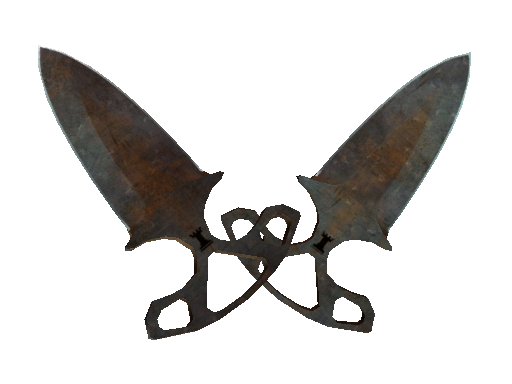 ★ Shadow Daggers
Rust Coat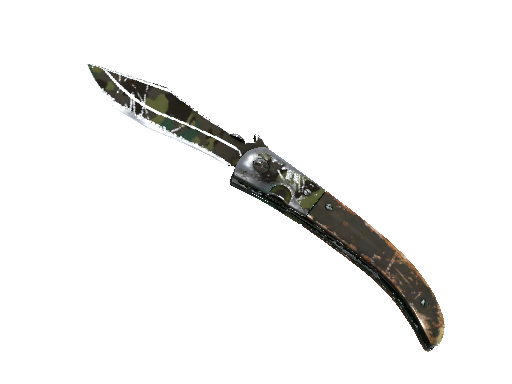 ★ Navaja Knife
Boreal Forest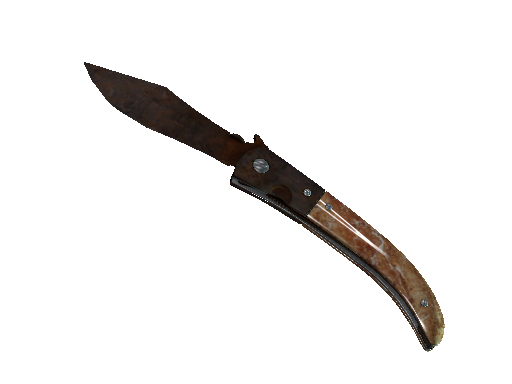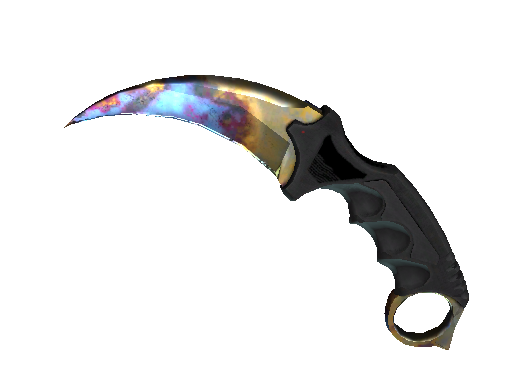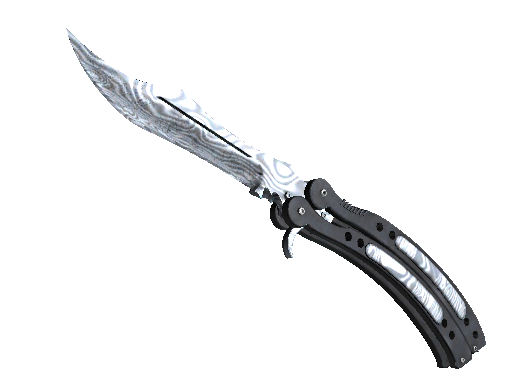 ★ Butterfly Knife
Damascus Steel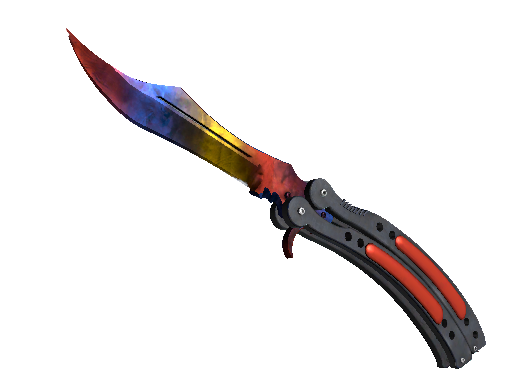 ★ Butterfly Knife
Marble Fade
Main information
Getting an expensive skin of knife is an ultimate dream of all CS:GO players. 50/50 case may bring you desirable item Flip Knife Crimson Web or Karambit Tiger Tooth. Are you ready to take a risk? The probability of dropping a knife is 50%. In a worst-case scenario, the case will be empty. Therefore, a player is guaranteed to get a robust charge of adrenaline. Check if a good luck is on your side today?
Best skins
If you are lucky, the 50/50 case will bring you Flip Knife Crimson Web or Karambit Tiger Tooth knife. The Crimson Web is foldable one. It was decorated with stylish red and black coloring and costs more than USD 100. Keranbit is even more expensive. At Steam platform, it costs more than USD 400. Each of these devices will perfectly match any inventory!
Rules
To get a skin, click Open Case button. Skins fall out randomly. As soon as you get one, you can sell it or add to your Steam inventory. The probability of dropping out a particular skin can be found in a special table. If a player is inactive for 2 hour, the weapon is sold automatically.