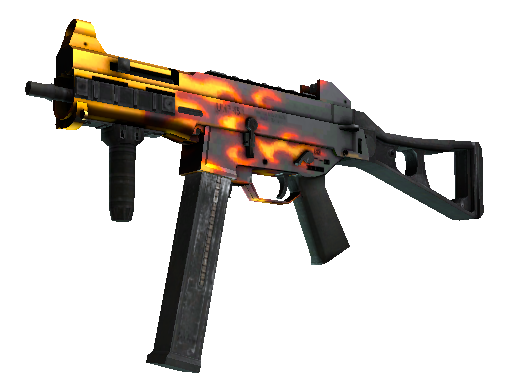 UMP-45
Blaze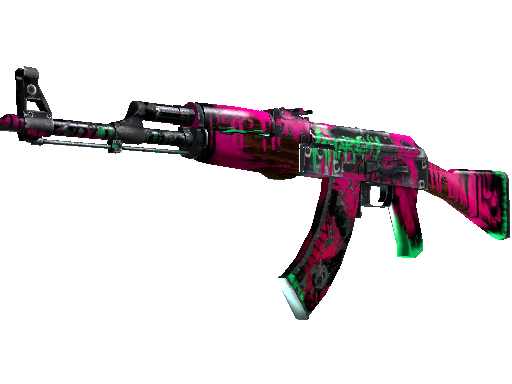 AK-47
Neon Revolution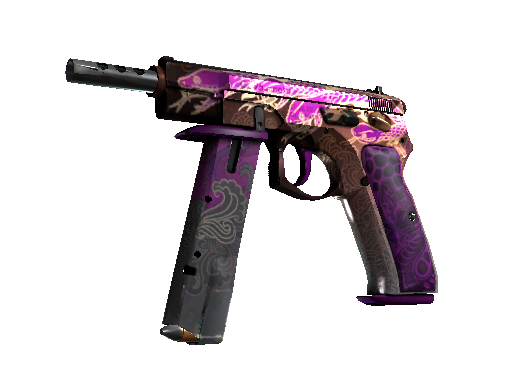 CZ75-Auto
Xiangliu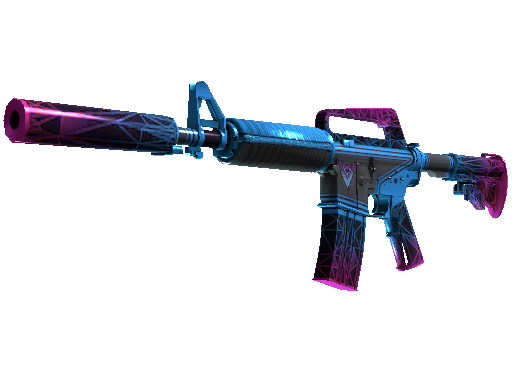 M4A1-S
Decimator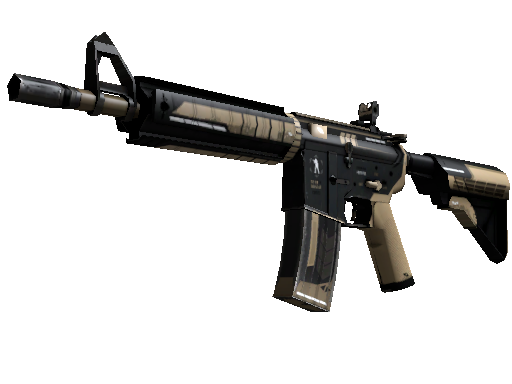 M4A4
Desert-Strike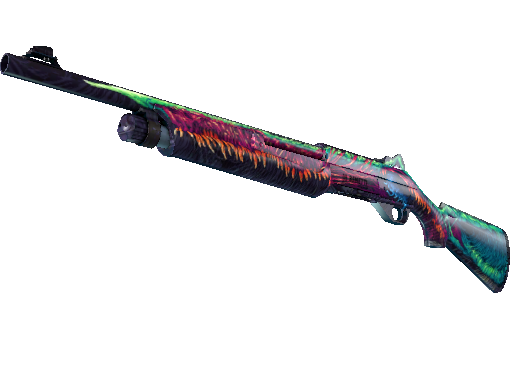 Nova
Hyper Beast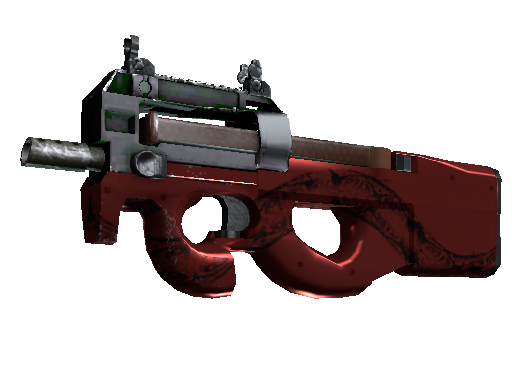 P90
Cold Blooded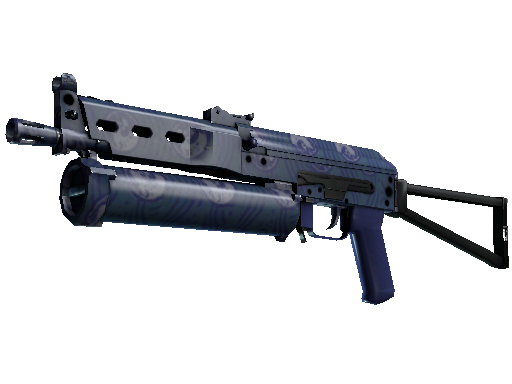 PP-Bizon
Water Sigil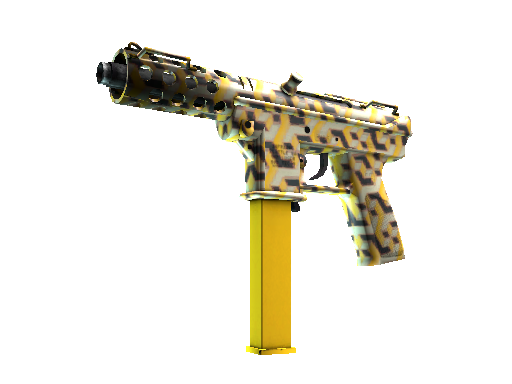 Tec-9
Terrace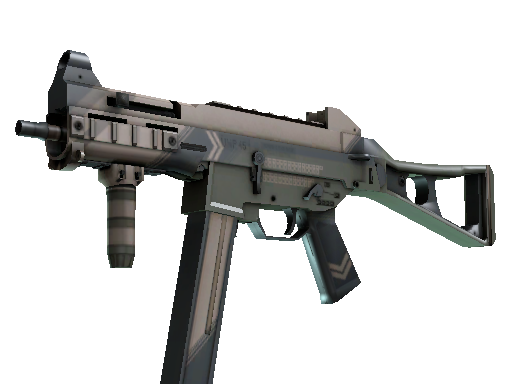 UMP-45
Corporal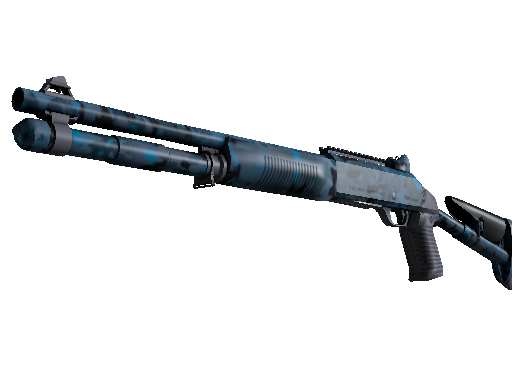 XM1014
VariCamo Blue
Ace case
Main information
Doing aces in CS:GO is a pure pleasure. Killing 5 players on your own is what we call a good job. Your opponents will be shocked by your skills whereas teammates will respect you even more. Destroying enemy team is twice more pleasant with the skins from the Ace case! It provides a powerful UMP-45 Blaze submachine gun. Fire coloring of this weapon easily incinerates enemies! Beside it, the case has other cool weapons. Open the case and see for yourself!
Best skins
UMP-45 Blaze One submachine gun is one of five most exciting skins that can be dropped from Ace case. Tongues of fire depicted on the barrel of the weapon make the gun even more stylish. Besides UMP-45 Blaze One, you may draw 4 more powerful devices. A real jackpot, indeed!
Rules
To get a skin, click Open Case button. Skins fall out randomly. As soon as you get one, you can sell it or add to your Steam inventory. The probability of dropping out a particular skin can be found in a special table. If a player is inactive for 2 hour, the weapon is sold automatically.
Glock-18 | Steel Disruption
25%
XM1014 | VariCamo Blue
15%
AK-47 | Neon Revolution
1%