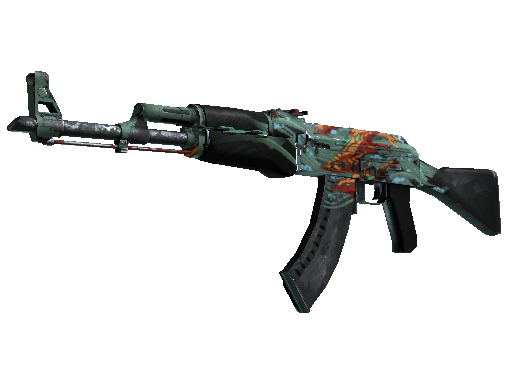 AK-47
Aquamarine Revenge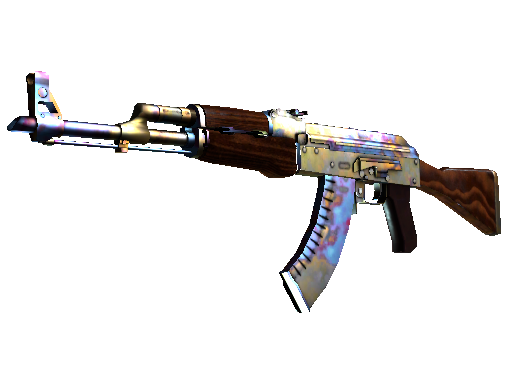 AK-47
Case Hardened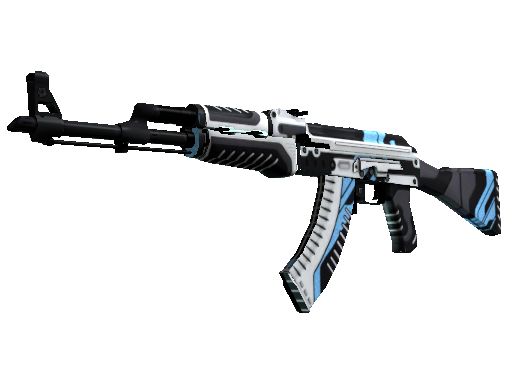 AK-47
Vulcan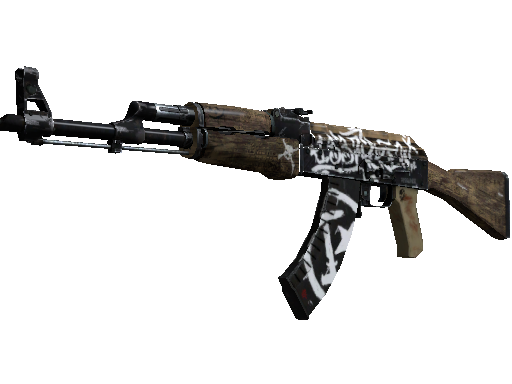 AK-47
Wasteland Rebel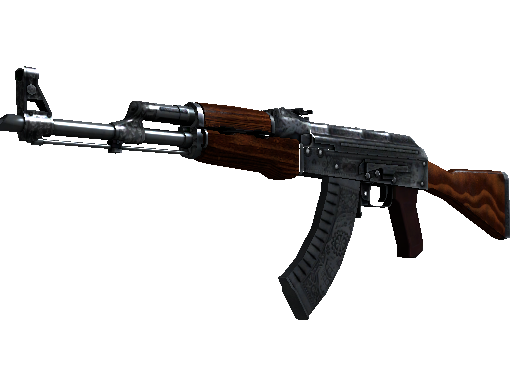 AK-47
Cartel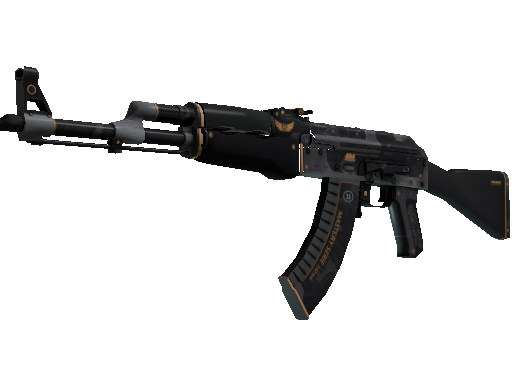 AK-47
Elite Build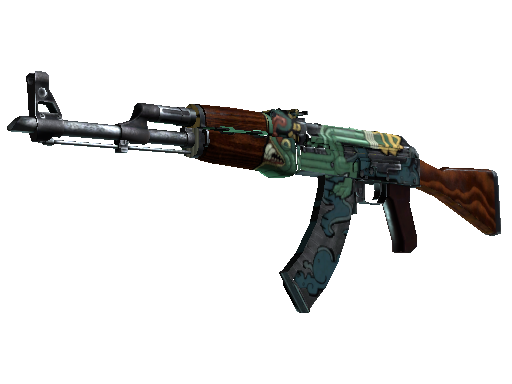 AK-47
Fire Serpent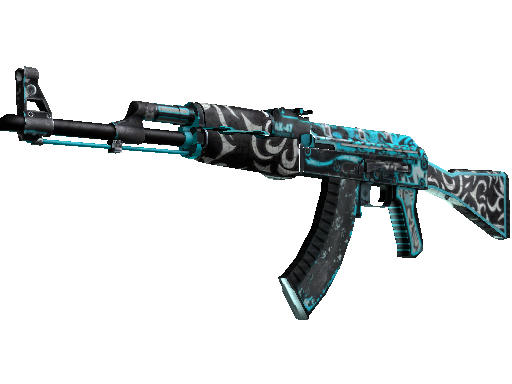 AK-47
Frontside Misty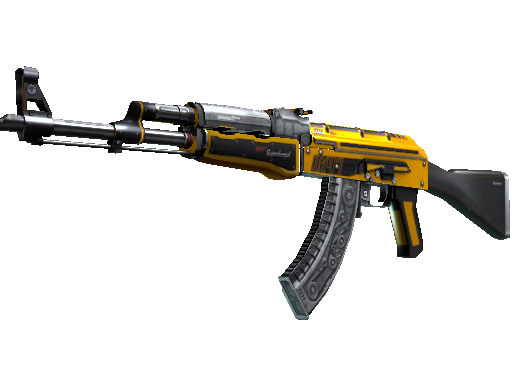 AK-47
Fuel Injector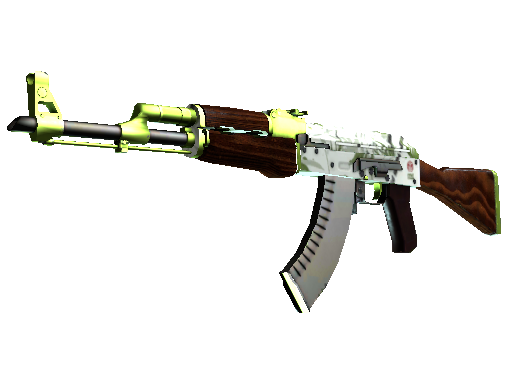 AK-47
Hydroponic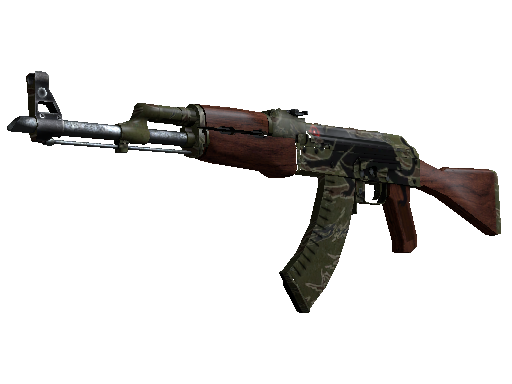 AK-47
Jaguar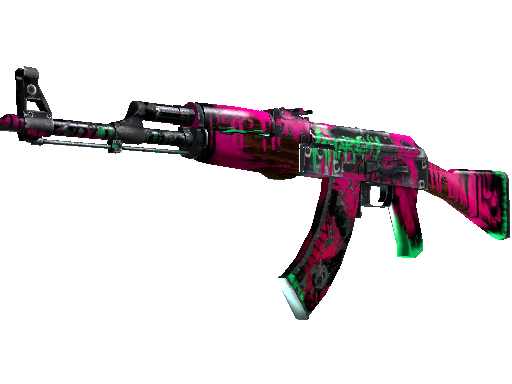 AK-47
Neon Revolution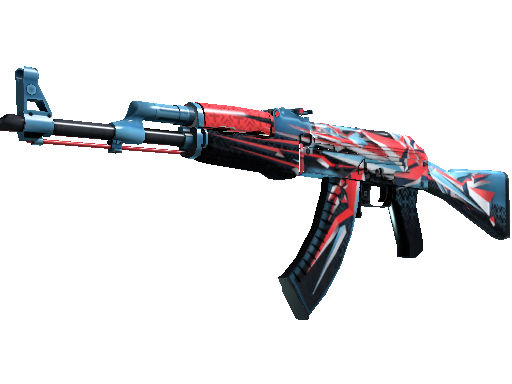 AK-47
Point Disarray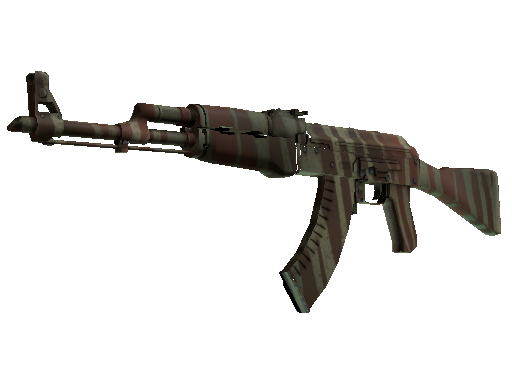 AK-47
Predator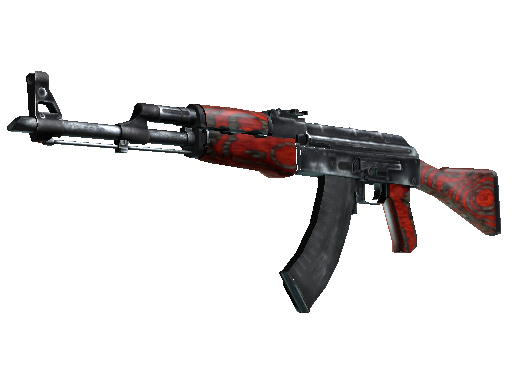 AK-47
Red Laminate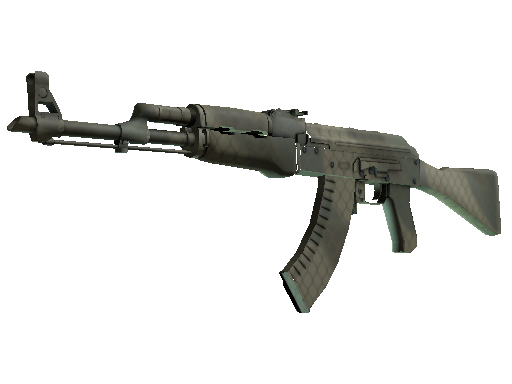 AK-47
Safari Mesh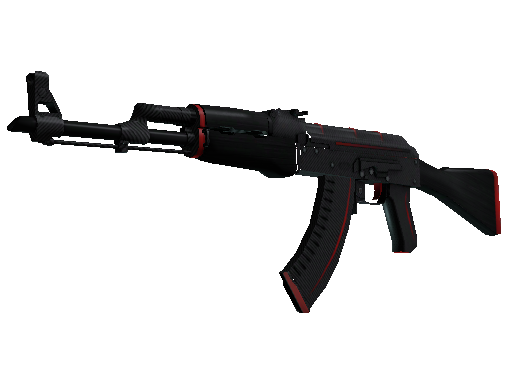 AK-47
Redline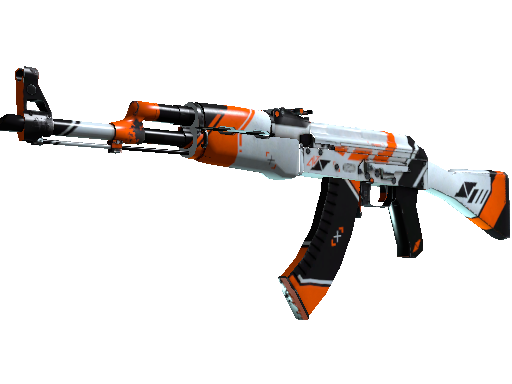 AK-47
Asiimov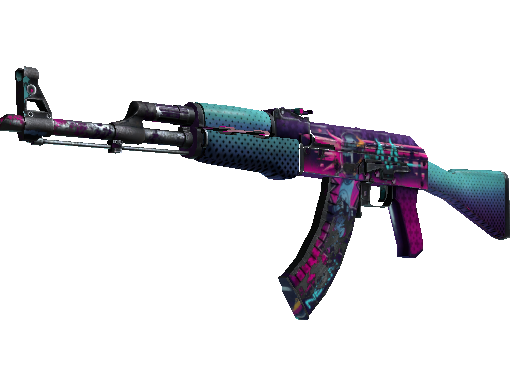 AK-47
Neon Rider
АК-47 case
Main information
Do you know what is the best thing to do while playing on the side of terrorists? Obviously, to hit headshots using the Kalashnikov assault rifle. This weapon easily crashes enemies' skulls. Skins from the AK-47 case are able to blow minds too! For example, AK-47 Aquamarine Revenge and AK-47 Neon Revolution are deadly beautiful. You have a chance to get one of these devices if you open the case!
Best skins
AK-47 case provides skins solely for the Kalashnikov assault rifle. Here you can find such impressive items as AK-47 Aquamarine Revenge. The weapon is decorated with a pod of dolphins swimming on waves. Another exciting skin is AK-47 Neon Revolution painted in pink-green colors. Thanks to the AK-47 case, you have a chance to extend your skins collection.
Rules
To get a skin, click Open Case button. Skins fall out randomly. As soon as you get one, you can sell it or add to your Steam inventory. The probability of dropping out a particular skin can be found in a special table. If a player is inactive for 2 hour, the weapon is sold automatically.