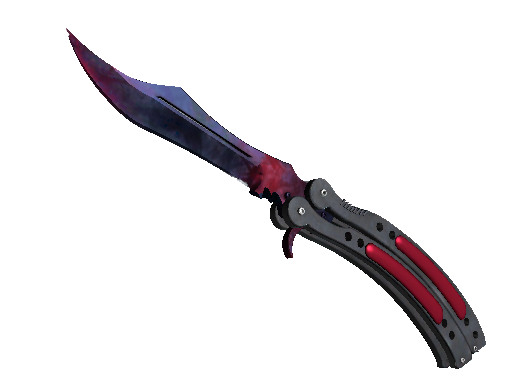 ★ Butterfly Knife
Doppler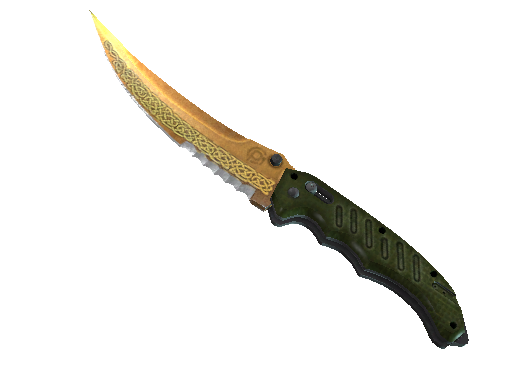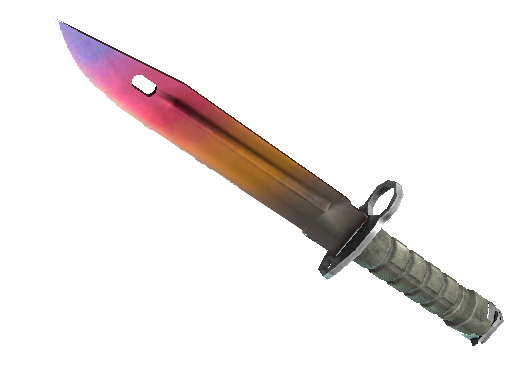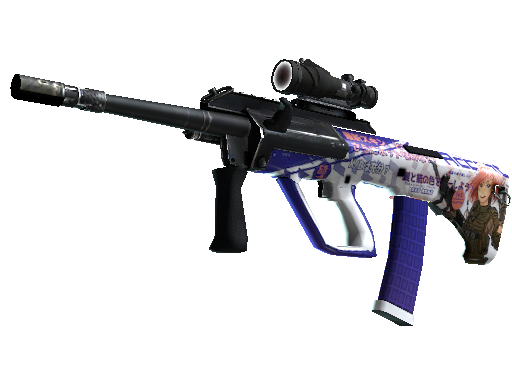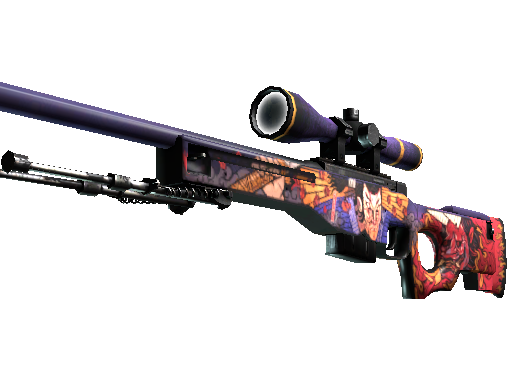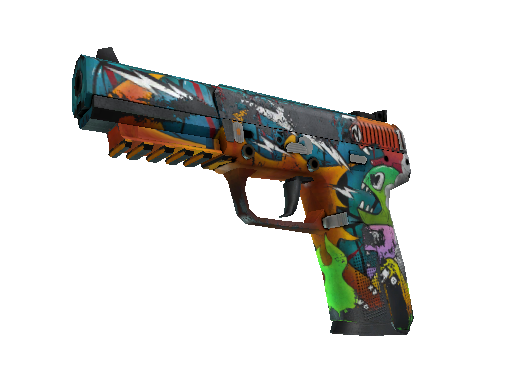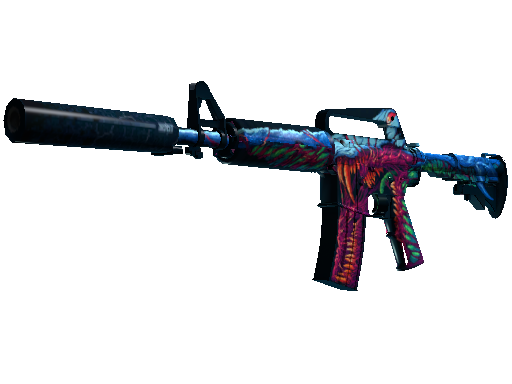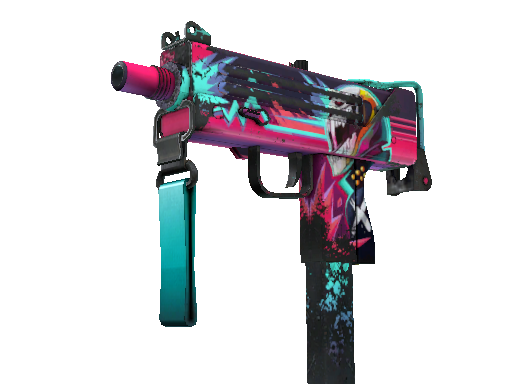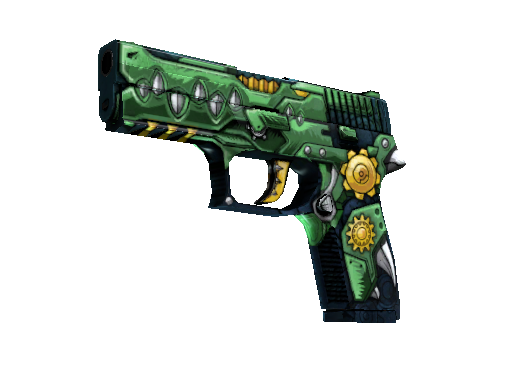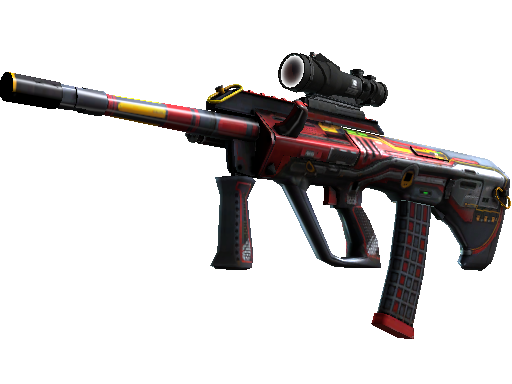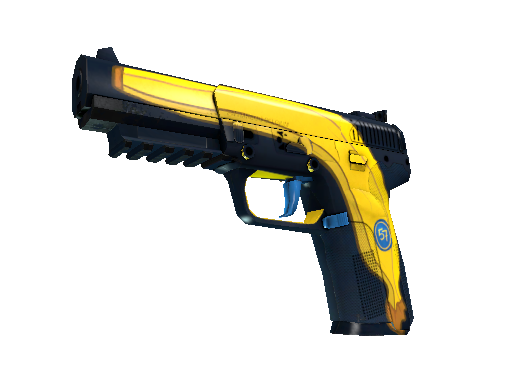 Five-SeveN
Monkey Business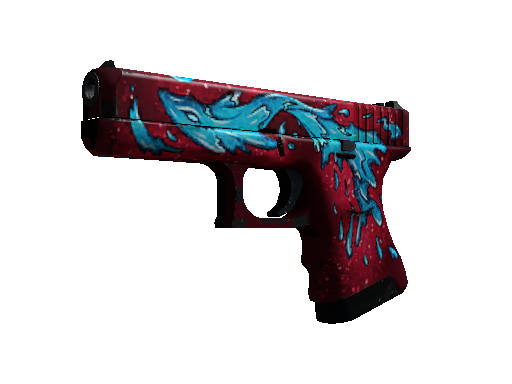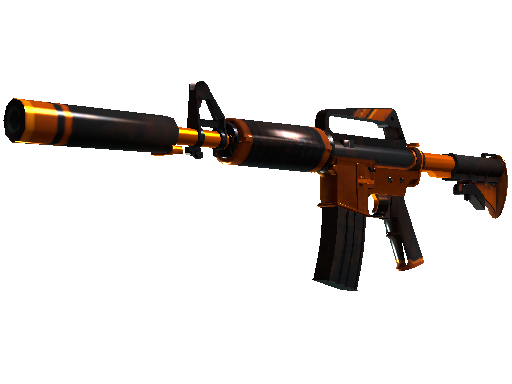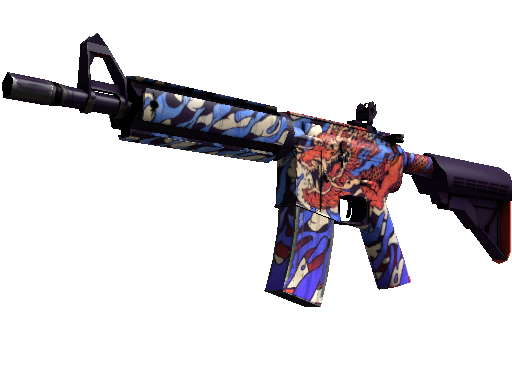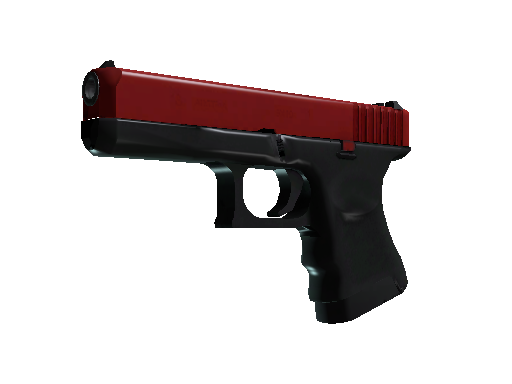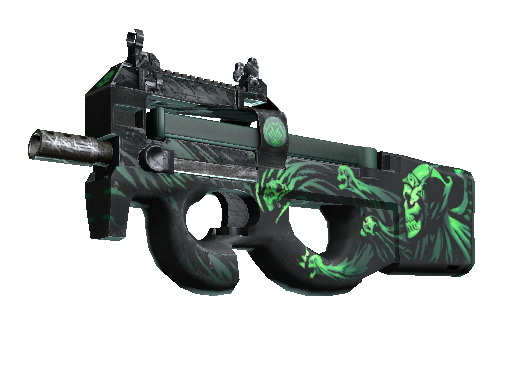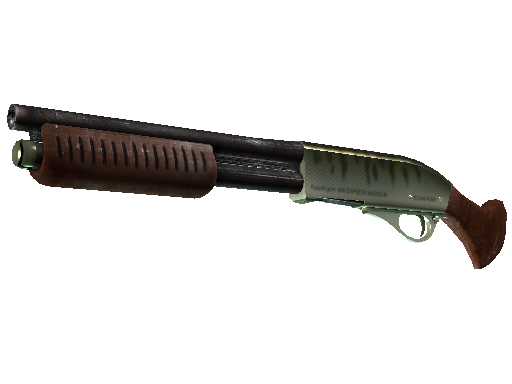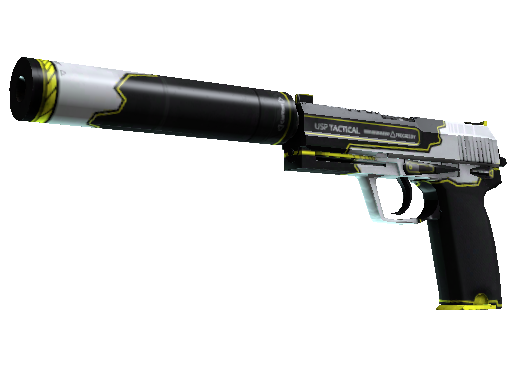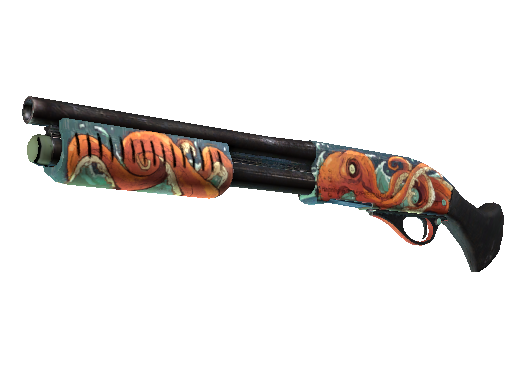 Main information
Do you like Japanese animation as much as CS:GO? If yes, then Anime case was created especially for you. The case has impressive thematic skins. For example, you have an opportunity to get either a kawaii sniper rifle AWP Oni Taiji or AUG Akihabara Accept machine gun. They say that Naruto himself plays with the latter. Open the case and become the owner of an anime device!
Best skins
Anime case is obviously themed around Japanese cartoons. If you are lucky, you will score AUG Akihabara Accept machine gun, decorated with hieroglyphs and an anime girl's image. On the Steam platform, the price of the skin is more than USD 200. Another exciting device you may get is AWP Oni Taiji. The rifle's skin, which costs more than USD 70, depicts the fight between a samurai and a demon.
Rules
To get a skin, click Open Case button. Skins fall out randomly. As soon as you get one, you can sell it or add to your Steam inventory. The probability of dropping out a particular skin can be found in a special table. If a player is inactive for 2 hour, the weapon is sold automatically.