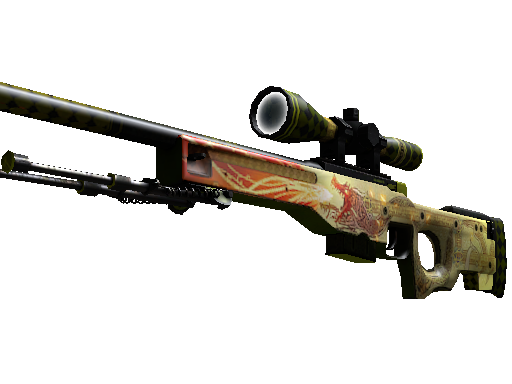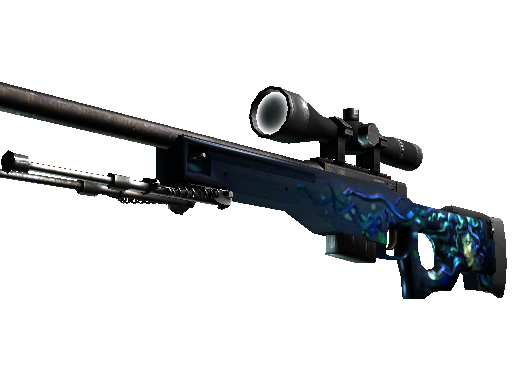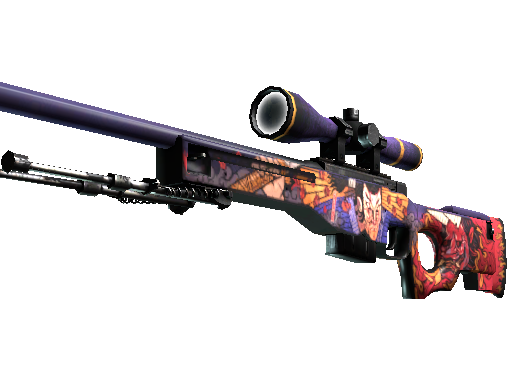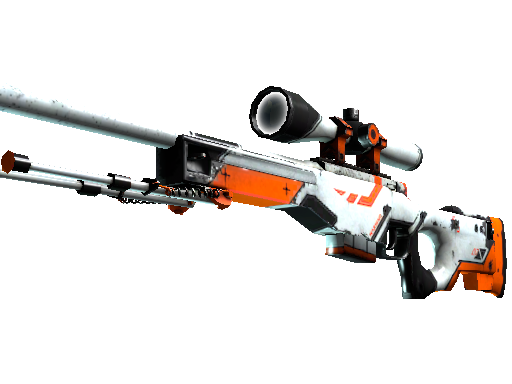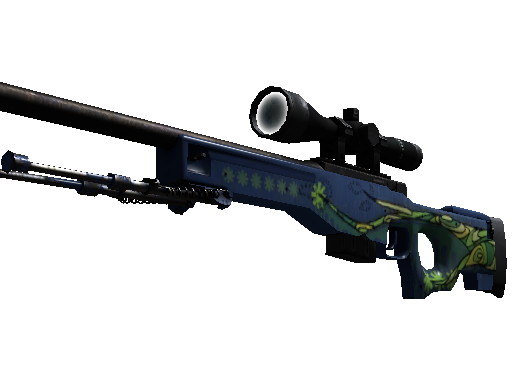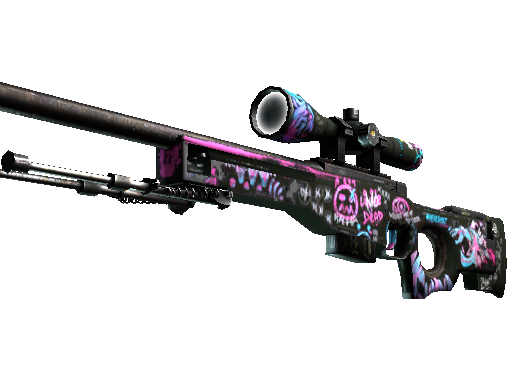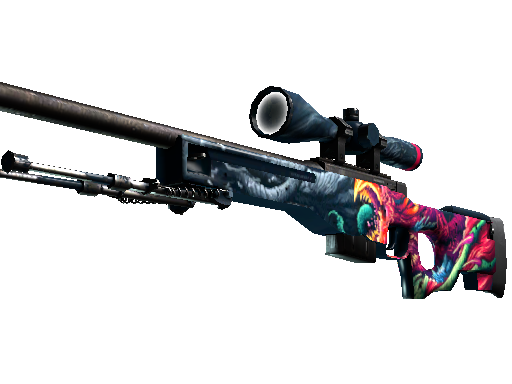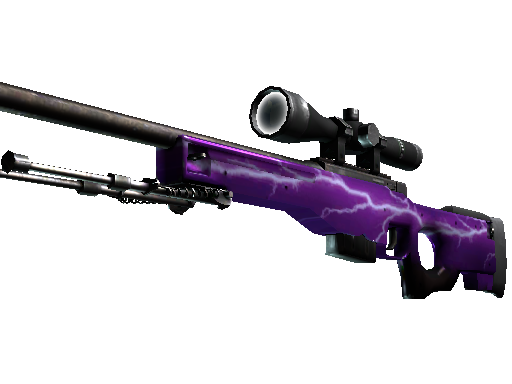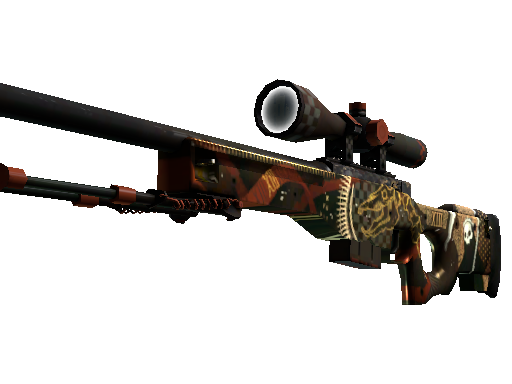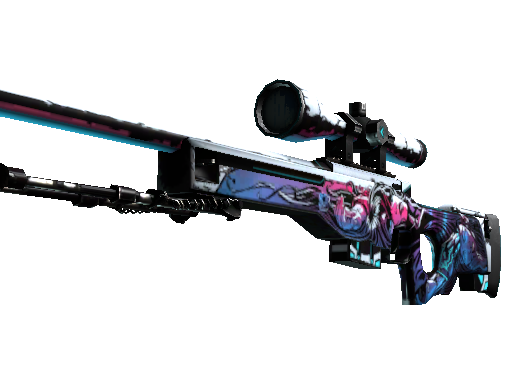 Main information
AWP sniper rifle is the most lethal weapon in CS:GO. Take five well-aimed shots and you win a round. Improve the device with a fresh skin and all enemies will be defeated in a wink! AWP Lightning Strike will strike opponents with lightning, whereas AWP Hyper Beast frighten rivals with the image of a fanged monster. Get these and other impressive items in the AWP case. Aim at the Open button and pull the trigger!
Best skins
Skins for a rifle are usually expensive. For example, the price of AWP Lightning Strike is more than USD 60. The device is decorated with a lightning bolt, depicted on a purple background. AWP Hyper Beast is more affordable (over USD 24). It is decorated with an impressive image of a monster painted with bright colors. You have a chance to get this or another skin by opening the AWP case!
Rules
To get a skin, click Open Case button. Skins fall out randomly. As soon as you get one, you can sell it or add to your Steam inventory. The probability of dropping out a particular skin can be found in a special table. If a player is inactive for 2 hour, the weapon is sold automatically.