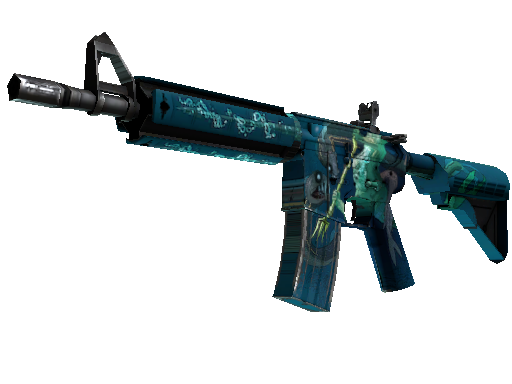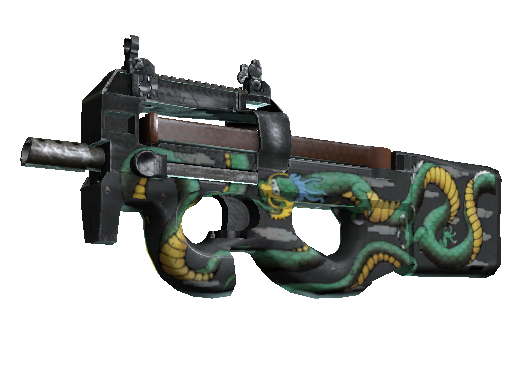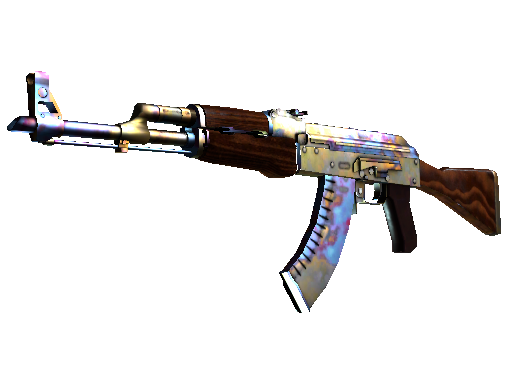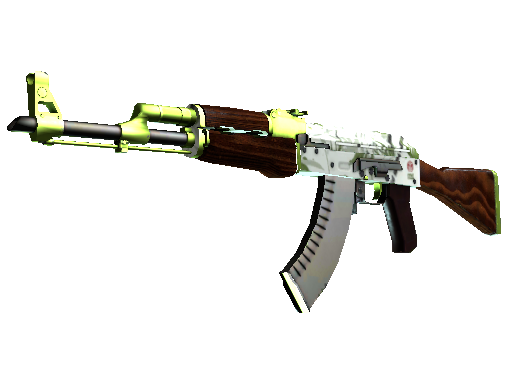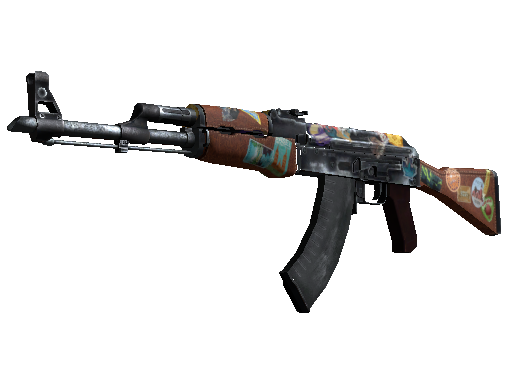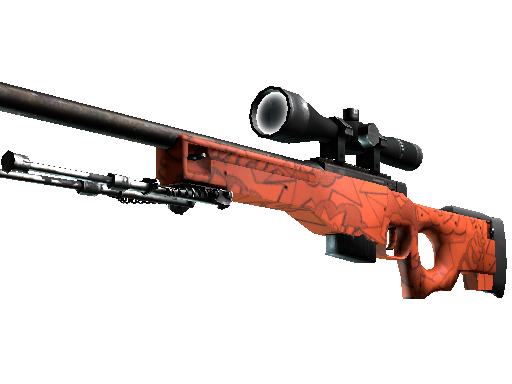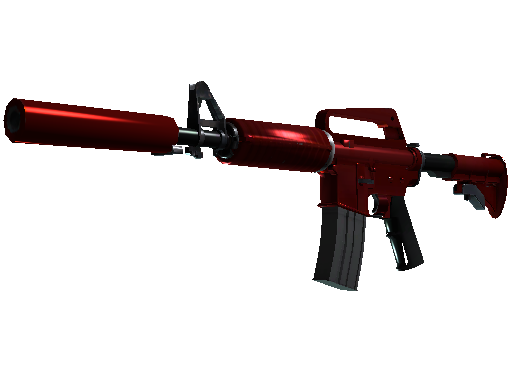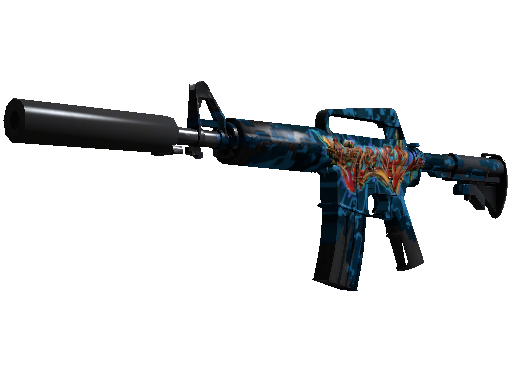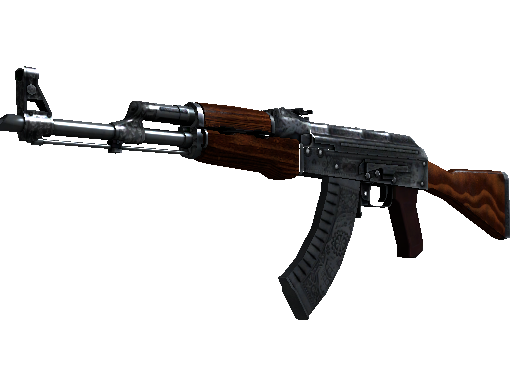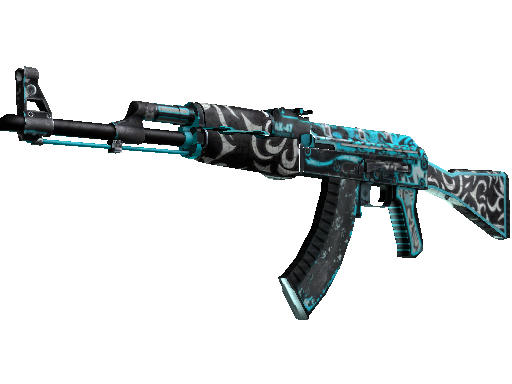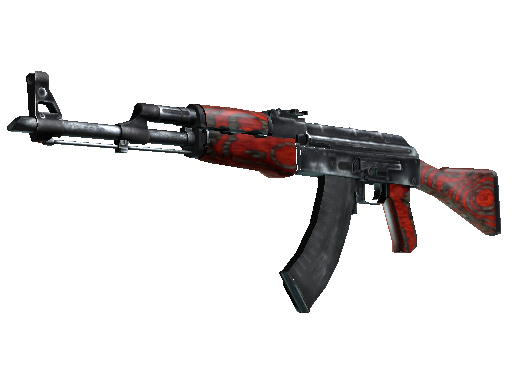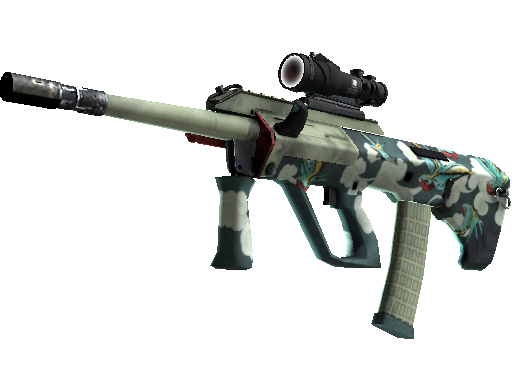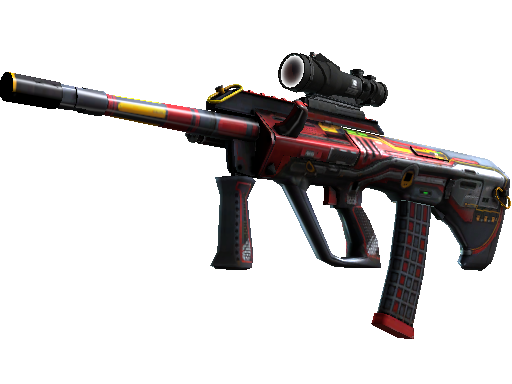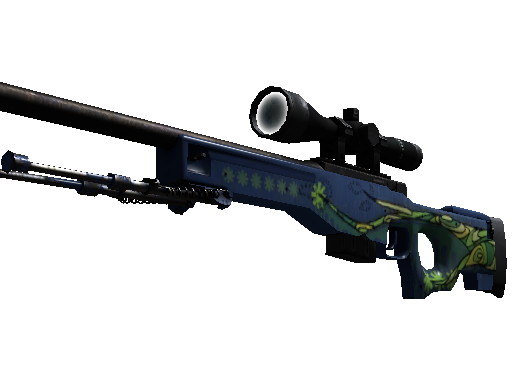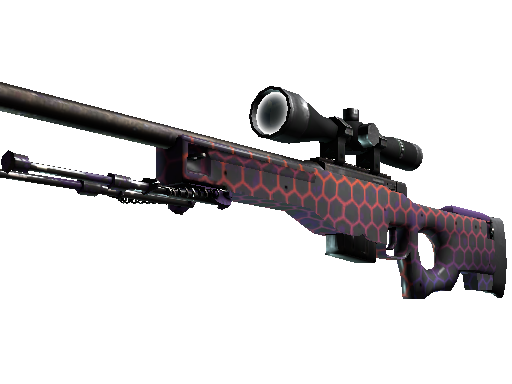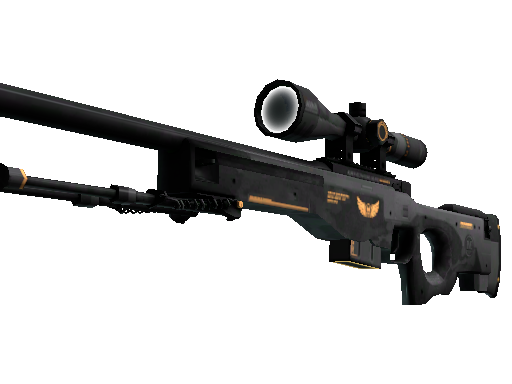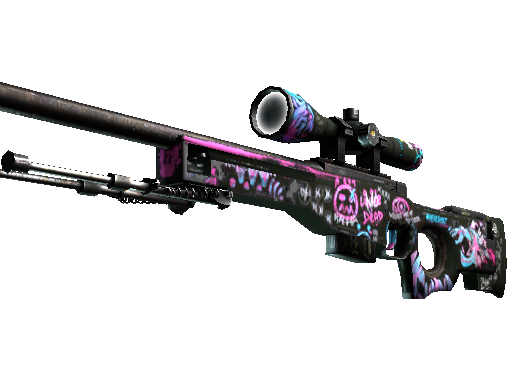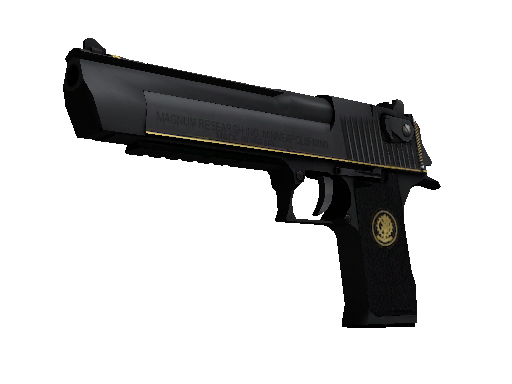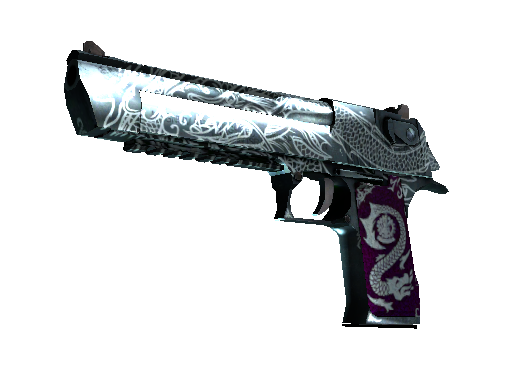 Desert Eagle
Kumicho Dragon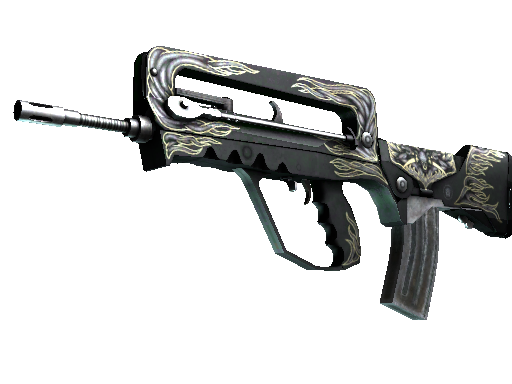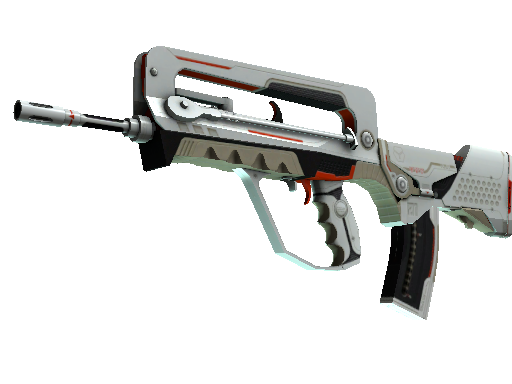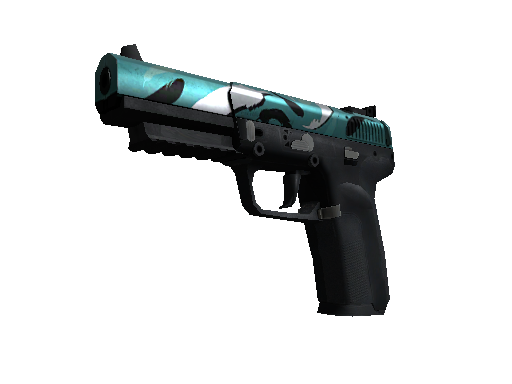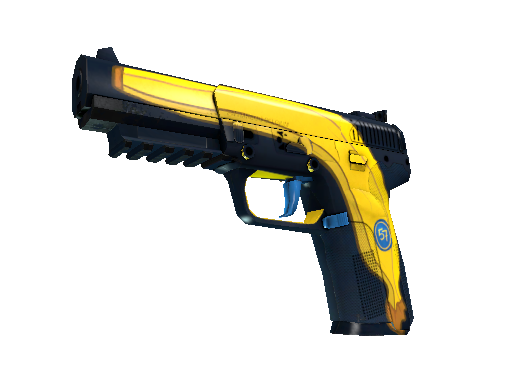 Five-SeveN
Monkey Business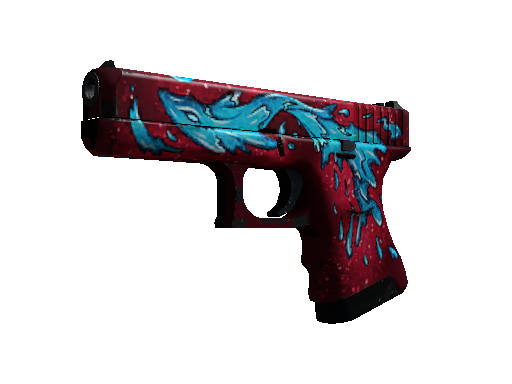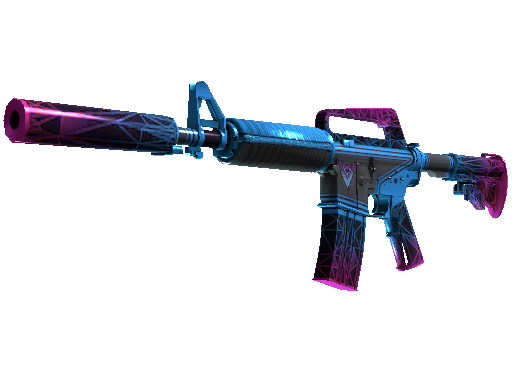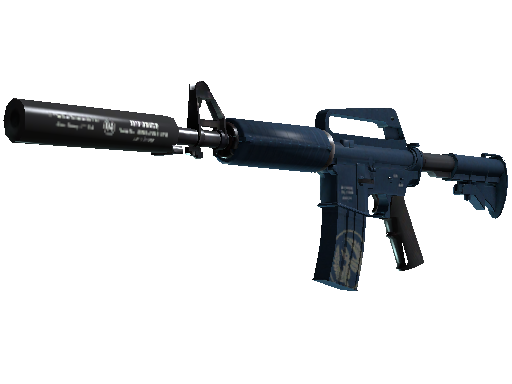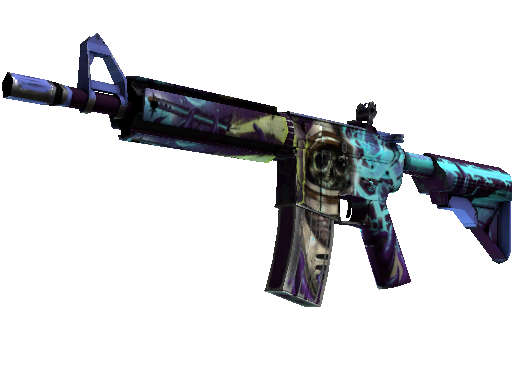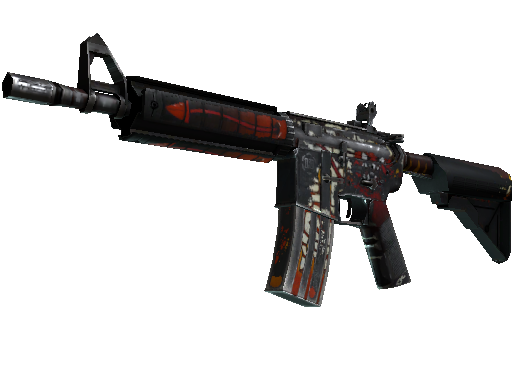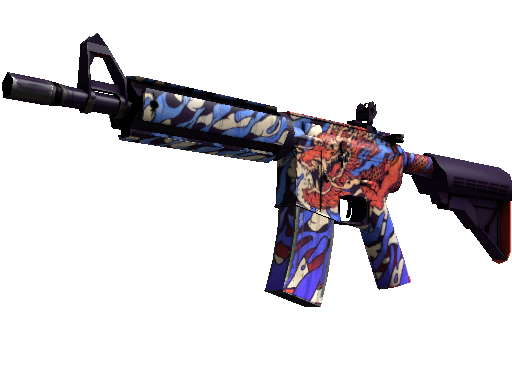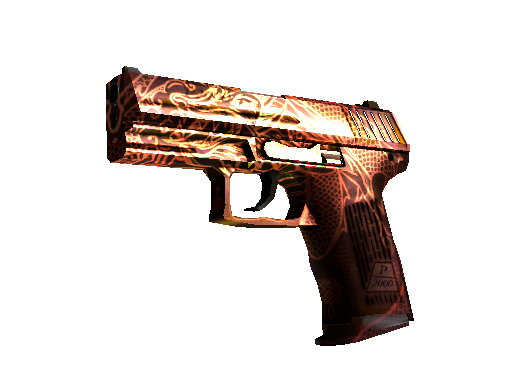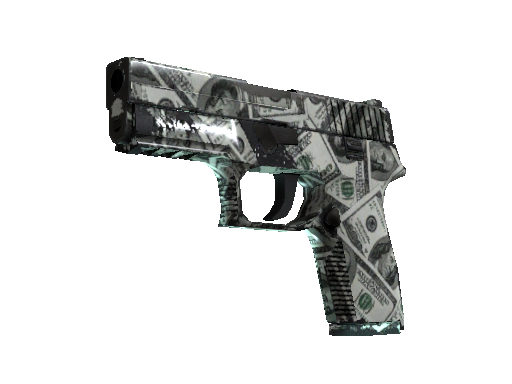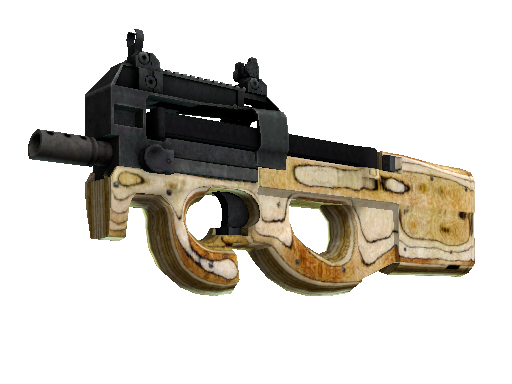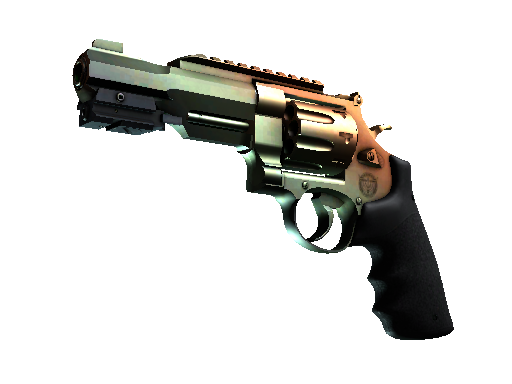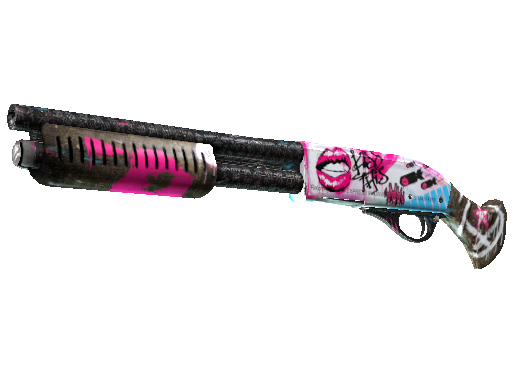 Sawed-Off
Wasteland Princess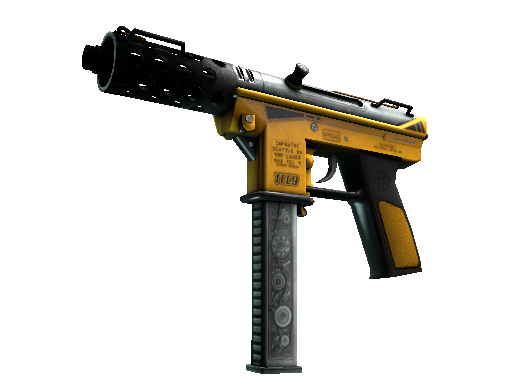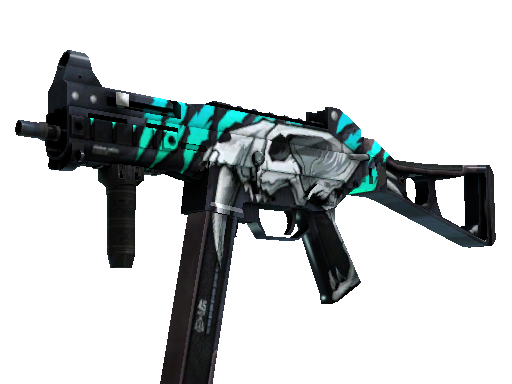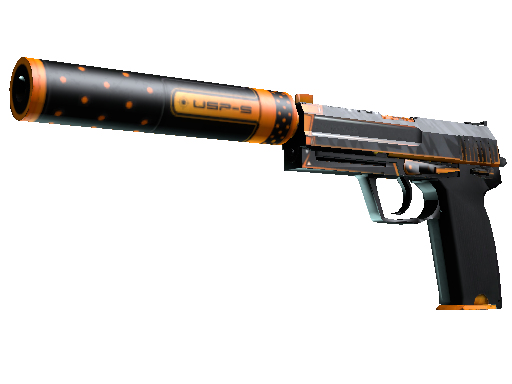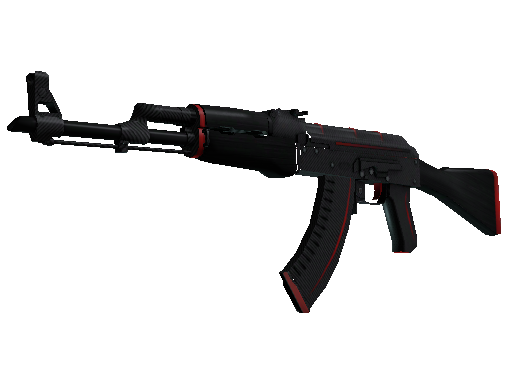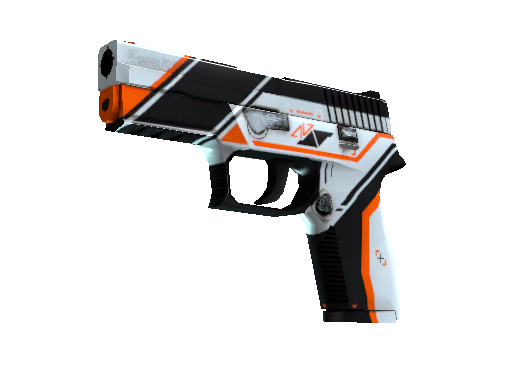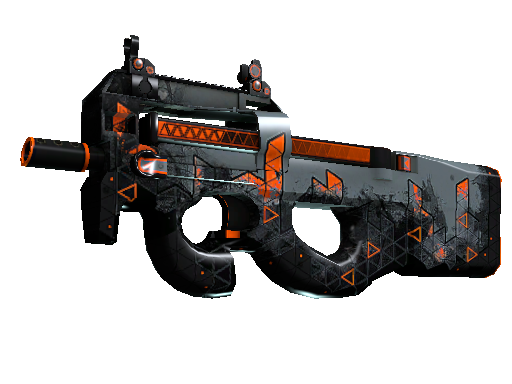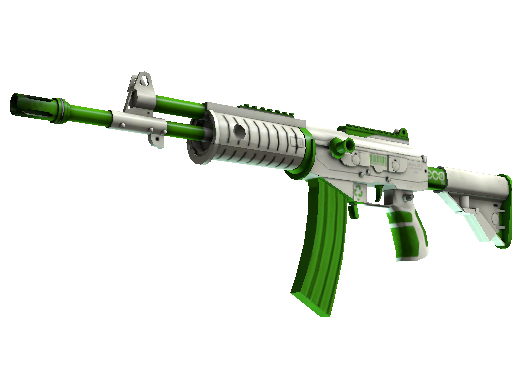 Main information
Skins hidden in this case were released by Valve company on a strictly confidential basis. Before you open it and get a desirable device, you'd better look around, as spies of Gabe Newell may follow you. Open the case and get a mysterious M4A4 Poseidon rifle or a secret AK-47 Hydroponic machine gun. Besides these weapons, there are other exciting skins inside. Try your luck, these items are worth it!
Best skins
Classified case has skins of corresponding quality. M4A4 Poseidon is a highlight of the set. This item costs more than USD 200 and has an image of the god of the sea on it. You can also open it and get AK-47 Hydroponic machine gun with an aggressive white-green coloring. Find out what weapon will be dropped out to you!
Rules
To get a skin, click Open Case button. Skins fall out randomly. As soon as you get one, you can sell it or add to your Steam inventory. The probability of dropping out a particular skin can be found in a special table. If a player is inactive for 2 hour, the weapon is sold automatically.