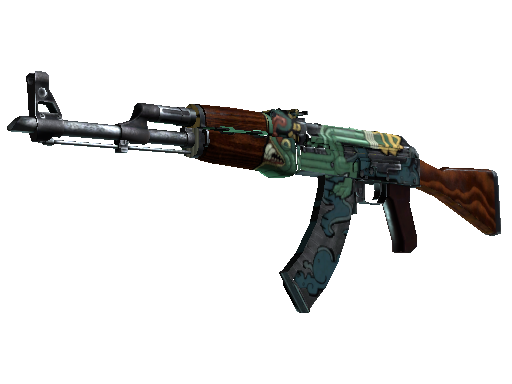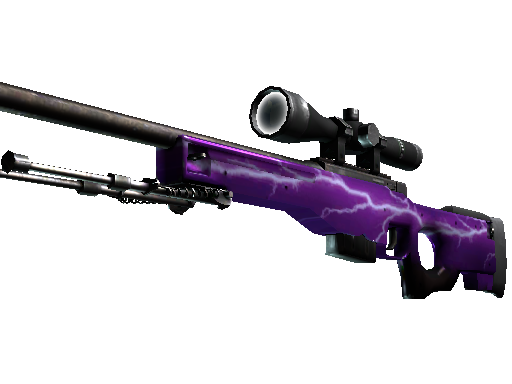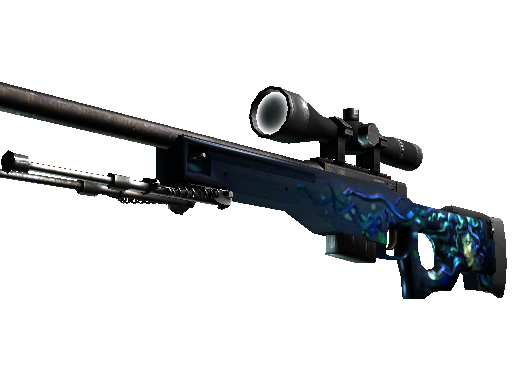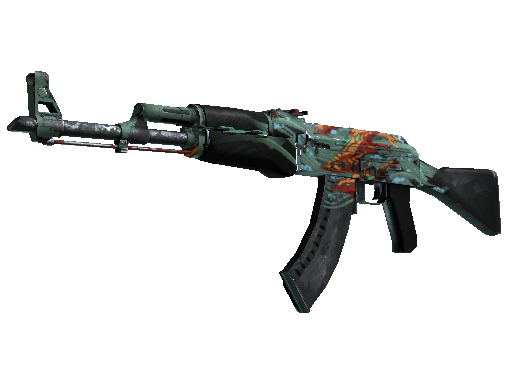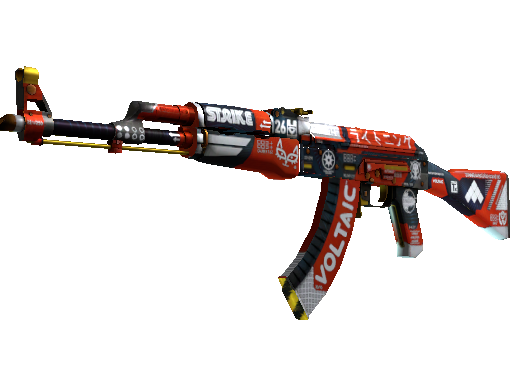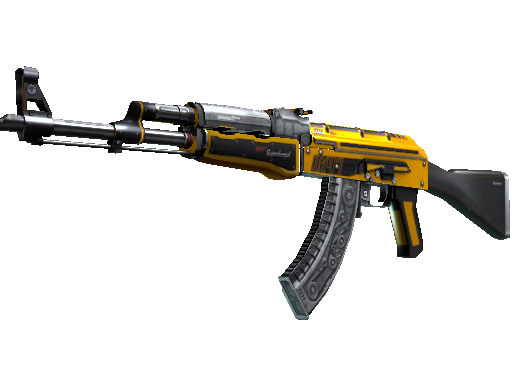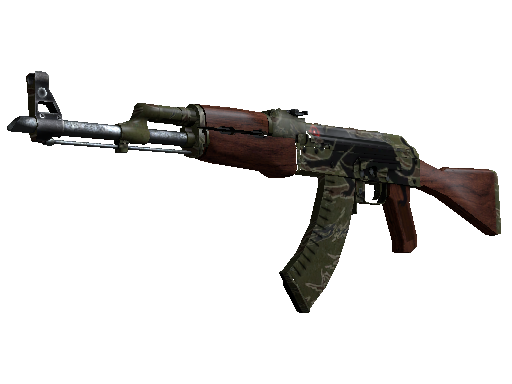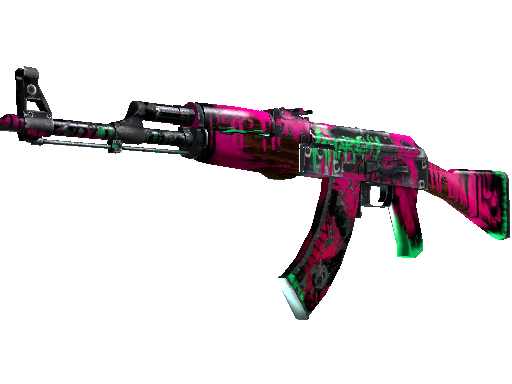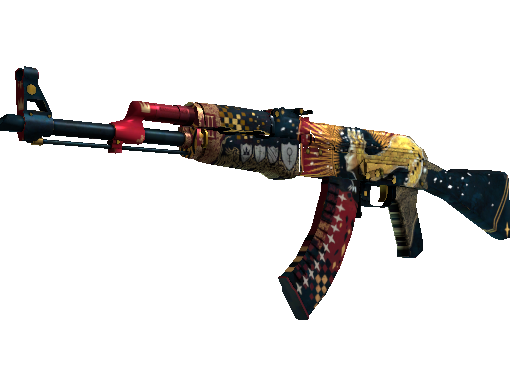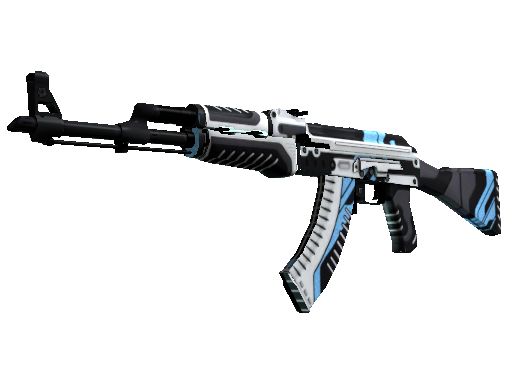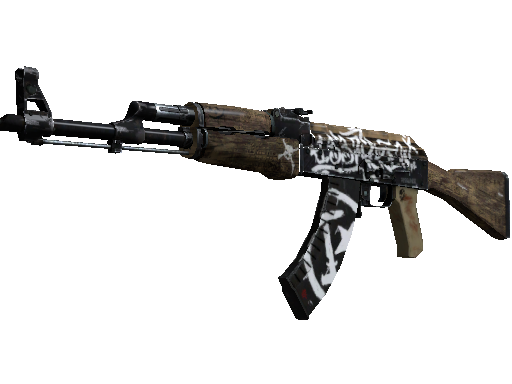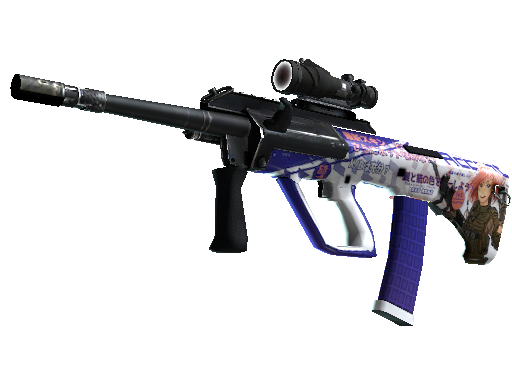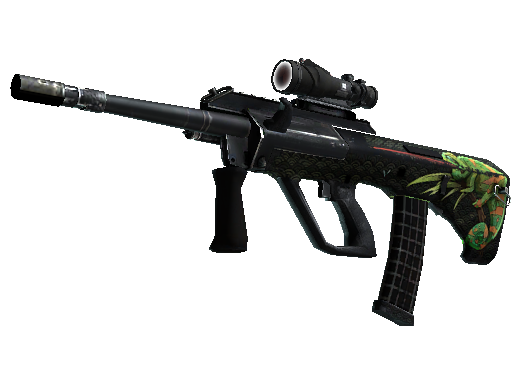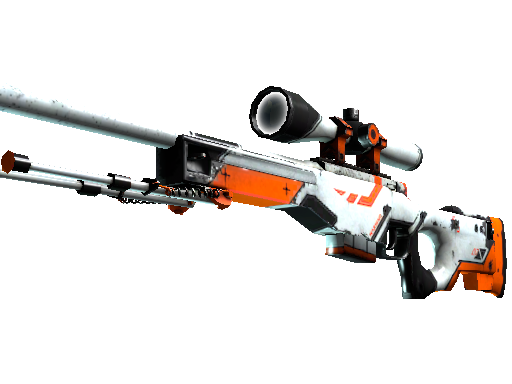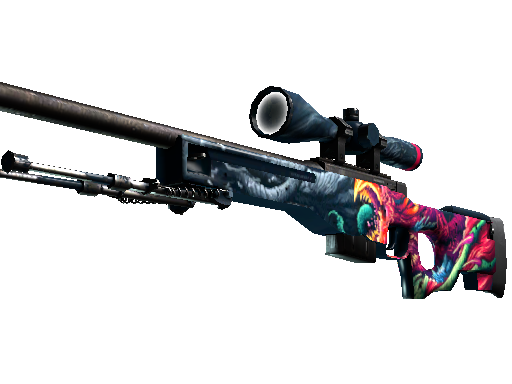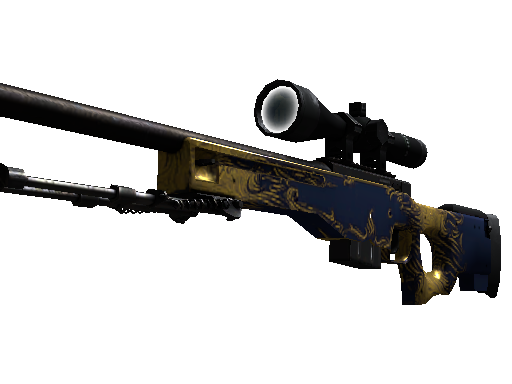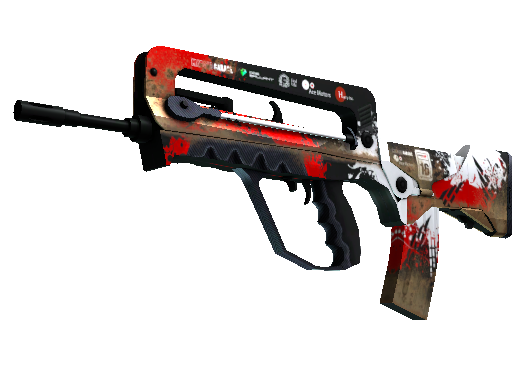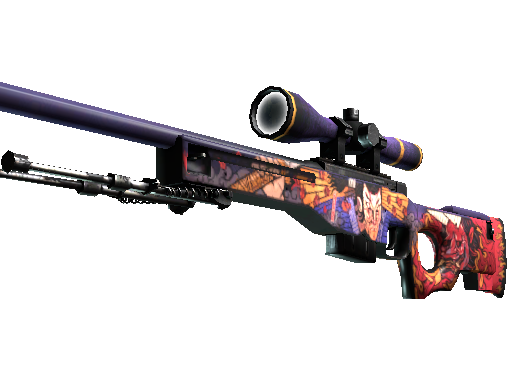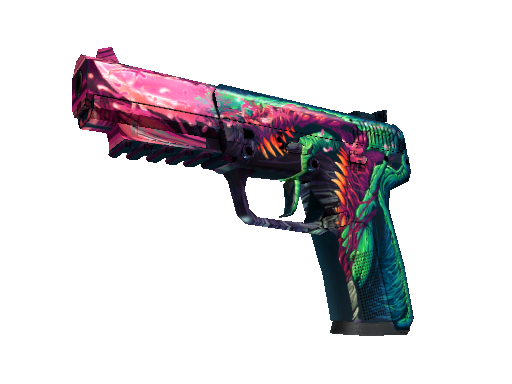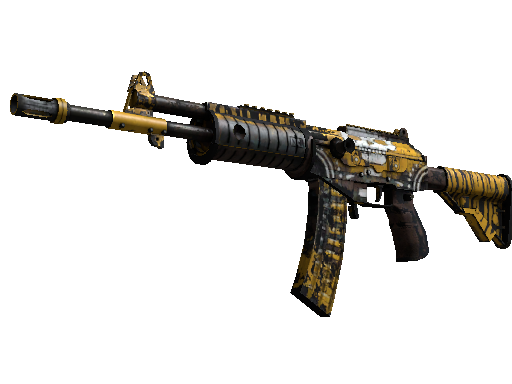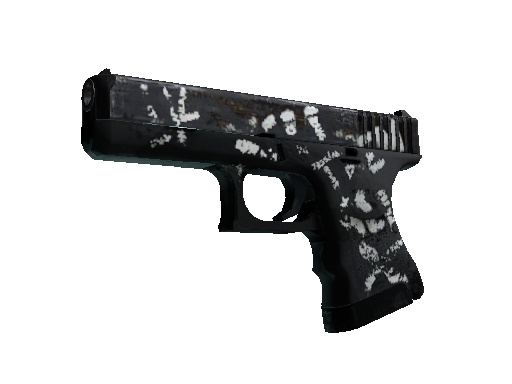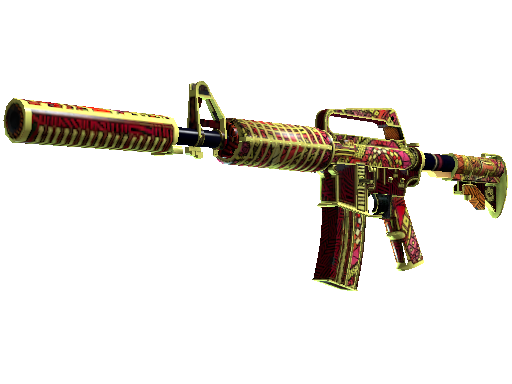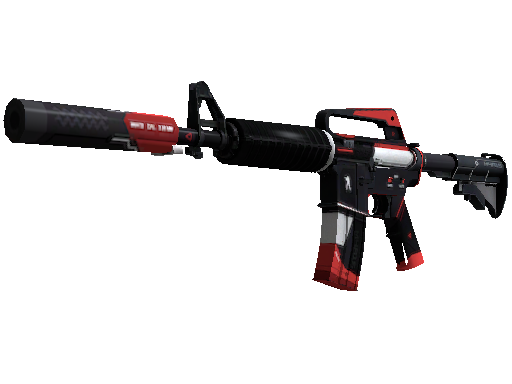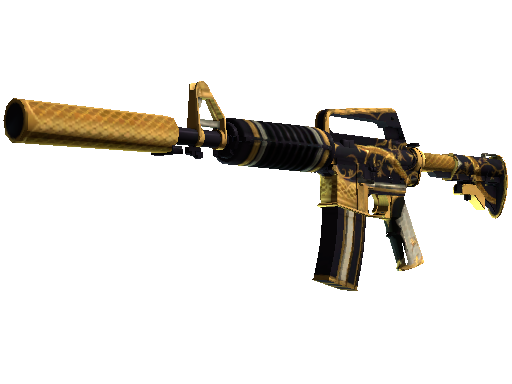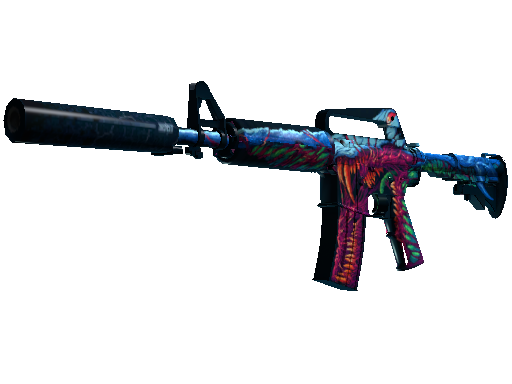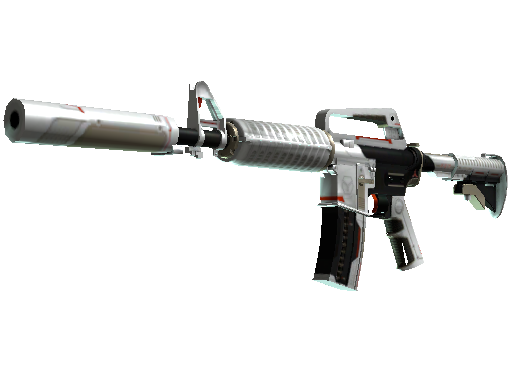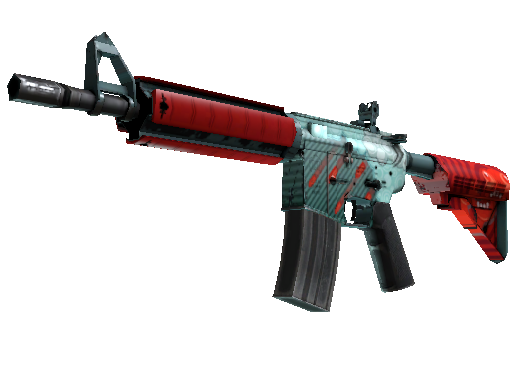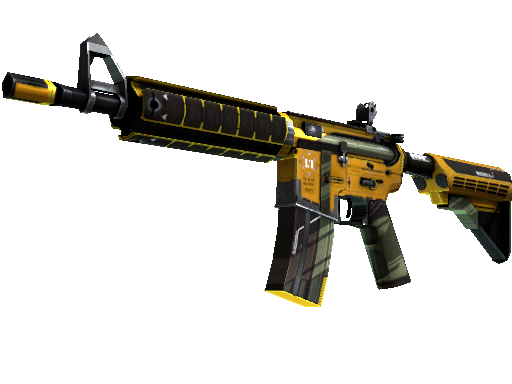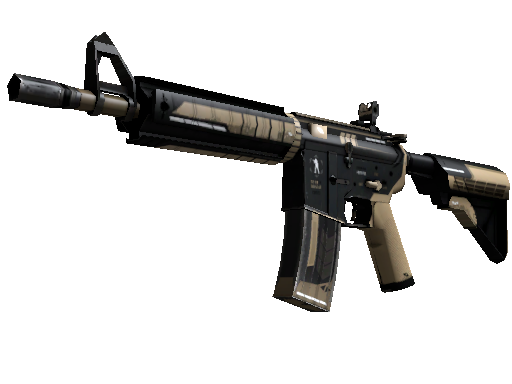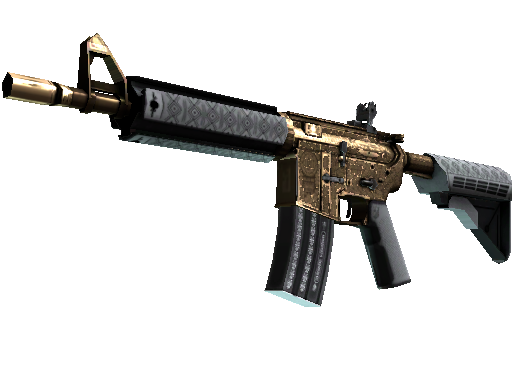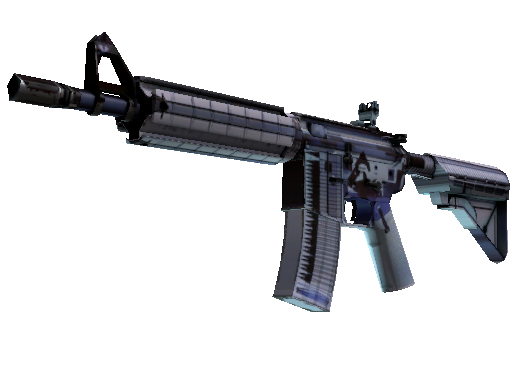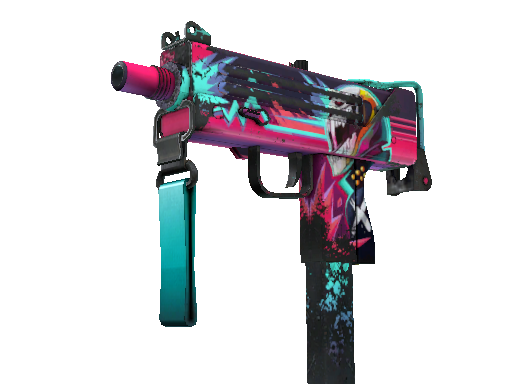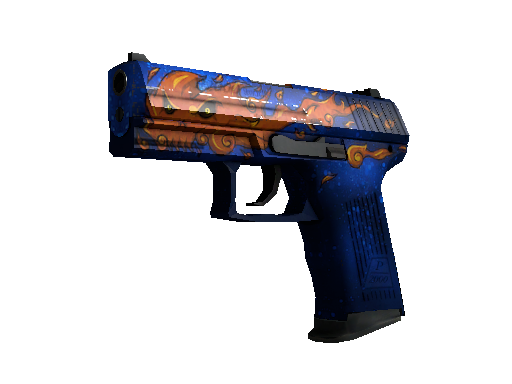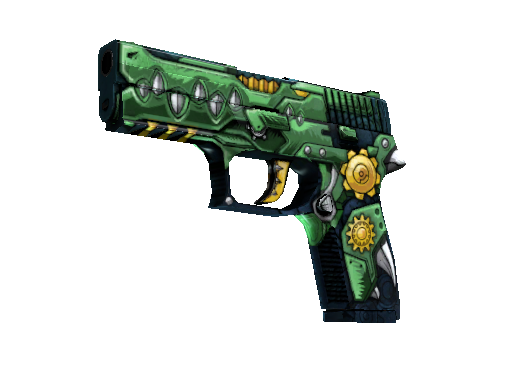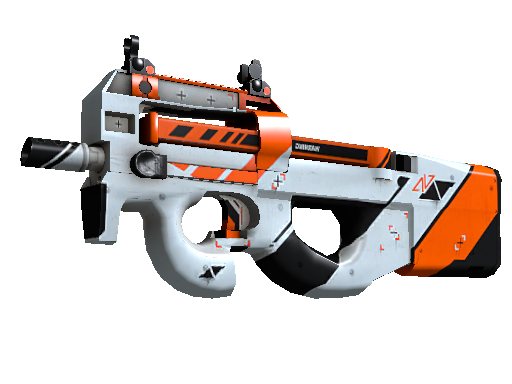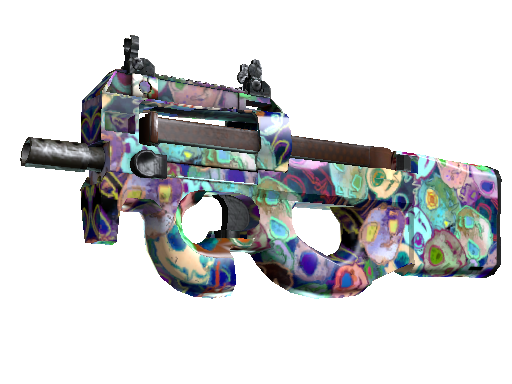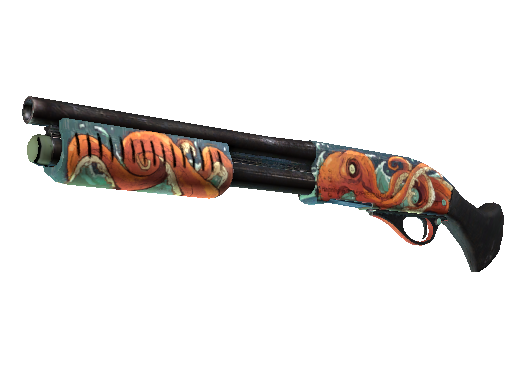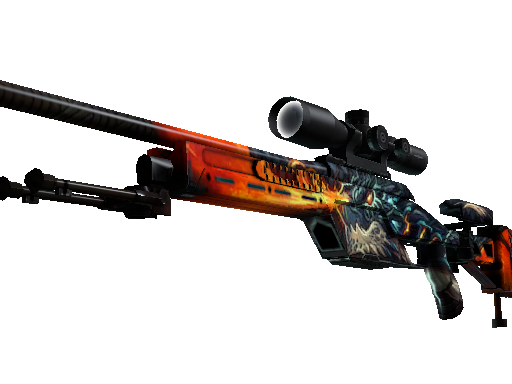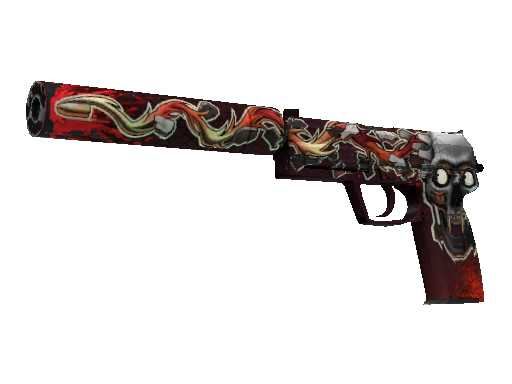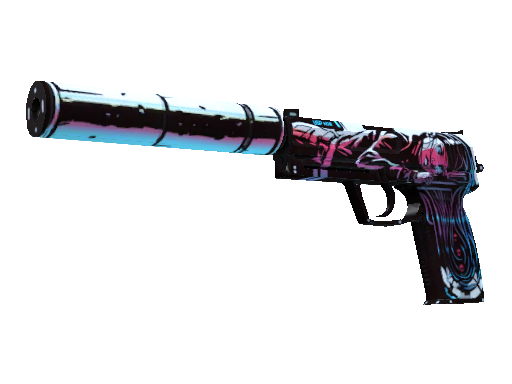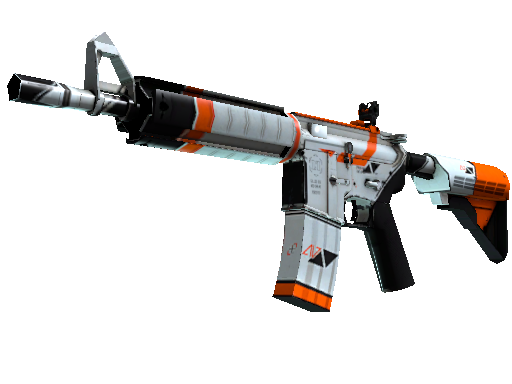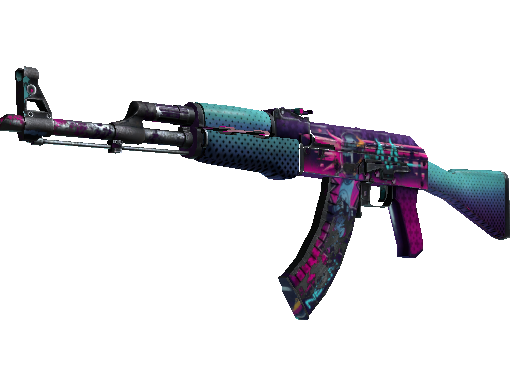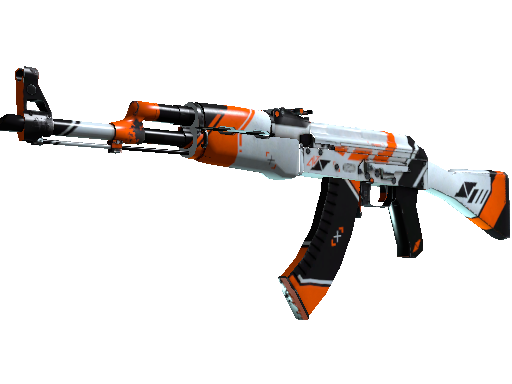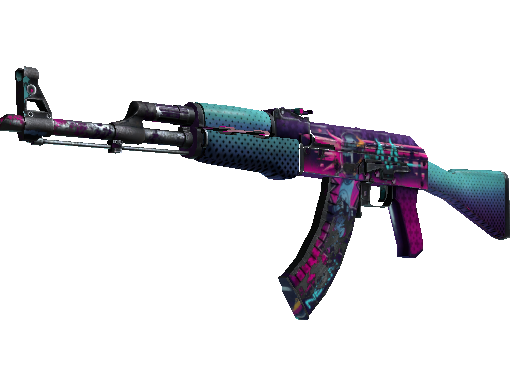 Main information
Covert case has no secrets from you. Everything is clear: this set is full of fresh skins of the appropriate quality! You don't even need a private detective to find out what items are inside the case. The luckiest players will get AK-47 Vulcan, which disgorges lead lava. In addition to it, the case provides other steep devices. Guess which item you will get? Open the case now!
Best skins
Each skin of Covert case is expensive and stylish. Playing CS:GO with such a device is even more interesting. AK-47 Vulcan is among available guns. At Steam platform its price is above USD 40. AK-47 Vulcan has an original coloring of white and blue shades. Who knows maybe you will become its next owner?
Rules
To get a skin, click Open Case button. Skins fall out randomly. As soon as you get one, you can sell it or add to your Steam inventory. The probability of dropping out a particular skin can be found in a special table. If a player is inactive for 2 hour, the weapon is sold automatically.