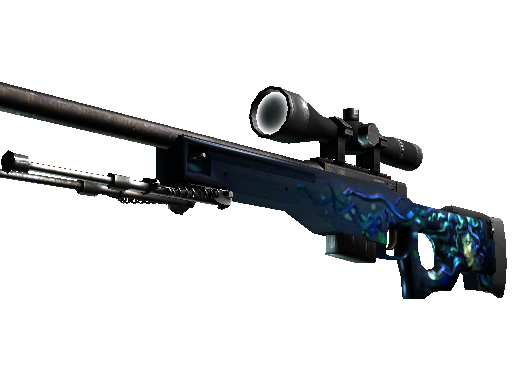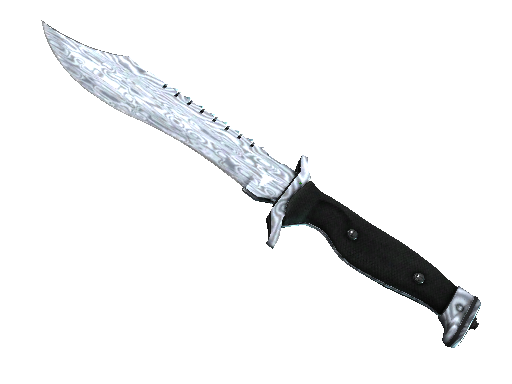 ★ Bowie Knife
Damascus Steel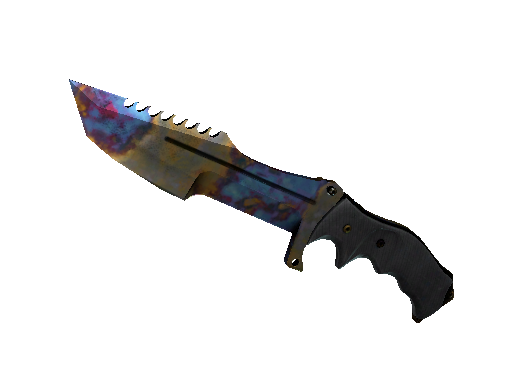 ★ Huntsman Knife
Case Hardened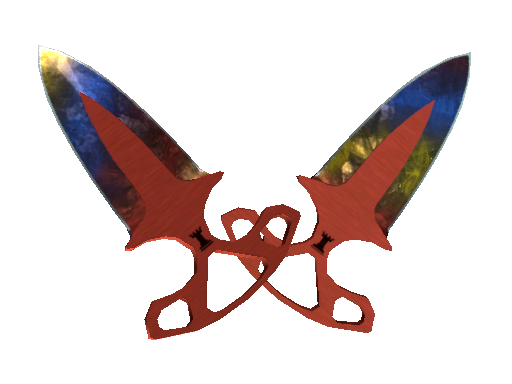 ★ Shadow Daggers
Marble Fade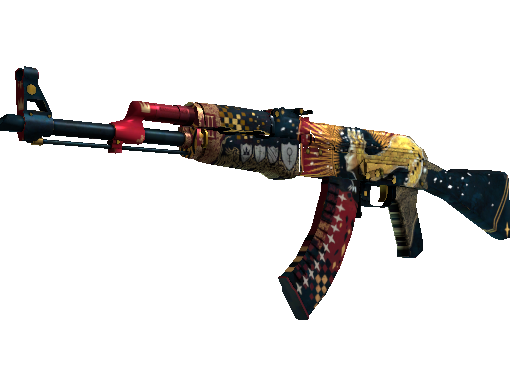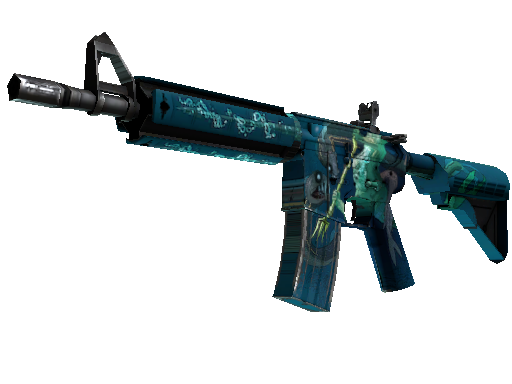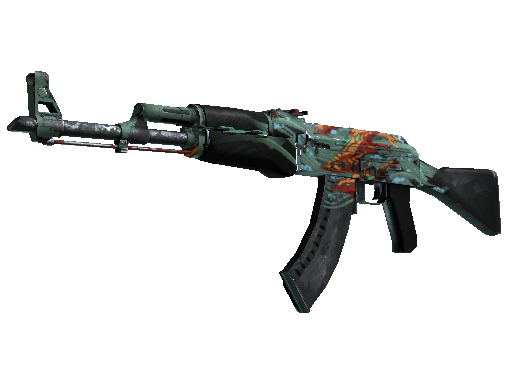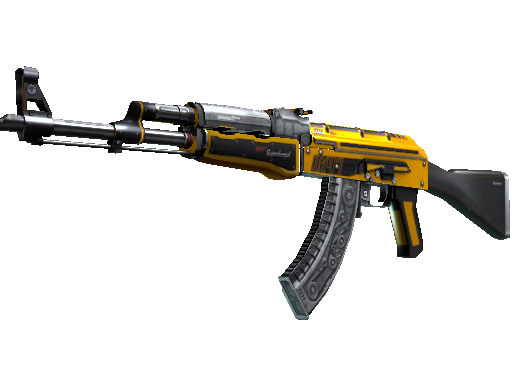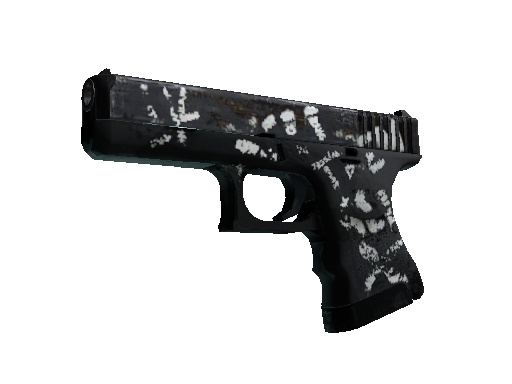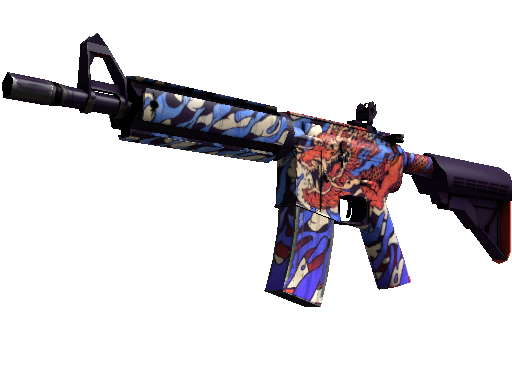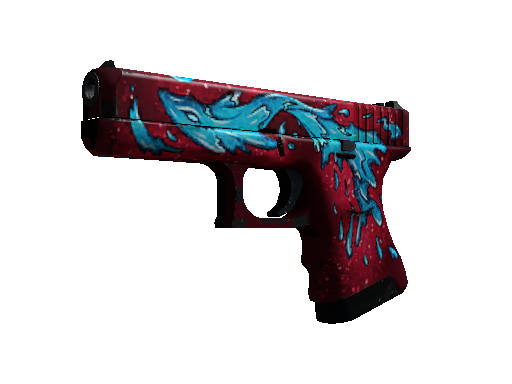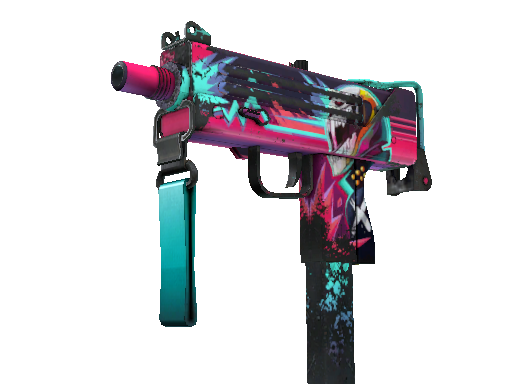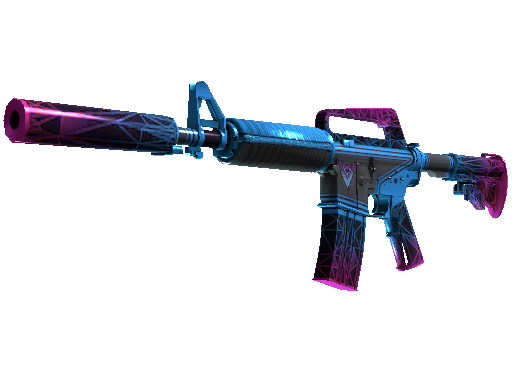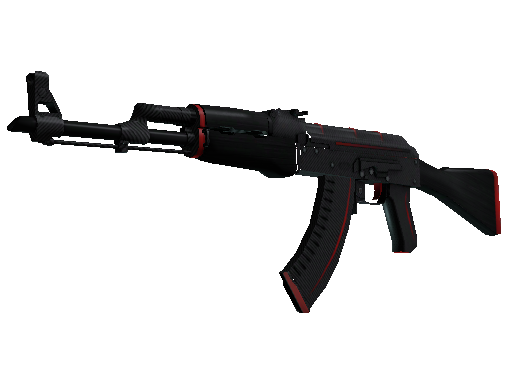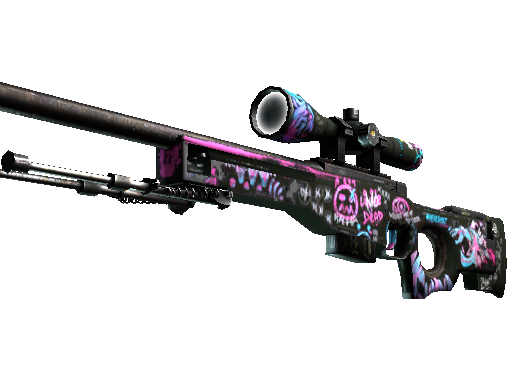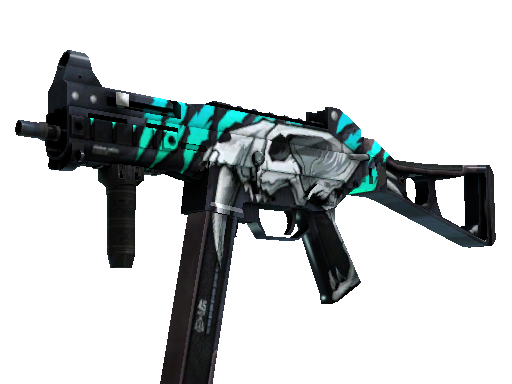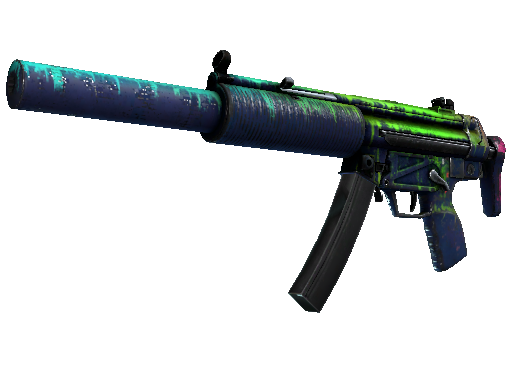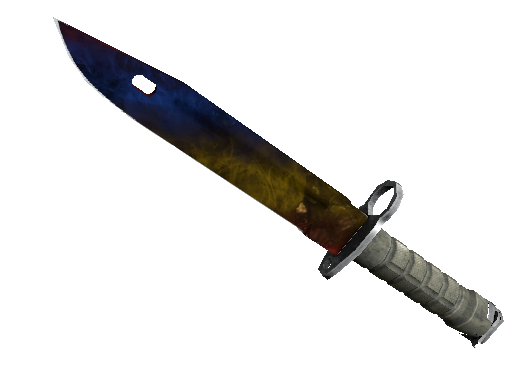 Main information
Some people dream of sports cars; others want a Swiss watch. True CS:GO players crave other things, we mean valuable skins with unusual designs. To get one, you don't need to catch a goldfish or summon a djinni. You only have to open Dream case! If you are lucky, you'll get Karambit Bright Water knife, sharpened by the sea rocks itself. Or else player may obtain AWP Medusa rifle, which turns enemies into stone. Don't waste your time, open Dream case right now!
Best skins
Dream case is full of exciting skins. However, the most attractive ones are AWP Medusa sniper rifle or Karambit Bright Water knife. The first weapon is decorated with the image of the Gorgon of Medusa and costs more than USD 500. The knife has camouflage blue coloring. On the trading platform Steam its price amounts to USD 200.
Rules
To get a skin, click Open Case button. Skins fall out randomly. As soon as you get one, you can sell it or add to your Steam inventory. The probability of dropping out a particular skin can be found in a special table. If a player is inactive for 2 hour, the weapon is sold automatically.