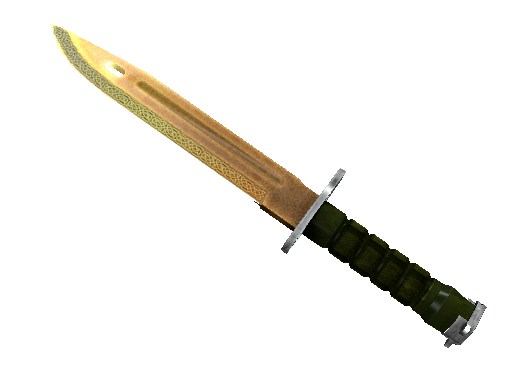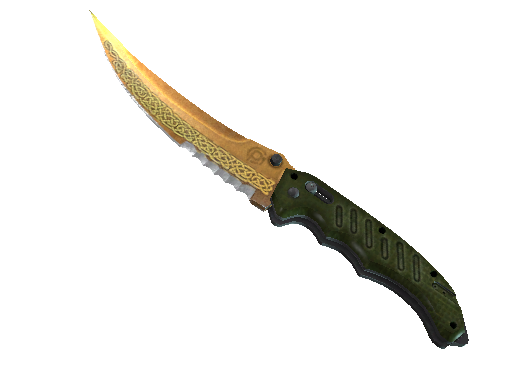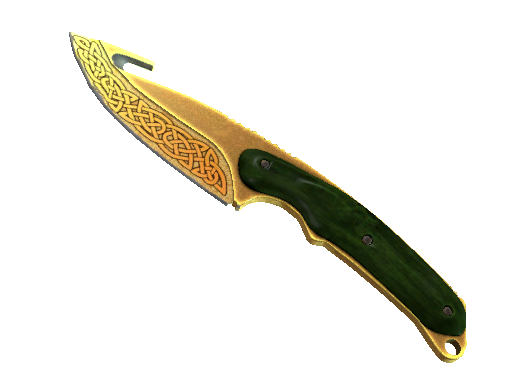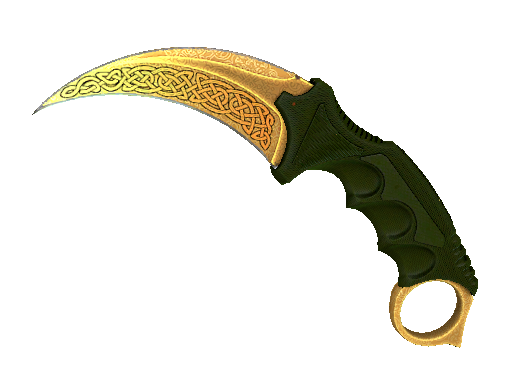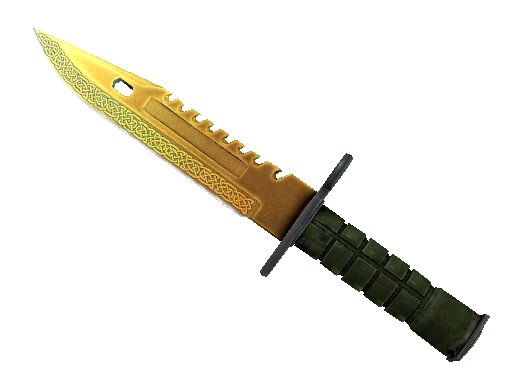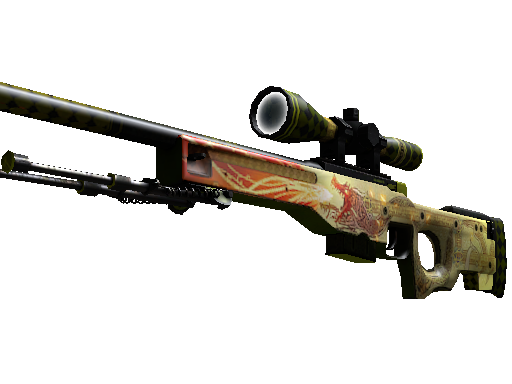 Main information
Skins of Fade case bring some tenderness to CS:GO gunfights. Items have soft calm coloring. Add a bit of elegance to your inventory by opening this case! For example, you may get a tender yet deadly Glock-18 Fade as well as a couple of nice knives Shadow Daggers Fade. Find out which item is meant for you!
Best skins
Lucky players may get The Shadow Daggers Fade skin from Fade case. The price of these knives is more than USD 100. Alternatively, you may score the Glock-18 Fade (the price is above USD 300). It looks very stylish: the bottom of the device is completely black, whereas a top of the gun is painted with translucent color. These weapons will perfectly complement your collection!
Rules
To get a skin, click Open Case button. Skins fall out randomly. As soon as you get one, you can sell it or add to your Steam inventory. The probability of dropping out a particular skin can be found in a special table. If a player is inactive for 2 hour, the weapon is sold automatically.