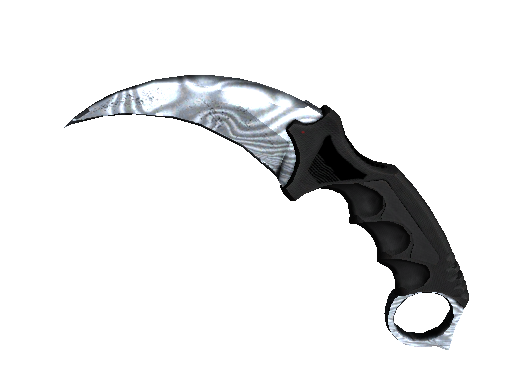 ★ Karambit
Damascus Steel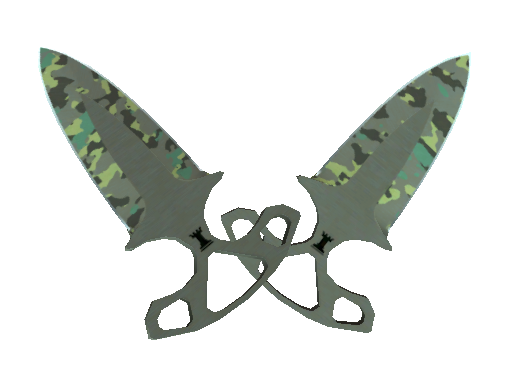 ★ Shadow Daggers
Boreal Forest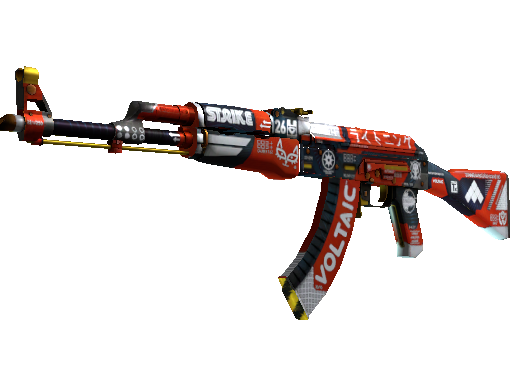 AK-47
Bloodsport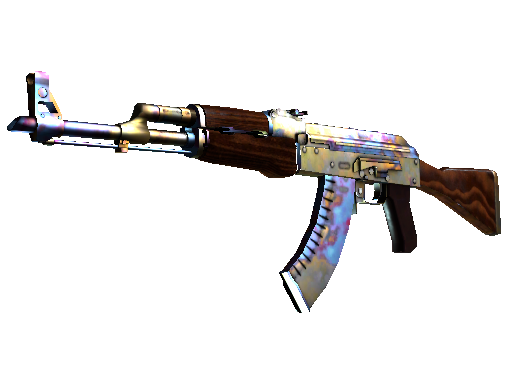 AK-47
Case Hardened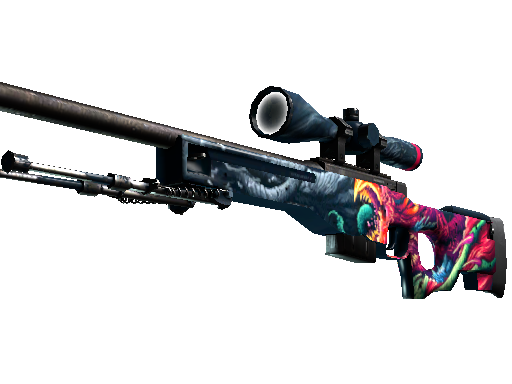 AWP
Hyper Beast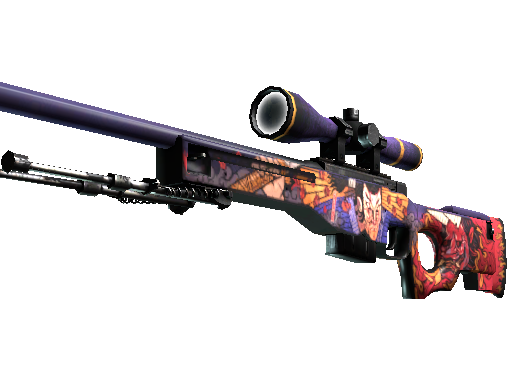 AWP
Oni Taiji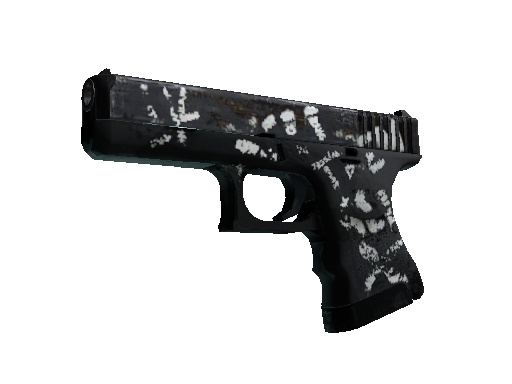 Glock-18
Wasteland Rebel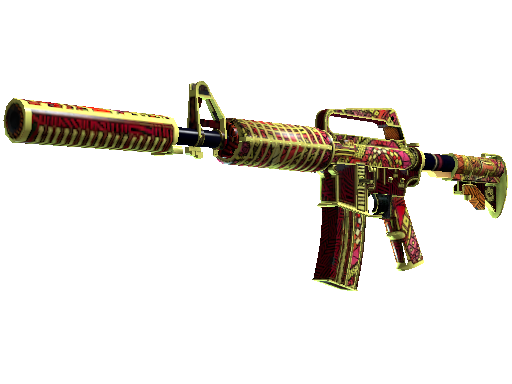 M4A1-S
Chantico's Fire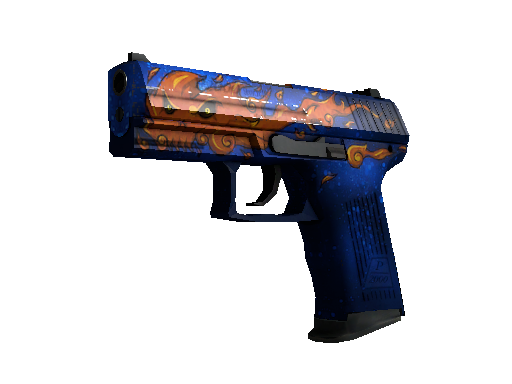 P2000
Fire Elemental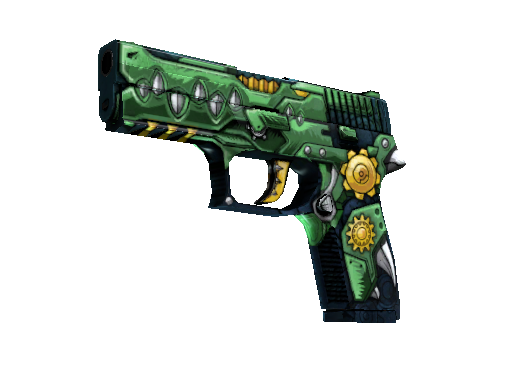 P250
See Ya Later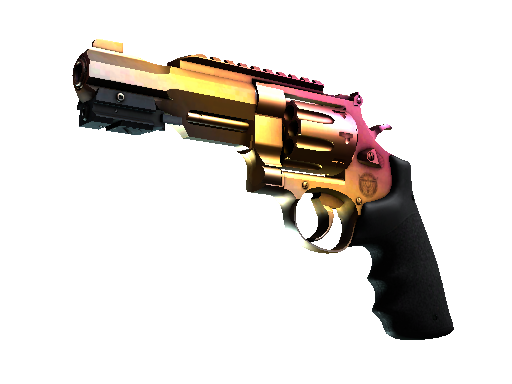 R8 Revolver
Fade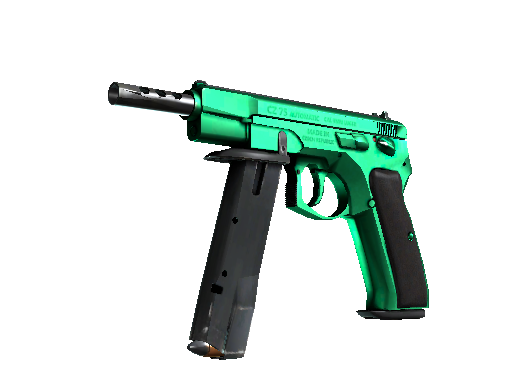 CZ75-Auto
Emerald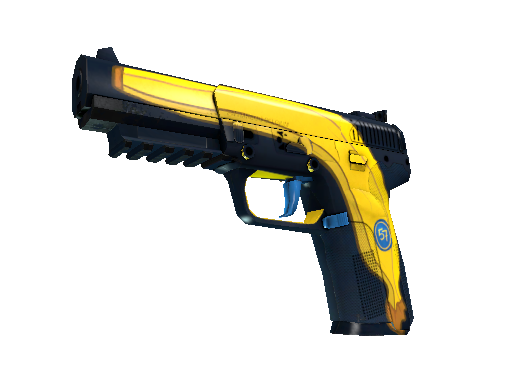 Five-SeveN
Monkey Business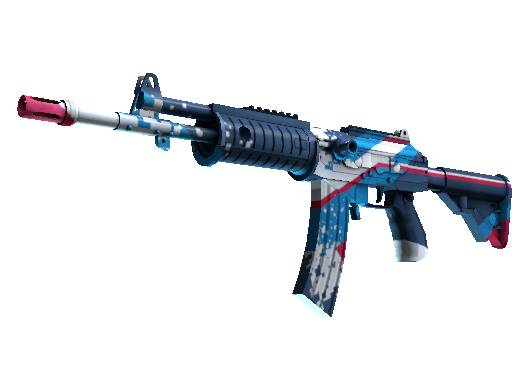 Galil AR
Rocket Pop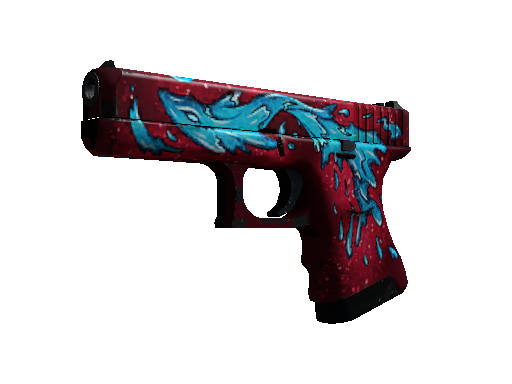 Glock-18
Water Elemental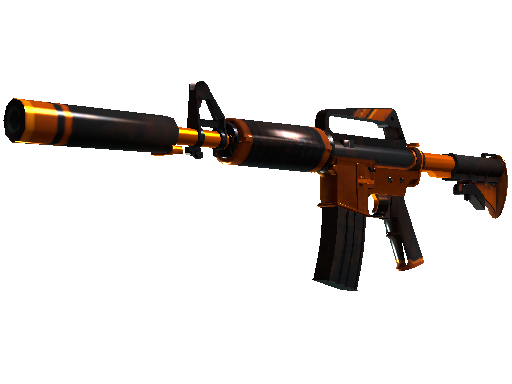 M4A1-S
Atomic Alloy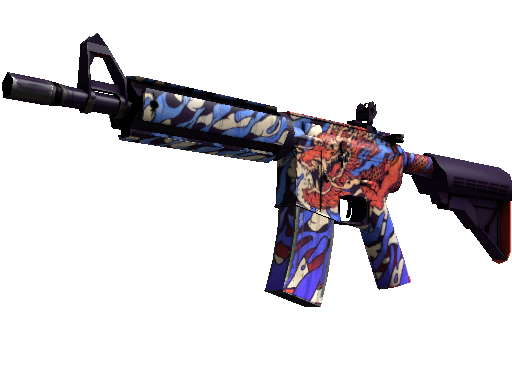 M4A4
龍王 (Dragon King)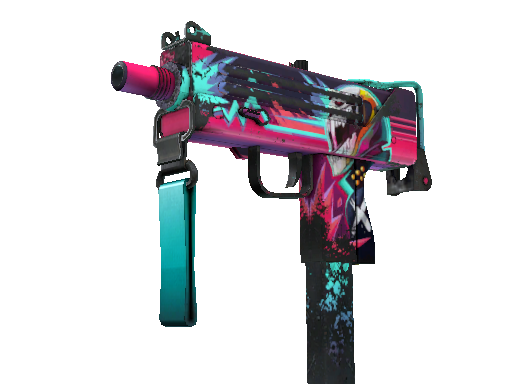 MAC-10
Neon Rider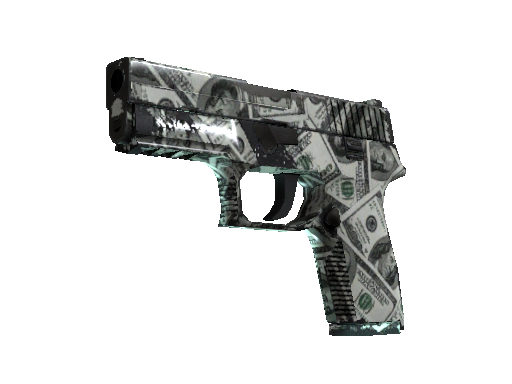 P250
Franklin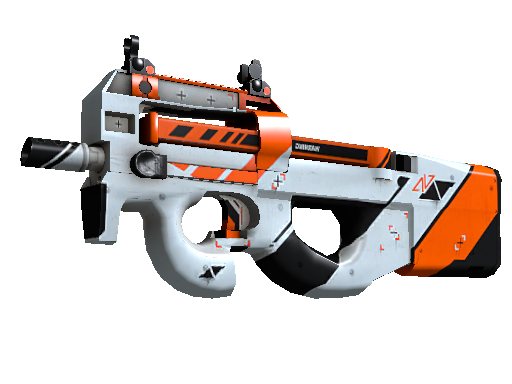 P90
Asiimov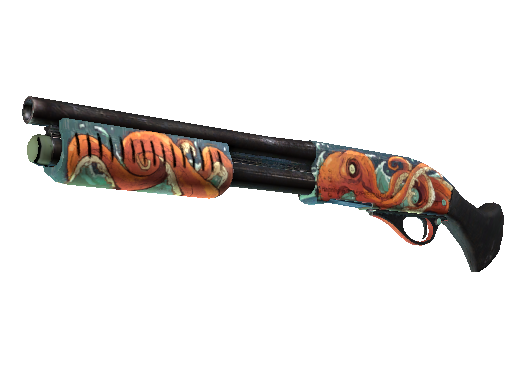 Sawed-Off
The Kraken
Gaben's case
Main information
Every player of CS:GO knows Gabe Newell, the founder of Valve company. He is among the richest people on the planet. Recently, Gaben created his own case and put there his favorite skins. Here you can find AK-47 Case Hardened rifle, P90 Asiimov sub-gun and other exciting devices. Check Gaben case right now to get a cool weapon!
Best skins
Favorite weapon of Valve's founder is gathered inside the Gaben case. For example, he likes to play with AK-47 Case Hardened painted with bright colors. Shooting from it is so damn captivating! Another interesting skin of the case is a stylish P90 Asiimov sub-gun of orange, white and black color.
Rules
To get a skin, click Open Case button. Skins fall out randomly. As soon as you get one, you can sell it or add to your Steam inventory. The probability of dropping out a particular skin can be found in a special table. If a player is inactive for 2 hour, the weapon is sold automatically.
Five-SeveN | Monkey Business
5%
Glock-18 | Water Elemental
5%
Five-SeveN | Case Hardened
5%
M4A4 | 龍王 (Dragon King)
6%
Glock-18 | Wasteland Rebel
5%
M4A1-S | Chantico's Fire
3%
★ Shadow Daggers | Boreal Forest
2%
★ Karambit | Damascus Steel
1%