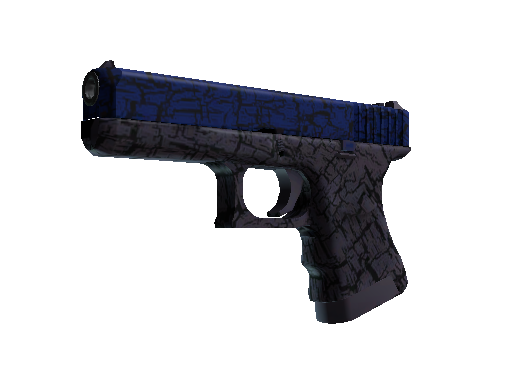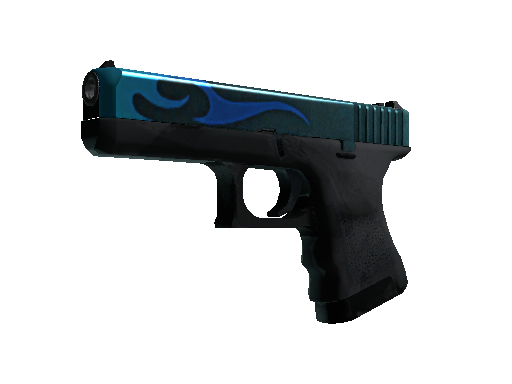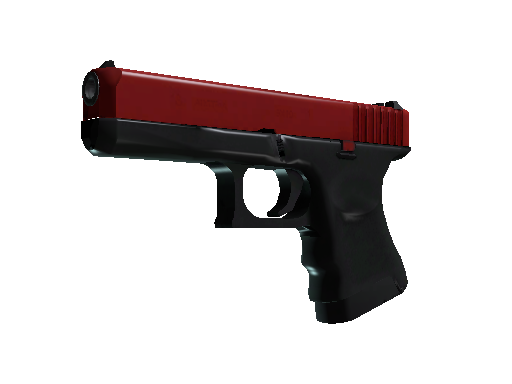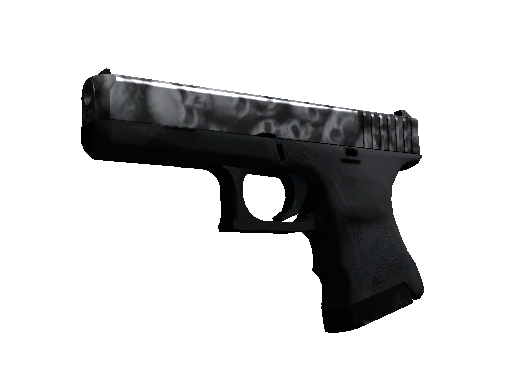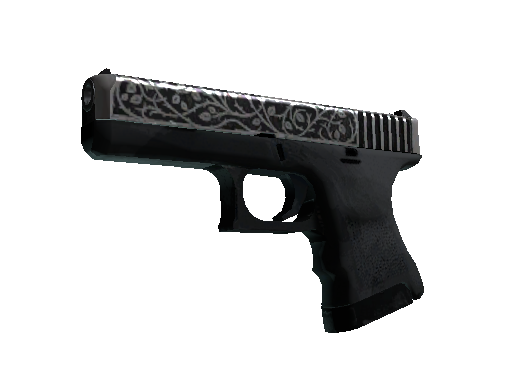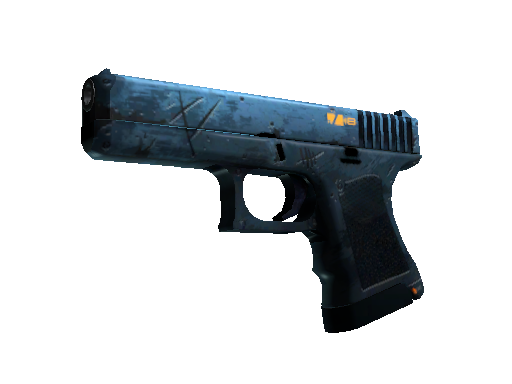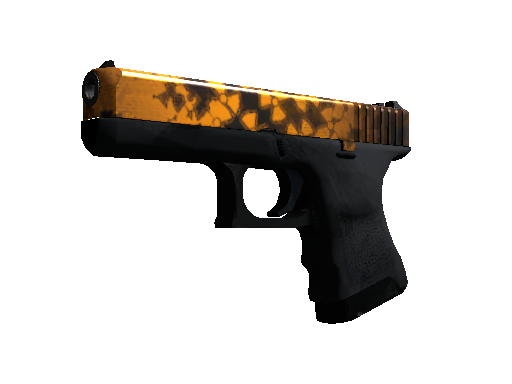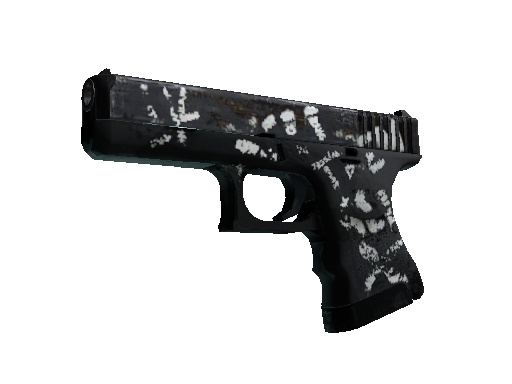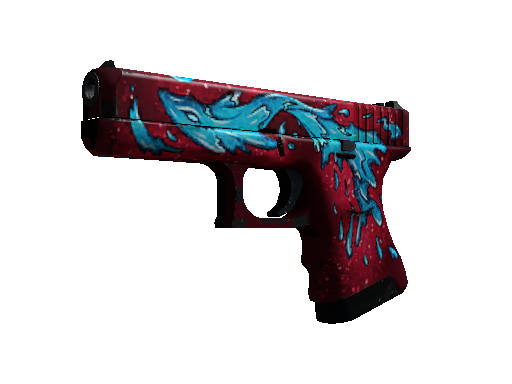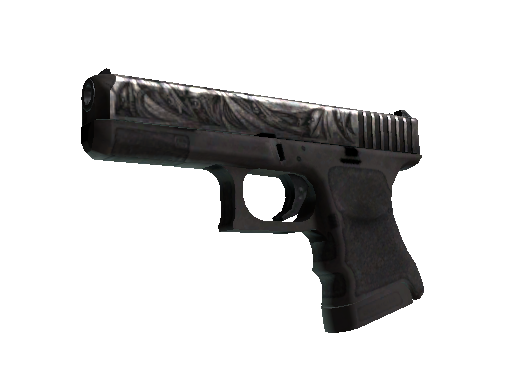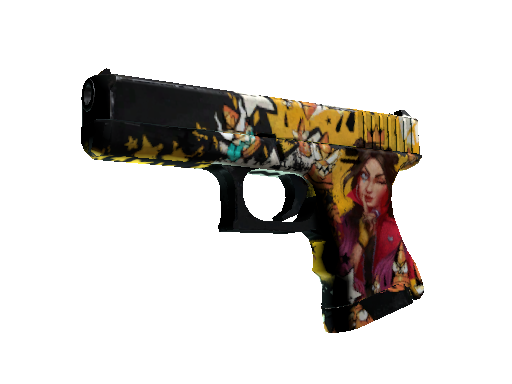 Main information
Size doesn't matter – proved by Glock-18 handgun. A compact and fast device can easily kill an enemy with a triple shot, especially in the first round. This weapon is a real nightmare for counter-terrorists without armor. Treat your Glock with a fashionable skin Glock-18 Water Elemental or Glock-18 Wasteland Rebel. These items can be found in this case. There is also much more exciting stuff inside. Open it up to see for yourself!
Best skins
Glock-18 case has handguns suited to every fancy. Do you like bright skins? Then the best choice for you is Glock-18 Water Elemental. The red gun is decorated with a picture of blue Water sprite. Fans of graffiti may get Glock-18 Wasteland Rebel. The dark device is decorated with a splashy 'Kill Them All' white graffiti. It's time to find out what skin you will get!
Rules
To get a skin, click Open Case button. Skins fall out randomly. As soon as you get one, you can sell it or add to your Steam inventory. The probability of dropping out a particular skin can be found in a special table. If a player is inactive for 2 hour, the weapon is sold automatically.