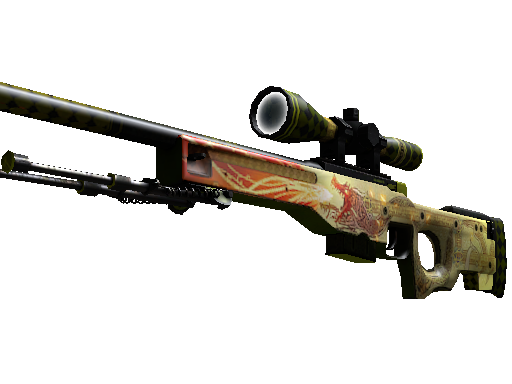 AWP
Dragon Lore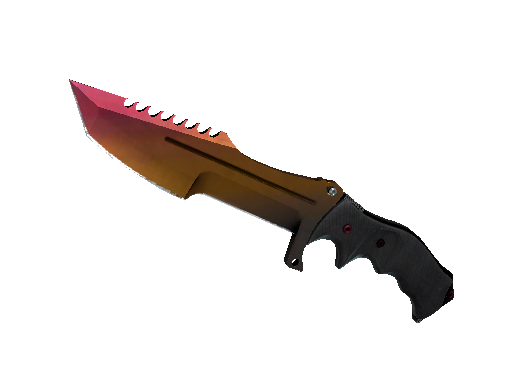 ★ Huntsman Knife
Fade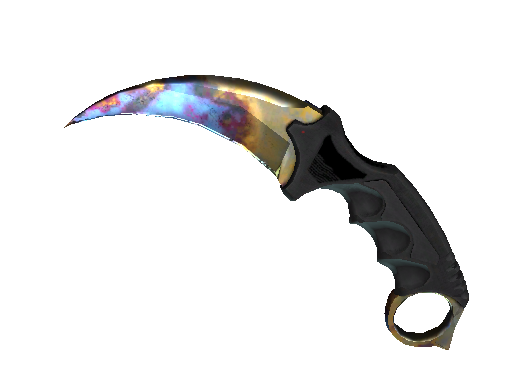 ★ Karambit
Case Hardened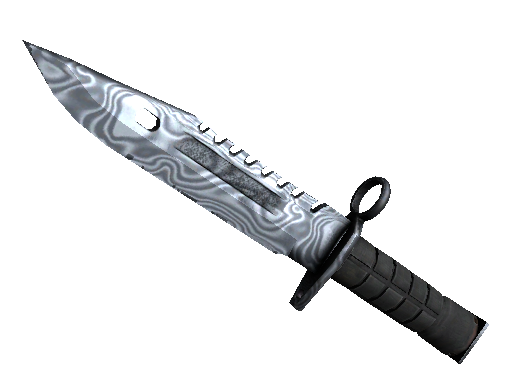 ★ M9 Bayonet
Damascus Steel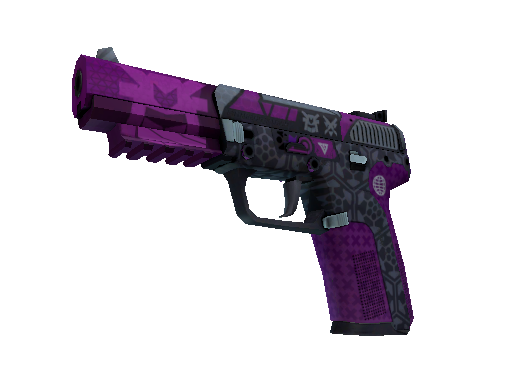 Five-SeveN
Violent Daimyo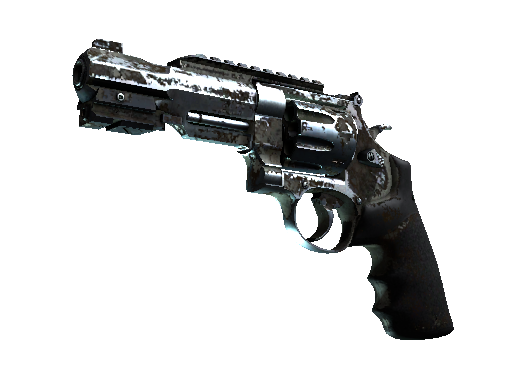 R8 Revolver
Bone Mask
Hype case
Main information
If you want to get a cool skin at little cost, open up the Hype case! Despite its low price, lucky players have a chance to get an expensive item. A player may get Huntsman Knife Marble Fade knife or sniper rifle AWP Dragon Lore, which is one of the most valuable weapons in CS:GO. Look what's inside the case right now!
Best skins
Due to an affordable price of Hype case, players can open it up multiple times. The luckiest gamer will get AWP Dragon Lore. This sniper rifle with a dragon image on it is one of the most expensive skins in the game. Its price is more than USD 2,000! You also have an opportunity to obtain a three-color knife Huntsman Knife Marble Fade (it costs more than USD 200). Find out if you have Fortune is on your side?
Rules
To get a skin, click Open Case button. Skins fall out randomly. As soon as you get one, you can sell it or add to your Steam inventory. The probability of dropping out a particular skin can be found in a special table. If a player is inactive for 2 hour, the weapon is sold automatically.
R8 Revolver | Bone Mask
69.96%
Five-SeveN | Violent Daimyo
30%
Karambit | Case Hardened
0.01%
★ Huntsman Knife | Fade
0.01%
★ M9 Bayonet | Damascus Steel
0.01%