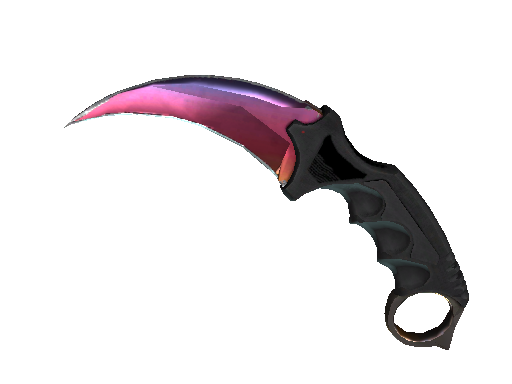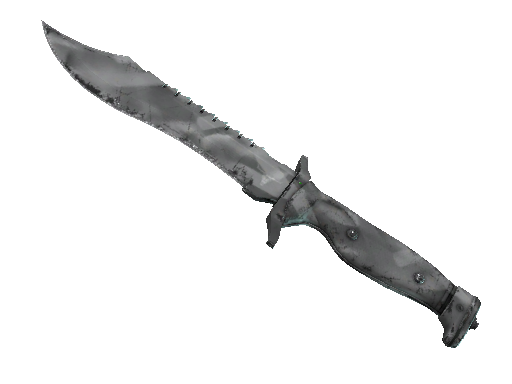 ★ Bowie Knife
Urban Masked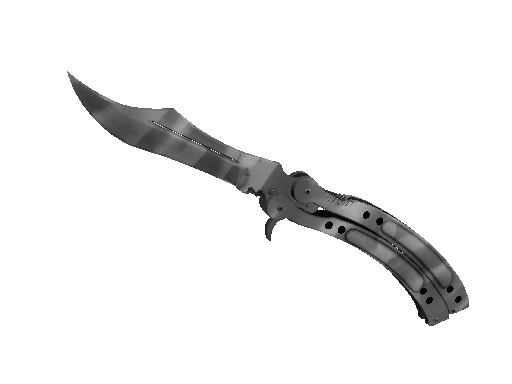 ★ Butterfly Knife
Urban Masked
★ Falchion Knife
Urban Masked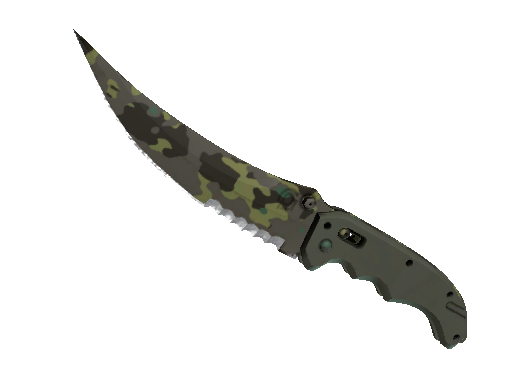 ★ Flip Knife
Boreal Forest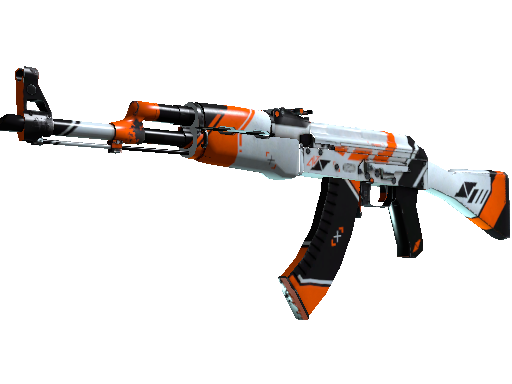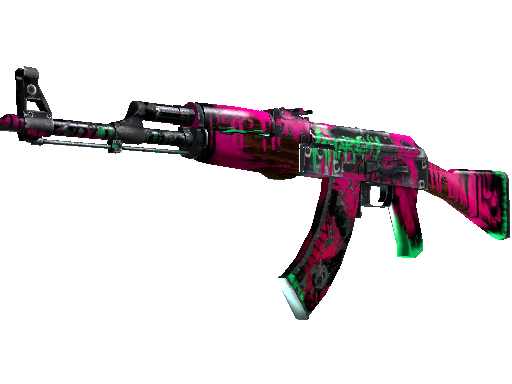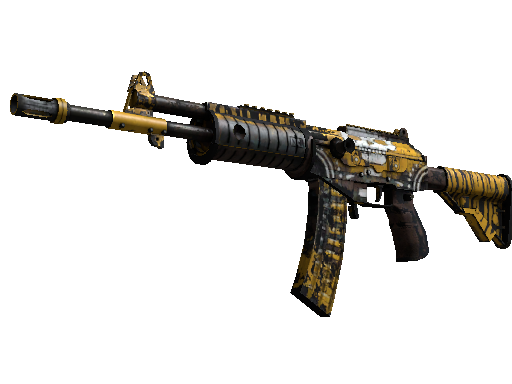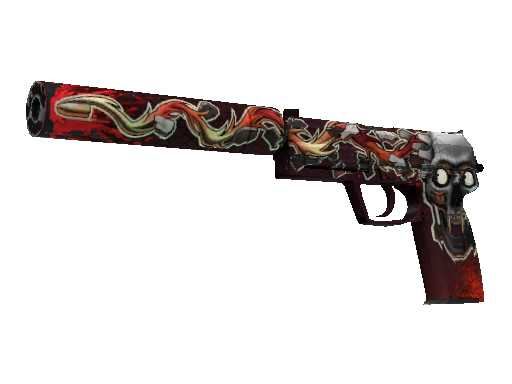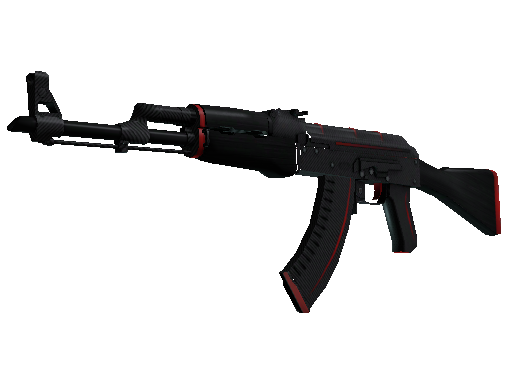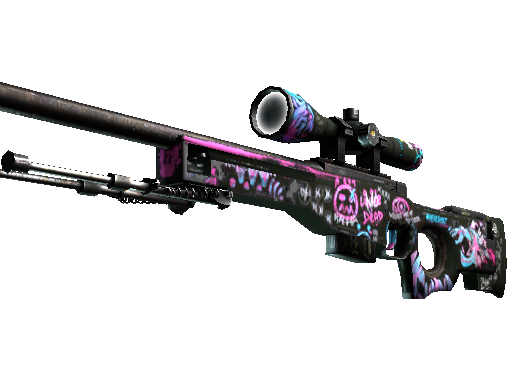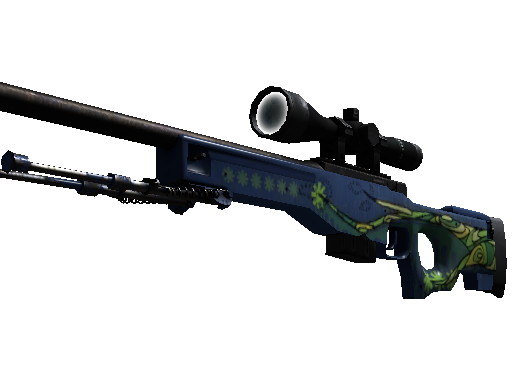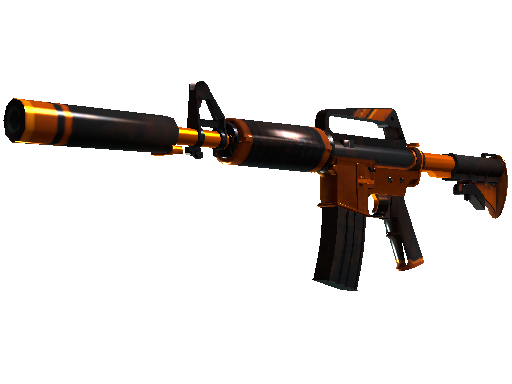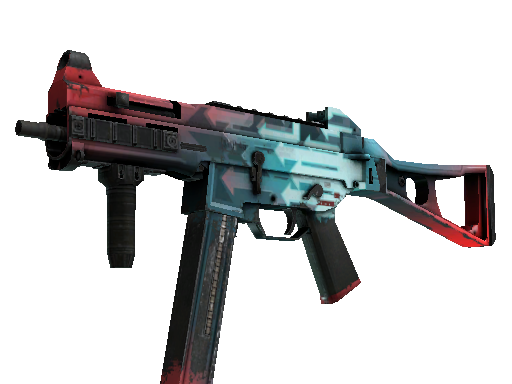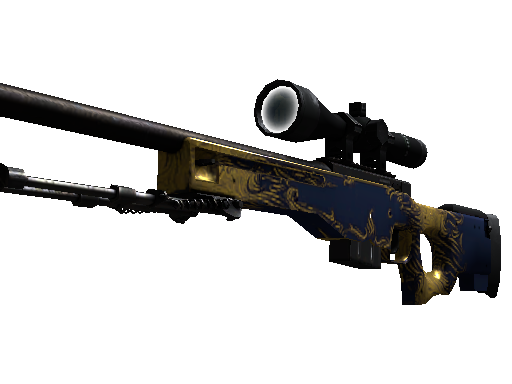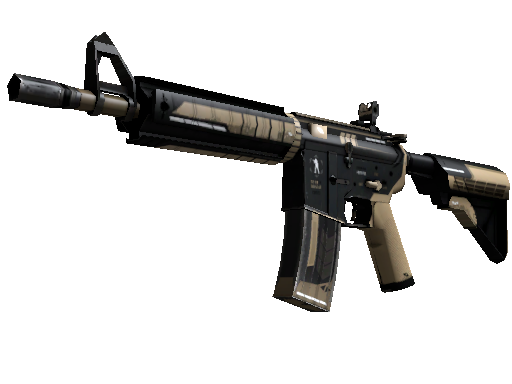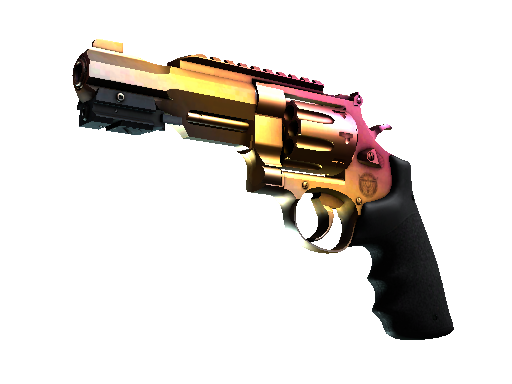 Main information
How to identify a devoted CS:GO player? By the skin of his knife, obviously! True gamers spare no expense to buy cool devices. But you can get a flashy weapon at minimal cost. For instance, open a Karambit case, which contains steep knives. If you are lucky, you may score an impressive Karambit Fade knife. The probability of such a drop is 0.5%. Take a risk and open the case now!
Best skins
The luckiest players may become owners of Karambit Fade knife from Karambit case. Its price is above USD 500. This device has smooth stylish design: black handle, sharp blade. It's a prime example of a deadly weapon. Karambit case also has other cool stuff inside. Open it up and see what you get!
Rules
To get a skin, click Open Case button. Skins fall out randomly. As soon as you get one, you can sell it or add to your Steam inventory. The probability of dropping out a particular skin can be found in a special table. If a player is inactive for 2 hour, the weapon is sold automatically.