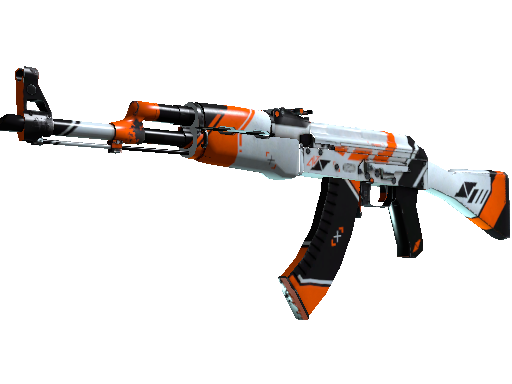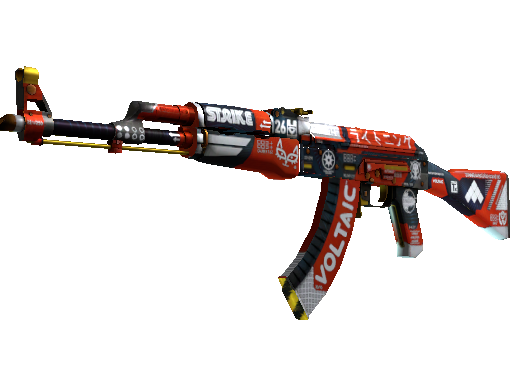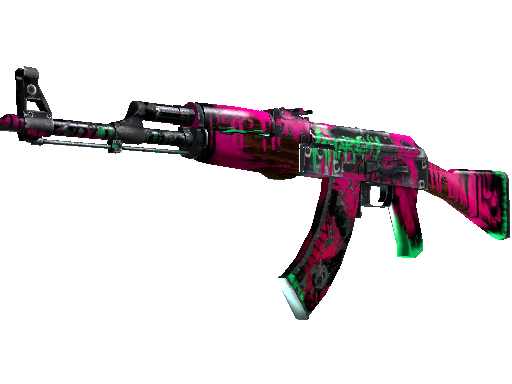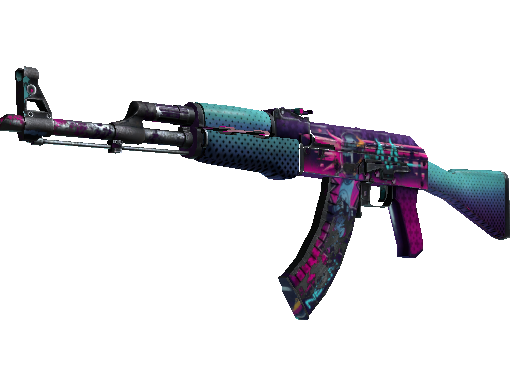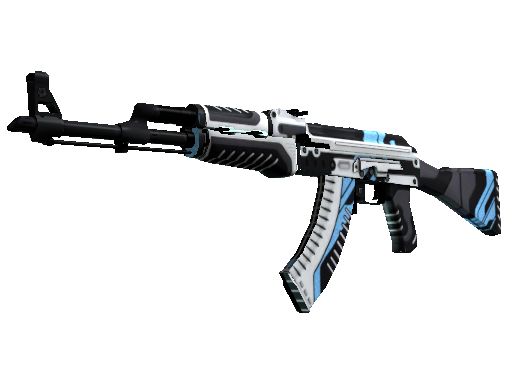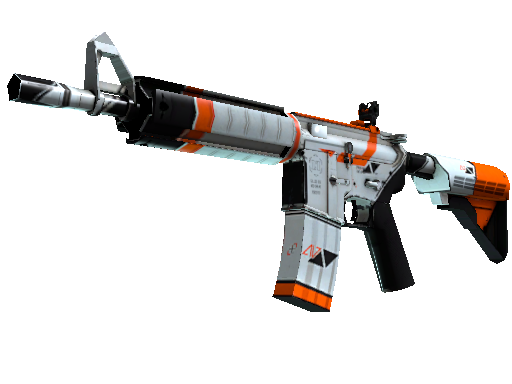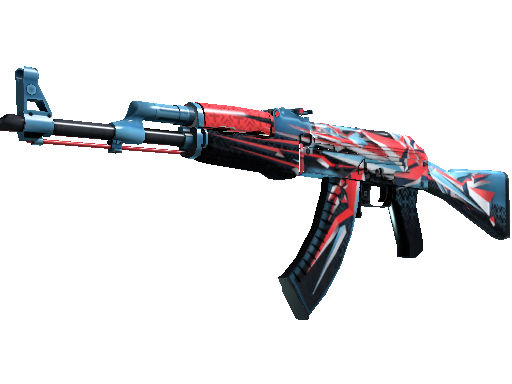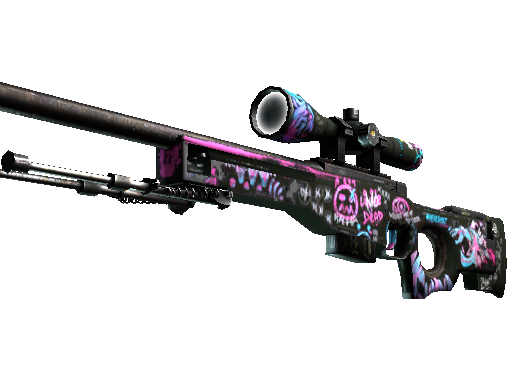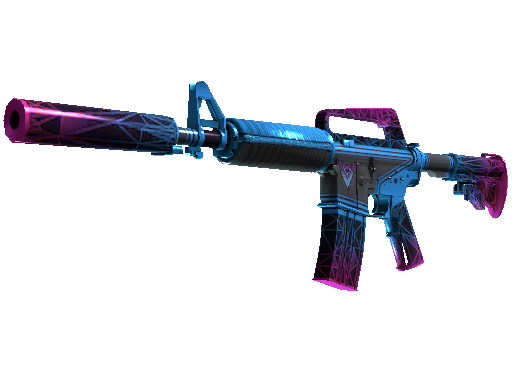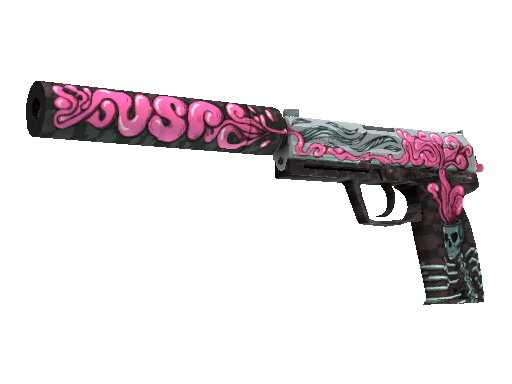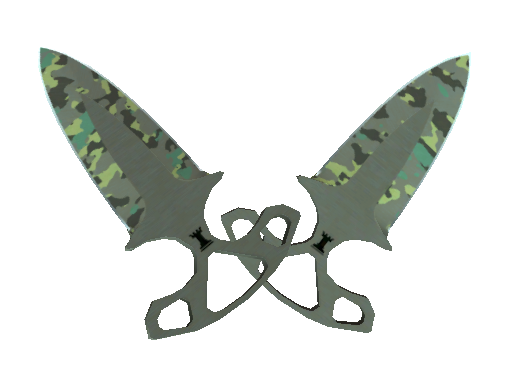 ★ Shadow Daggers
Boreal Forest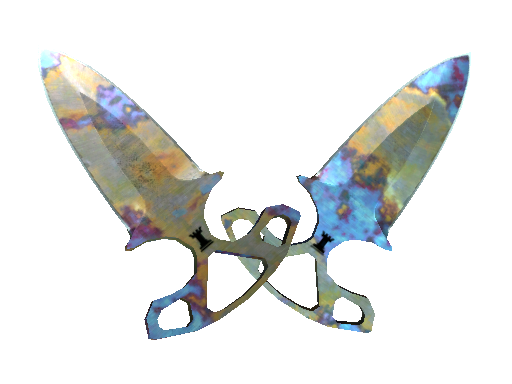 ★ Shadow Daggers
Case Hardened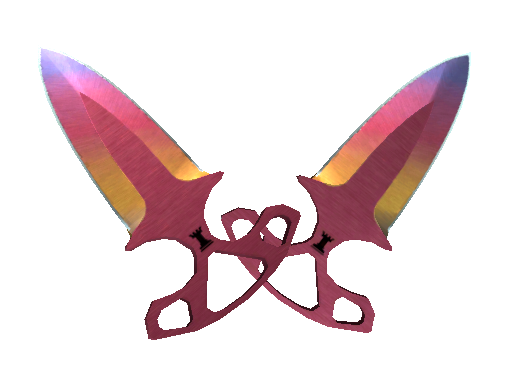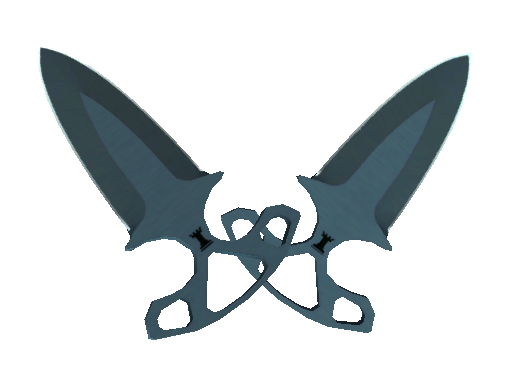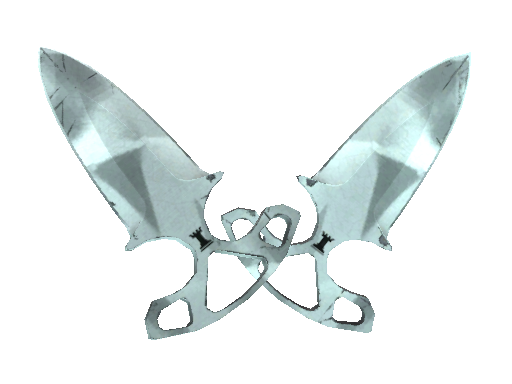 ★ Shadow Daggers
Urban Masked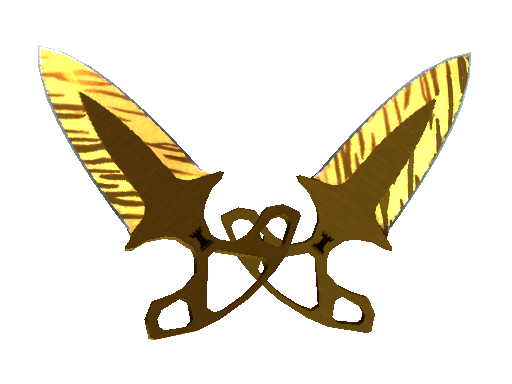 ★ Shadow Daggers
Tiger Tooth
Main information
The inventory of any CS:GO player adores delicious food. Its favourite dish is Kitchen case! This is a highly desirable set of exciting skins. Buying a case, you may get a special knife. Bayonet Gamma Doppler is one of the most delicious items of Kitchen case. It is perfect weapon for cutting your rivals. Throw a banquet for your inventory and open Kitchen case right now!
Best skins
Kitchen case contains a lot of different skins and is rarely disappointing. Indeed, it can be amazingly generous! For example, players may get a sharp knife like Bayonet Gamma Doppler. It has a khaki handle and iridescent green blade. You may get one now. Open the case to see what's inside!
Rules
To get a skin, click Open Case button. Skins fall out randomly. As soon as you get one, you can sell it or add to your Steam inventory. The probability of dropping out a particular skin can be found in a special table. If a player is inactive for 2 hour, the weapon is sold automatically.