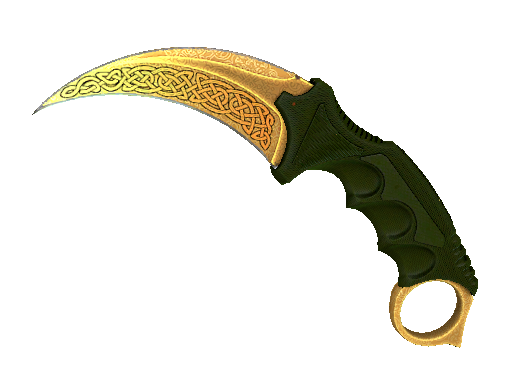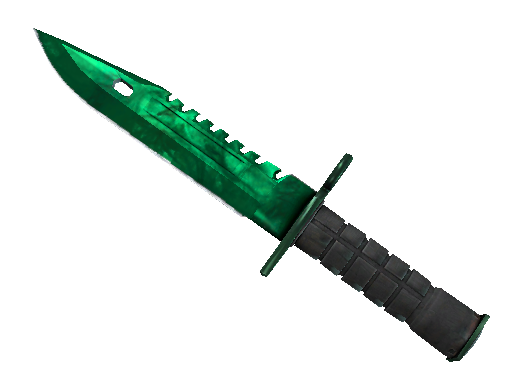 ★ M9 Bayonet
Gamma Doppler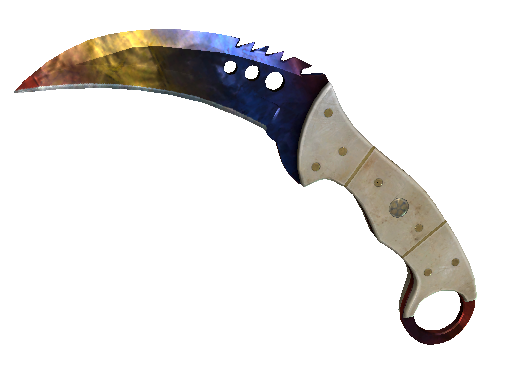 ★ Talon Knife
Marble Fade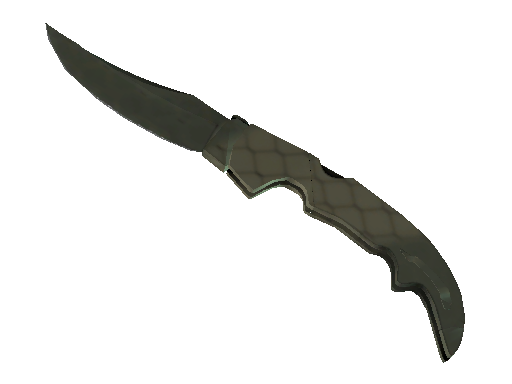 ★ Falchion Knife
Safari Mesh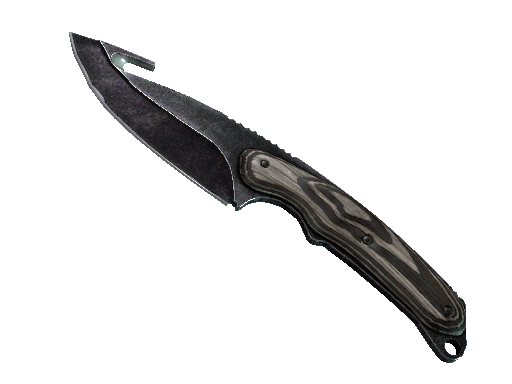 ★ Gut Knife
Black Laminate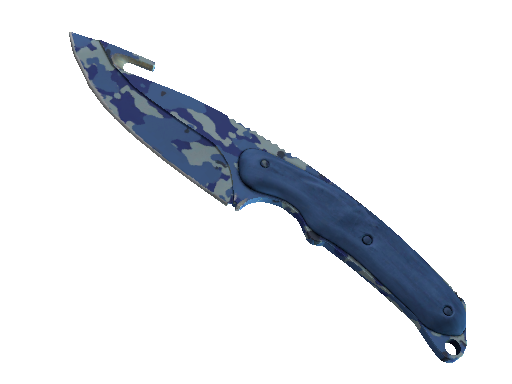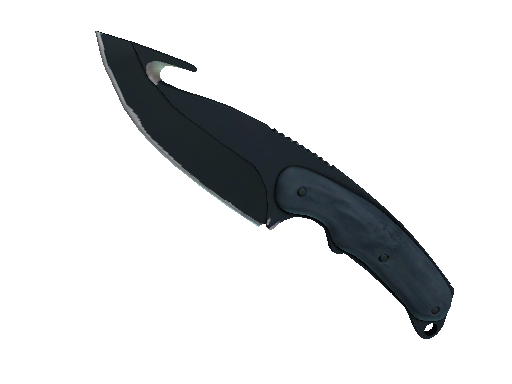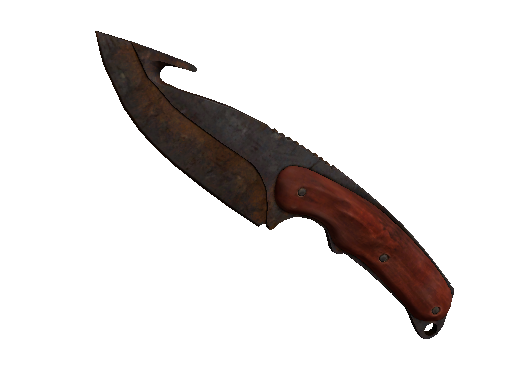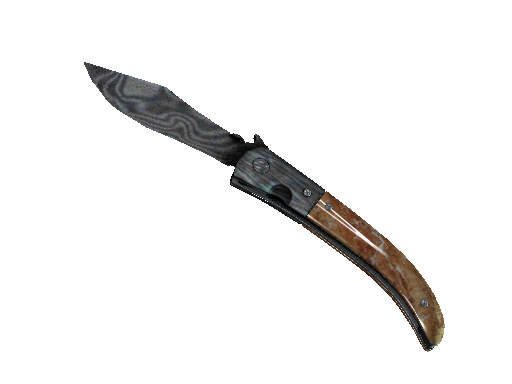 ★ Navaja Knife
Damascus Steel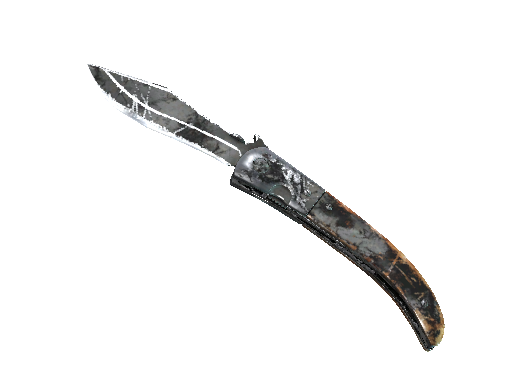 ★ Navaja Knife
Urban Masked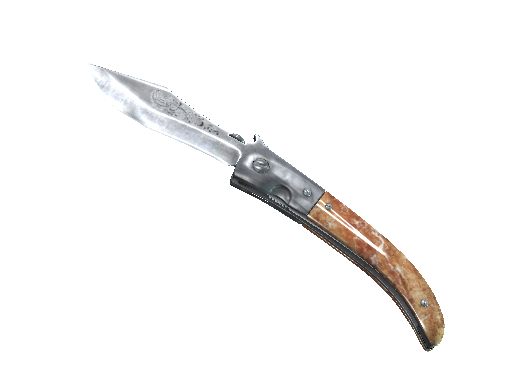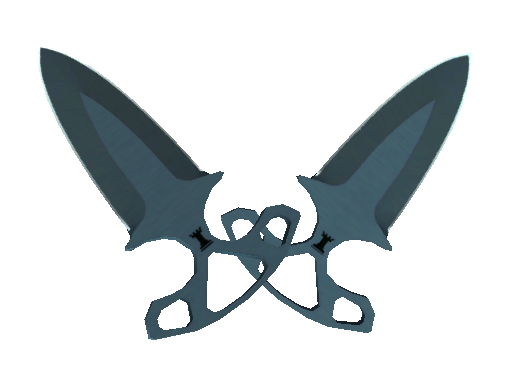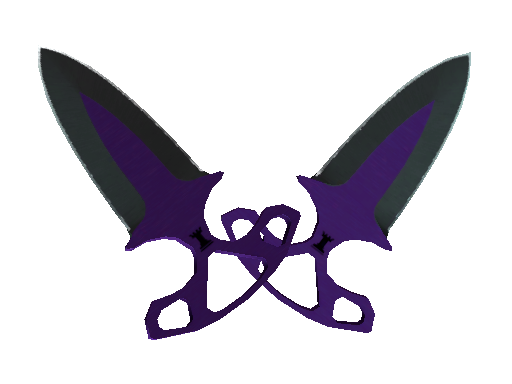 ★ Shadow Daggers
Ultraviolet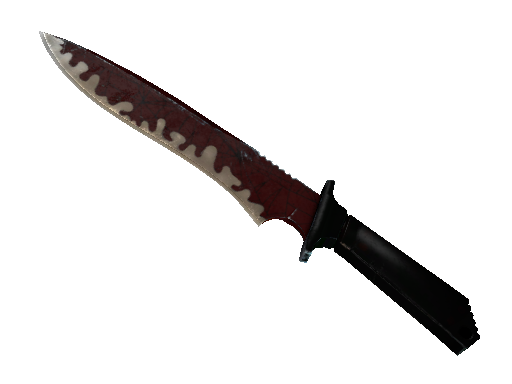 ★ Classic Knife
Crimson Web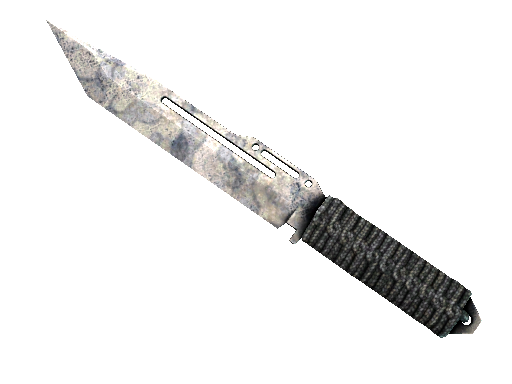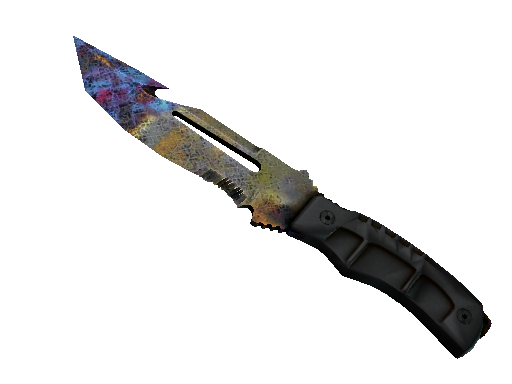 ★ Survival Knife
Case Hardened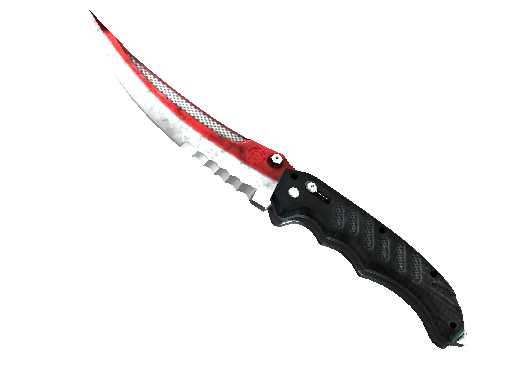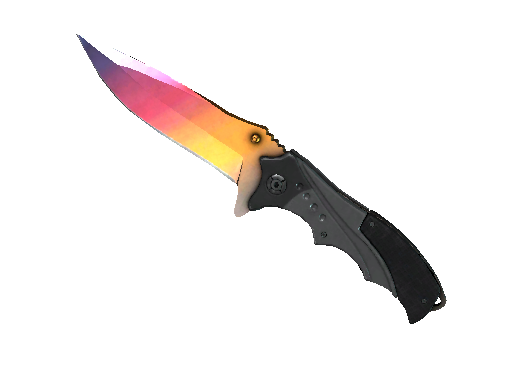 Main information
Having a knife is good. But having a knife with a stylish skin is definitely better! Get quality and classy blade by opening the Knives case. You have an opportunity to get a rare and expensive item Karambit Lore. Besides it, the case provides Butterfly Knife Case Hardened knife and a similar device. Open the case carefully; don't cut yourself on edge!
Best skins
Given the high prices for knives, getting any skin from this case is like winning a jackpot, especially if you grab Karambit Lore knife. At the Steam platform, its price is more than USD 1000. You can also get a folding Butterfly Case Hardened knife. The price is over USD 100. Such valuable items are a risk worth taking. Open the case now!
Rules
To get a skin, click Open Case button. Skins fall out randomly. As soon as you get one, you can sell it or add to your Steam inventory. The probability of dropping out a particular skin can be found in a special table. If a player is inactive for 2 hour, the weapon is sold automatically.