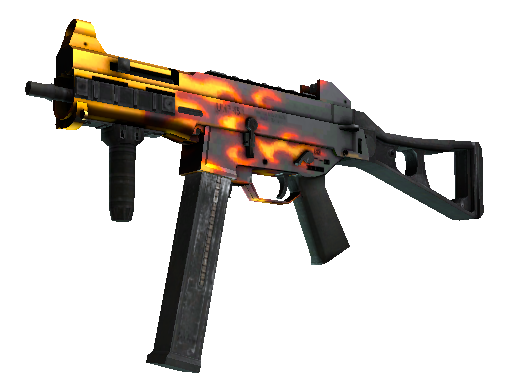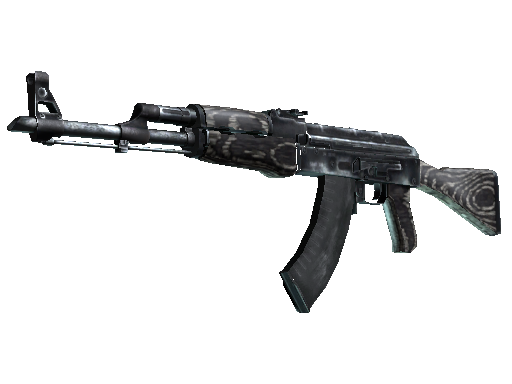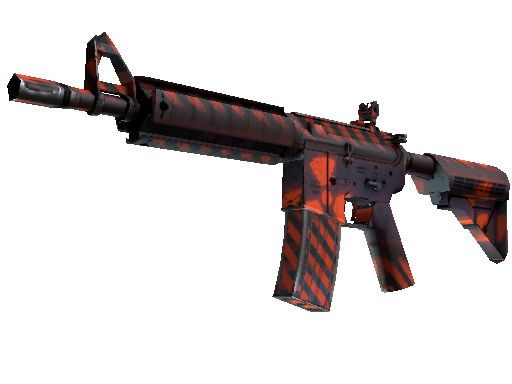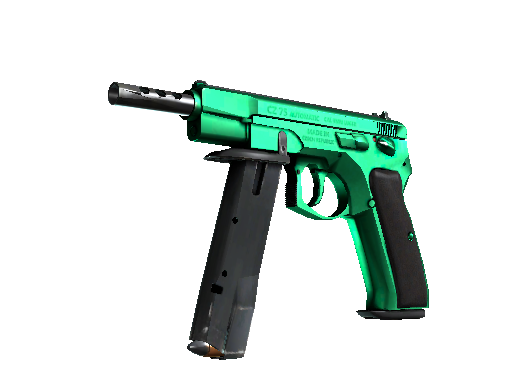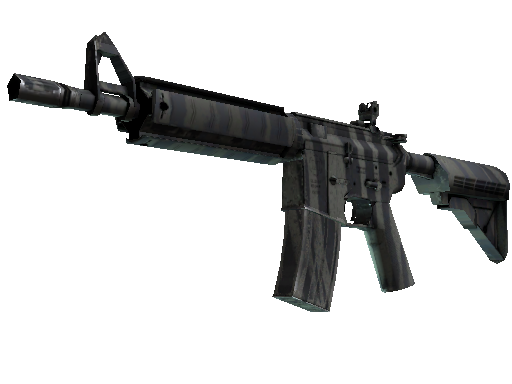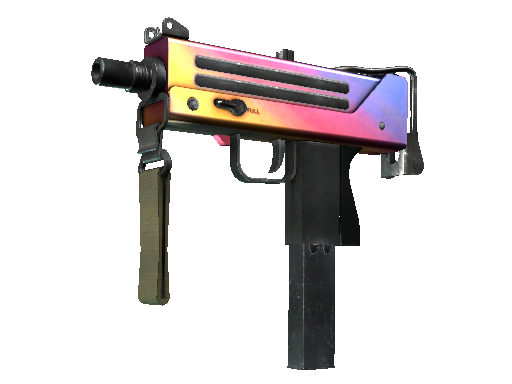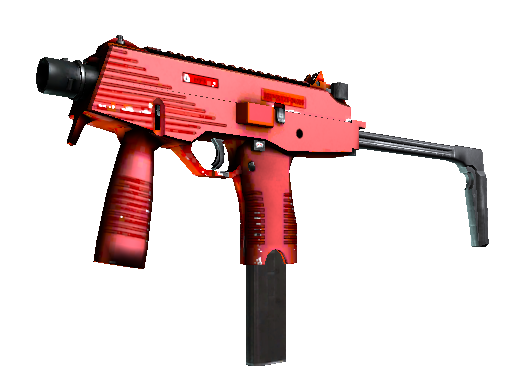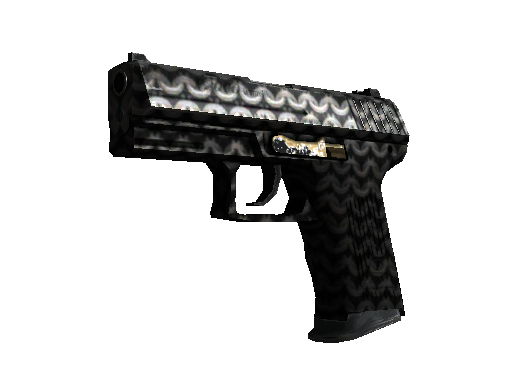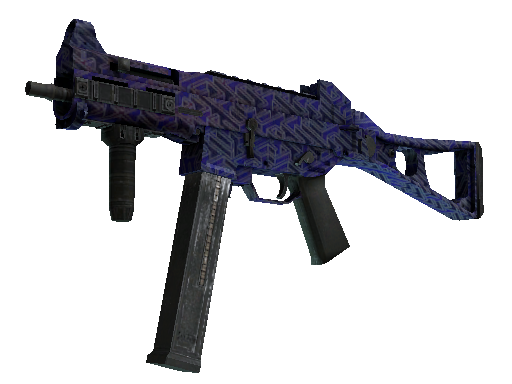 UMP-45
Minotaur's Labyrinth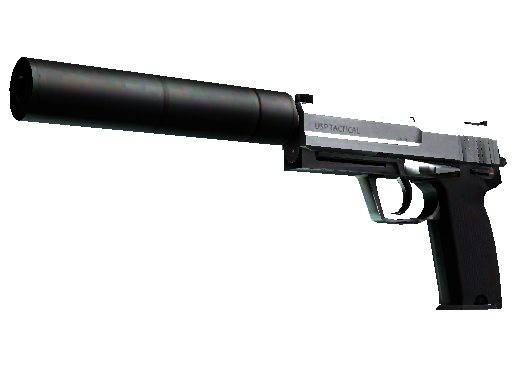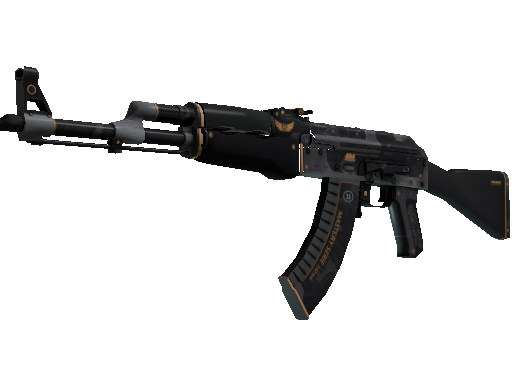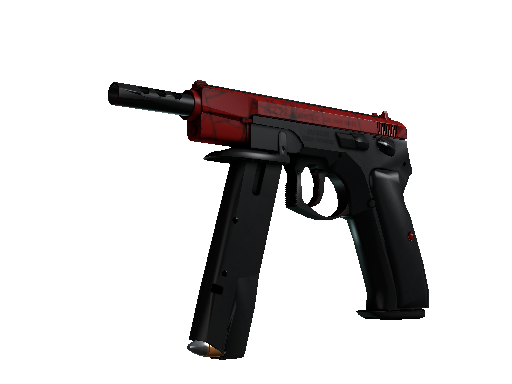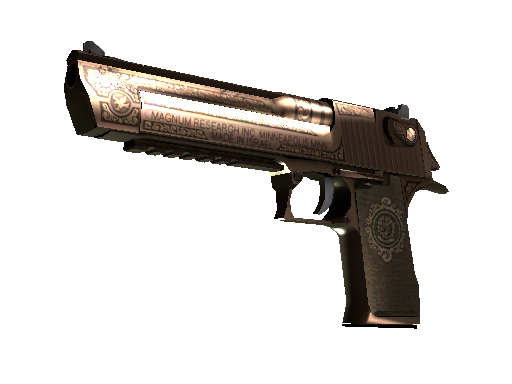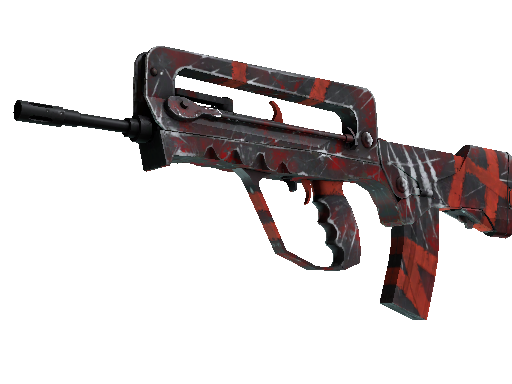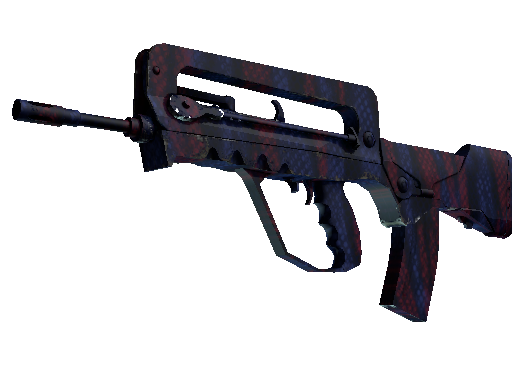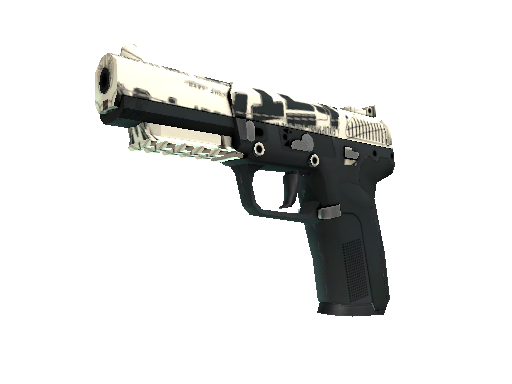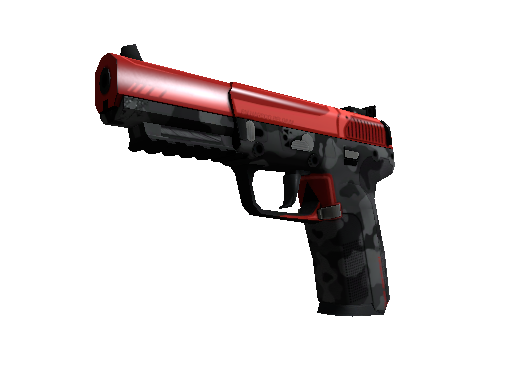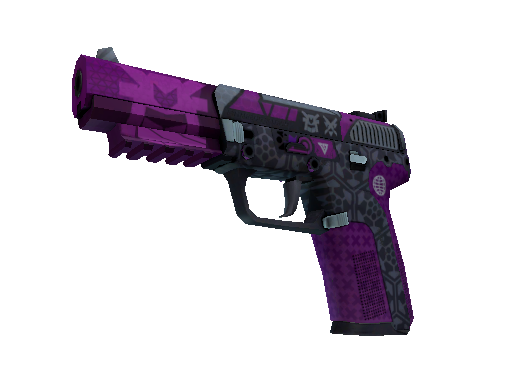 Five-SeveN
Violent Daimyo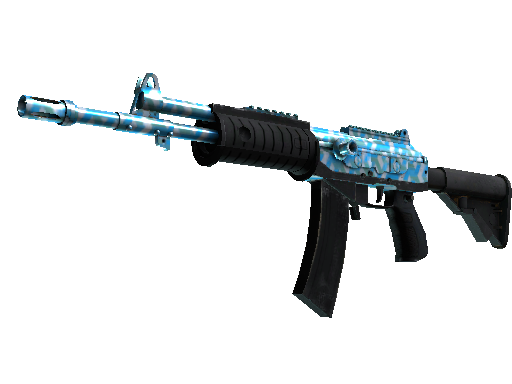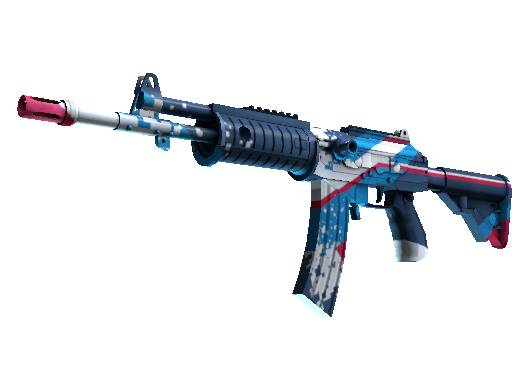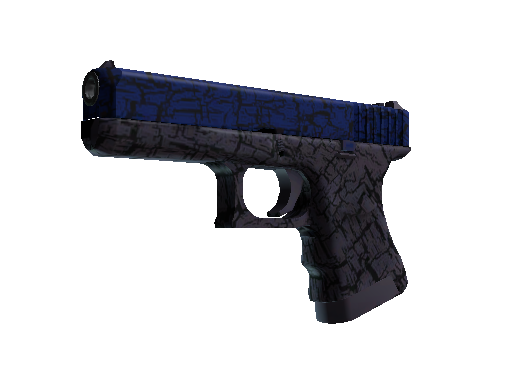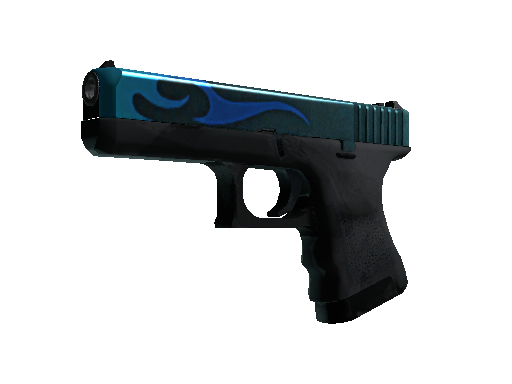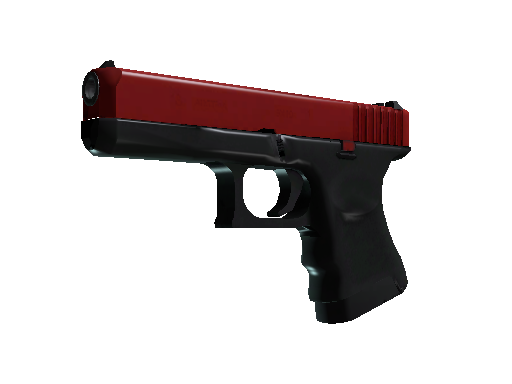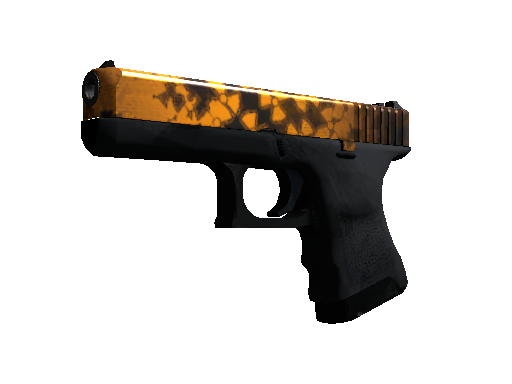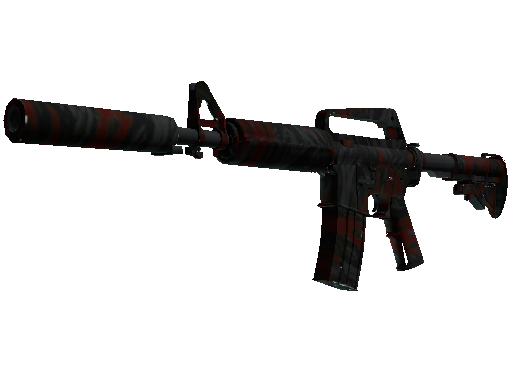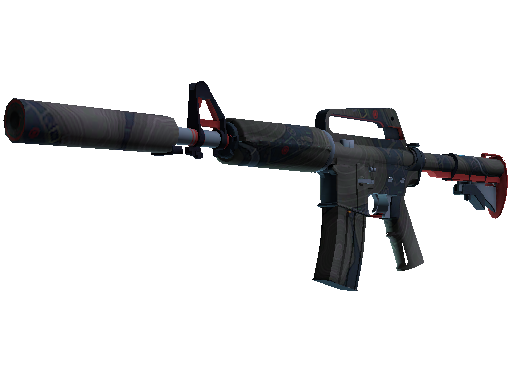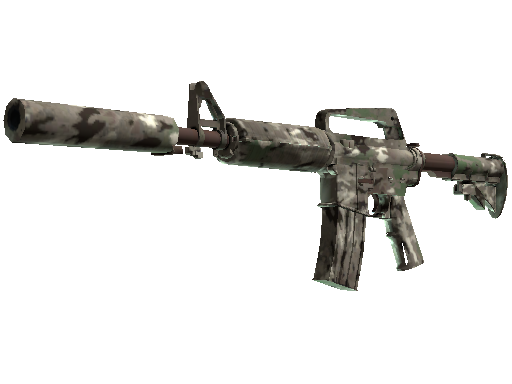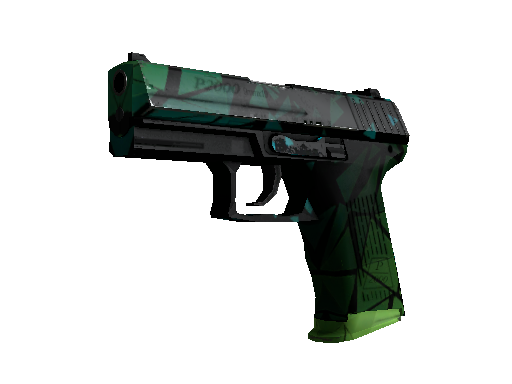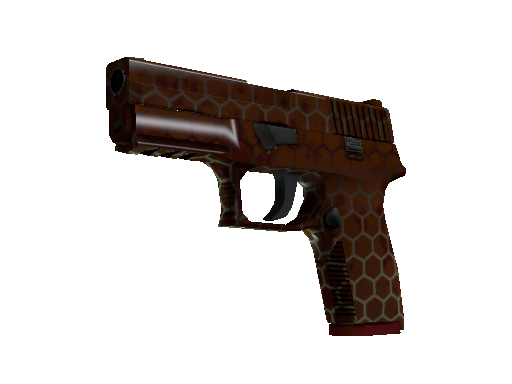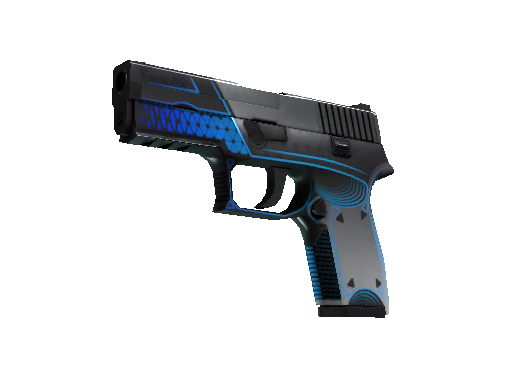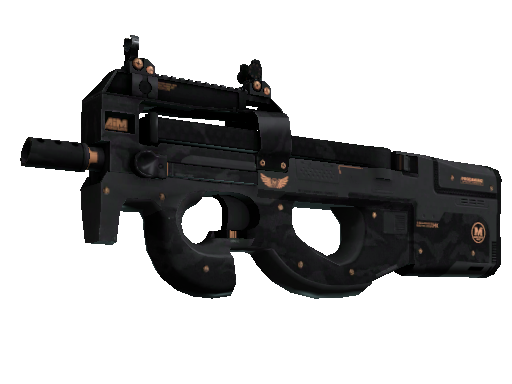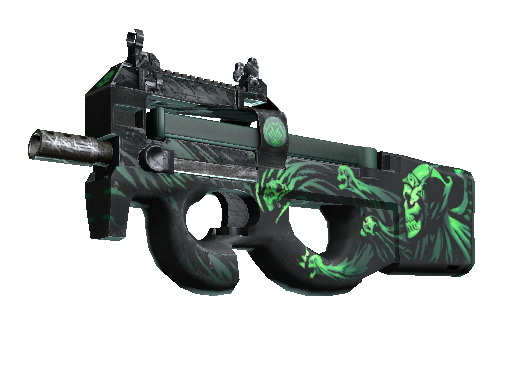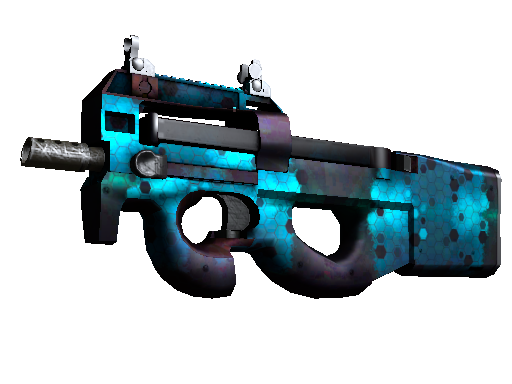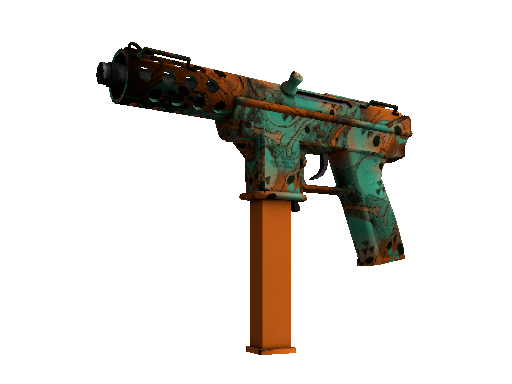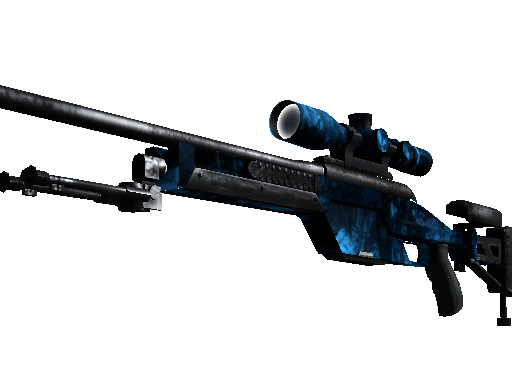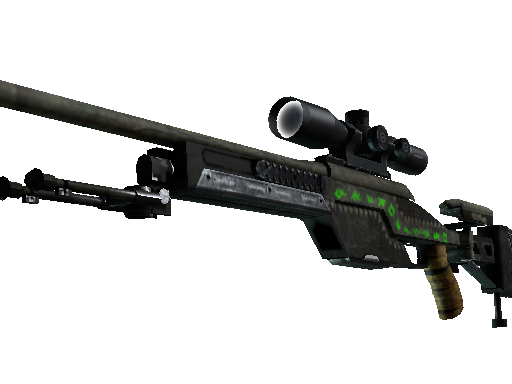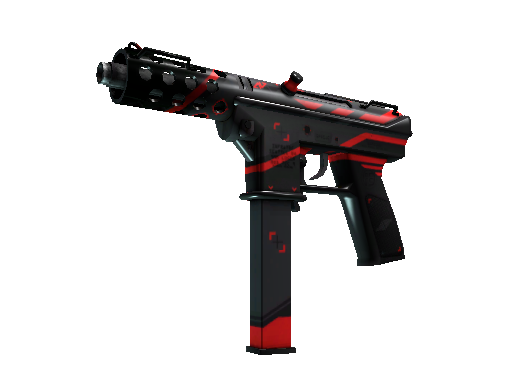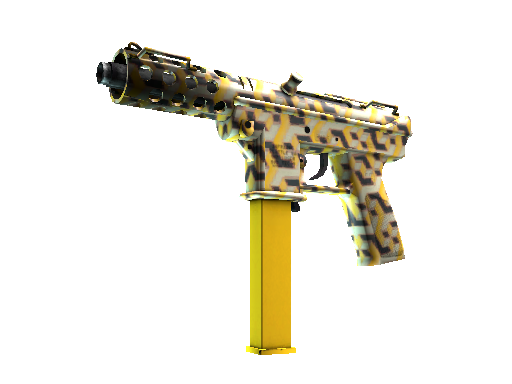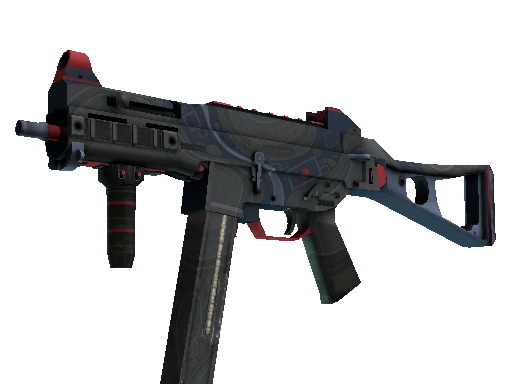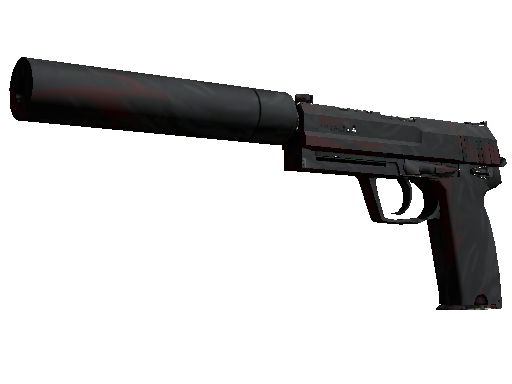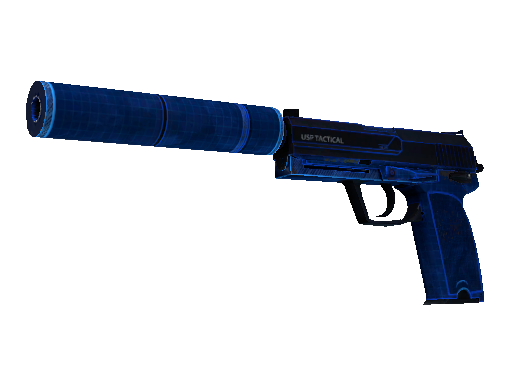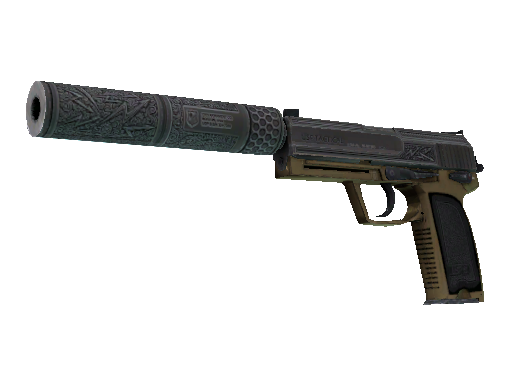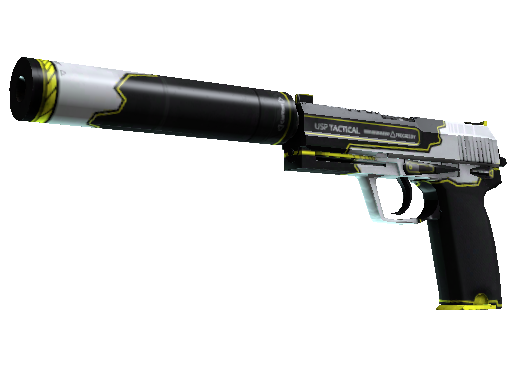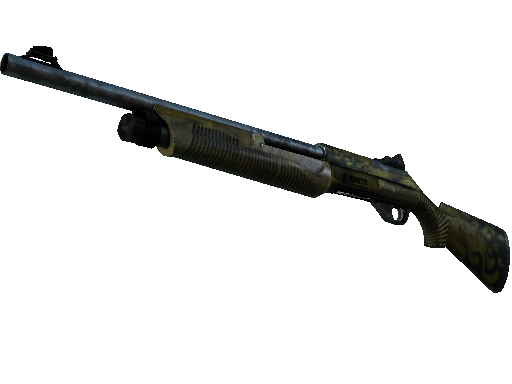 Main information
CS:GO games hone combat skills no worse than the army! During intense rounds, tactical thinking and reaction are being improved too. There is even a corresponding rarity of weapons called Milspec. Opening Milspec case, a player has an opportunity to get MAC-10 FADE submachine gun, M4A4 Radiation Hazard rifle or other similar skins. Take a skin and serve the cause of your rank!
Best skins
Milspec case stores items of the highest quality. The player may get exciting devices such as MAC-10 FADE or M4A4 Radiation Hazard. The first skin is a submachine gun, painted with soft colors. The second one is a rifle with a daring black and orange coloring. Don't miss an opportunity to take one of these items!
Rules
To get a skin, click Open Case button. Skins fall out randomly. As soon as you get one, you can sell it or add to your Steam inventory. The probability of dropping out a particular skin can be found in a special table. If a player is inactive for 2 hour, the weapon is sold automatically.