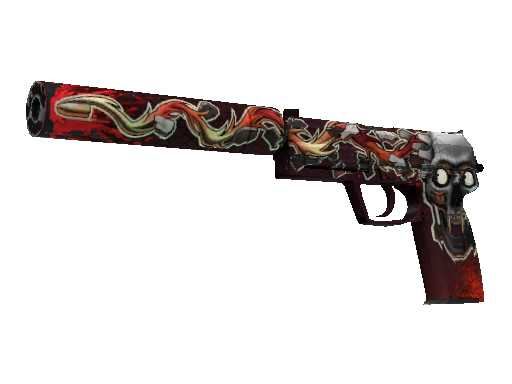 USP-S
Kill Confirmed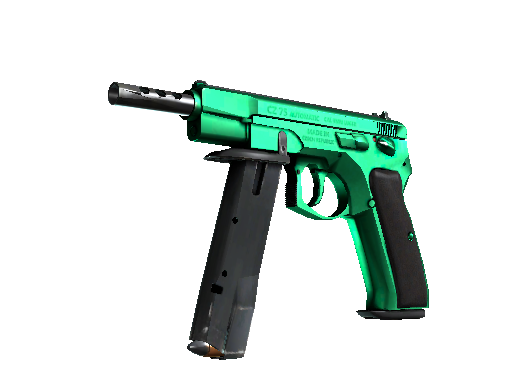 CZ75-Auto
Emerald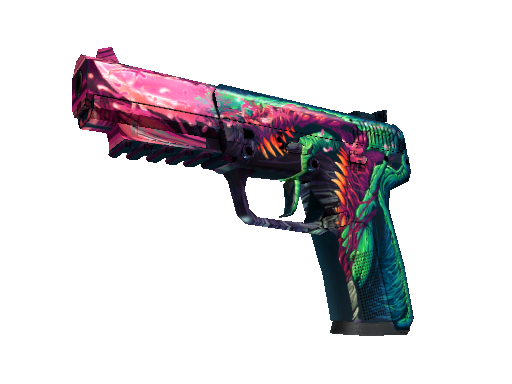 Five-SeveN
Hyper Beast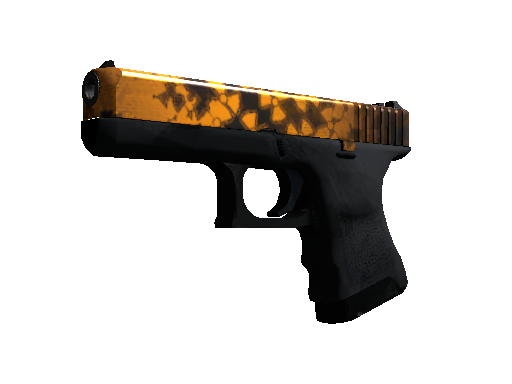 Glock-18
Reactor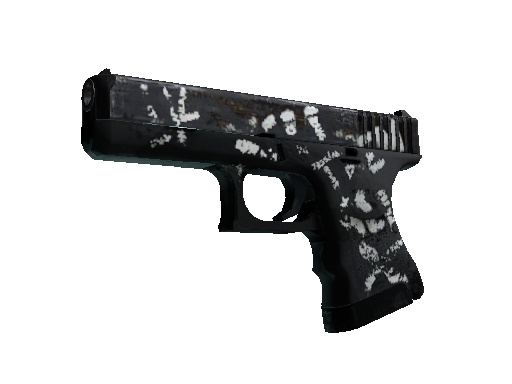 Glock-18
Wasteland Rebel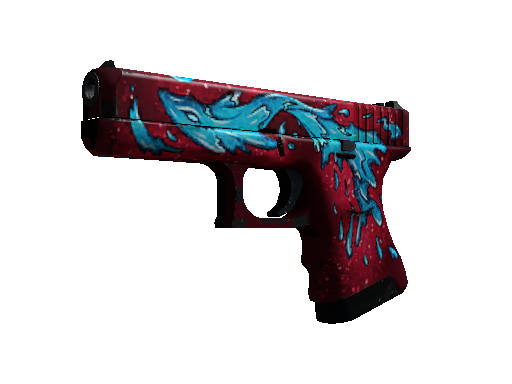 Glock-18
Water Elemental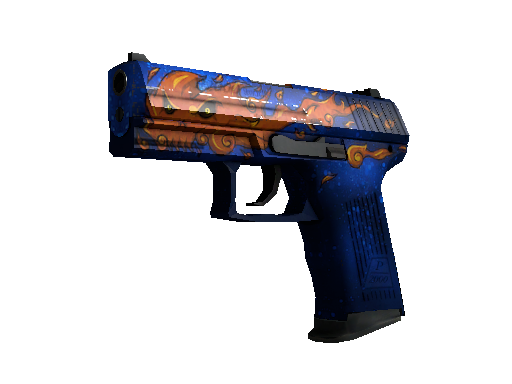 P2000
Fire Elemental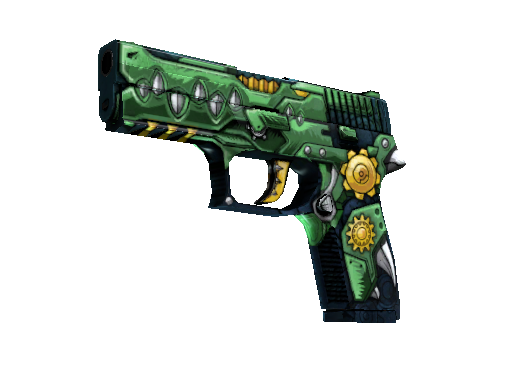 P250
See Ya Later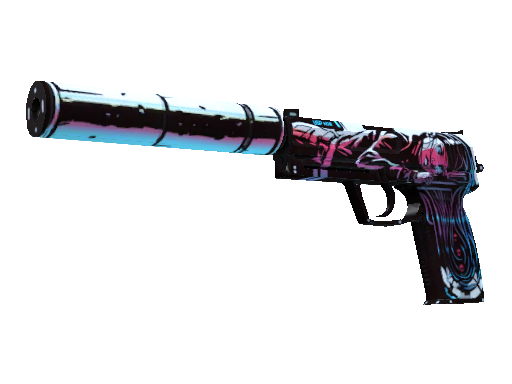 USP-S
Neo-Noir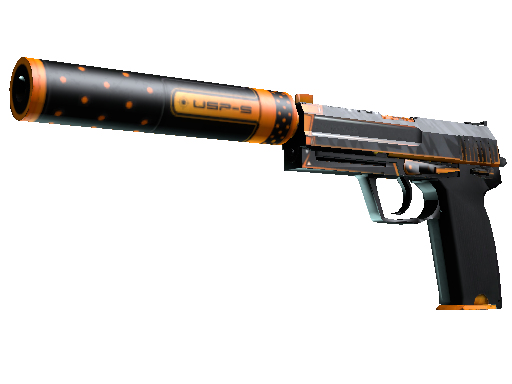 USP-S
Orion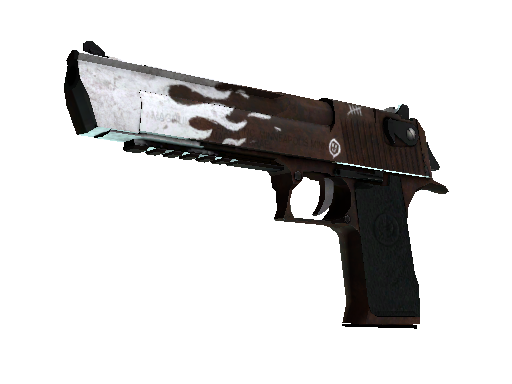 Desert Eagle
Oxide Blaze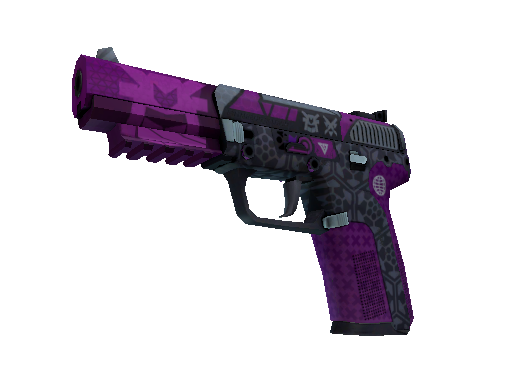 Five-SeveN
Violent Daimyo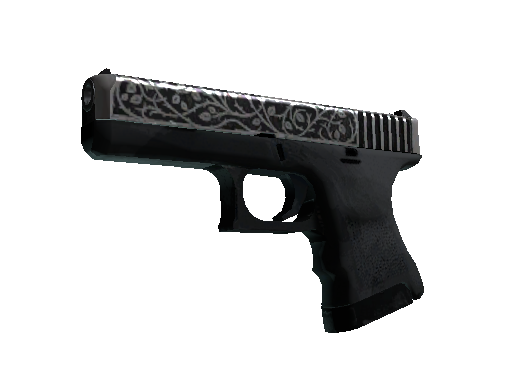 Glock-18
Ironwork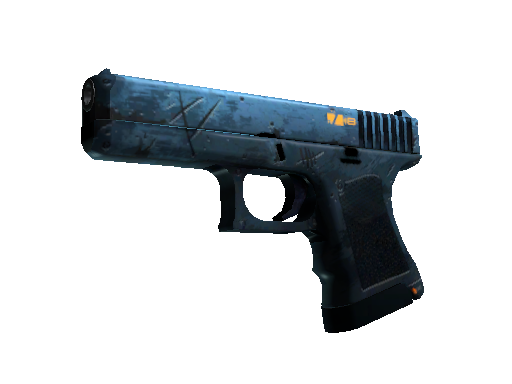 Glock-18
Off World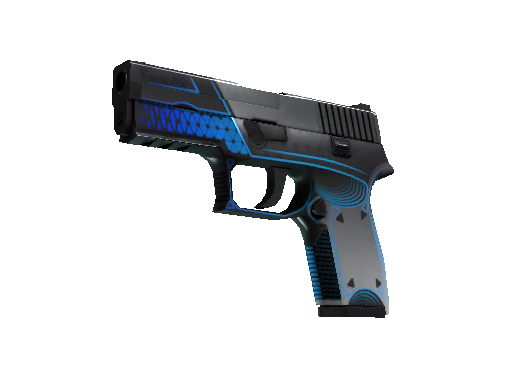 P250
Valence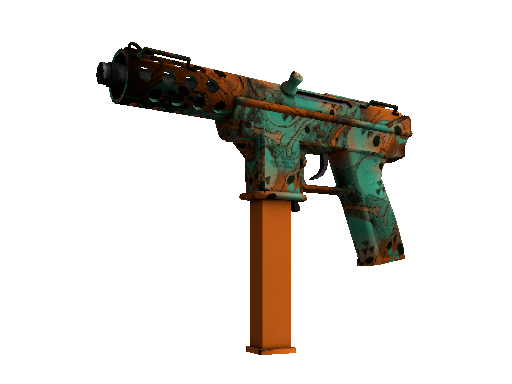 Tec-9
Toxic
Pistols case
Main information
Pistol rounds are one of the most important parts of the game in a competitive mode. The winning strategy implies both accuracy and thoughtful tactics. However, style is no less crucial. Shooting from a good-looking device is doubly more pleasant. Get the most fashionable skins in the Pistols case. It contains stylish guns, like Five-SeveN Hyper Beast. Hurry up to open up the case!
Best skins
Pistols case has a lot of cool weapons. The main highlight of the set is the Five-SeveN Hyper Beast. The gun has an image of a frightening monster on it. The weapon's owner will surely appreciate the beauty and style of the device. Beside Five-SeveN Hyper Beast, you may also get other skins with exciting designs. Open the case to check what's inside!
Rules
To get a skin, click Open Case button. Skins fall out randomly. As soon as you get one, you can sell it or add to your Steam inventory. The probability of dropping out a particular skin can be found in a special table. If a player is inactive for 2 hour, the weapon is sold automatically.
Five-SeveN | Violent Daimyo
10%
Desert Eagle | Oxide Blaze
10%
Glock-18 | Water Elemental
2%
Glock-18 | Wasteland Rebel
2%
Five-SeveN | Hyper Beast
1%