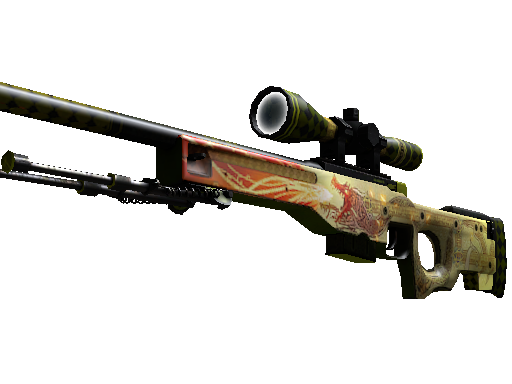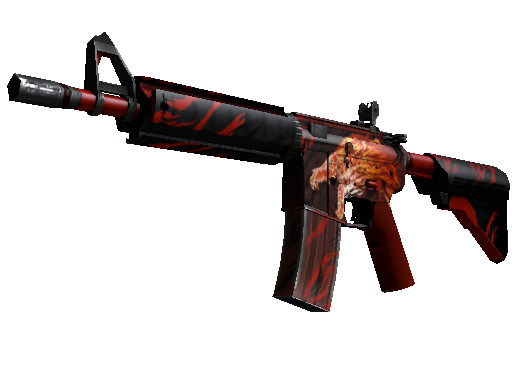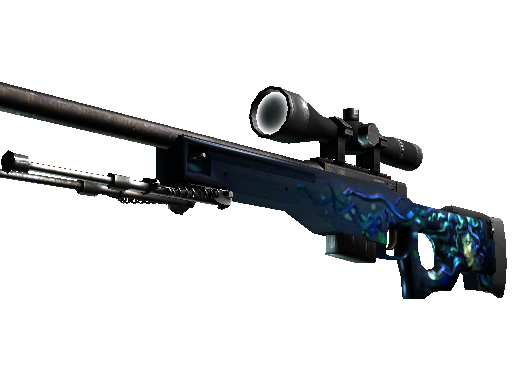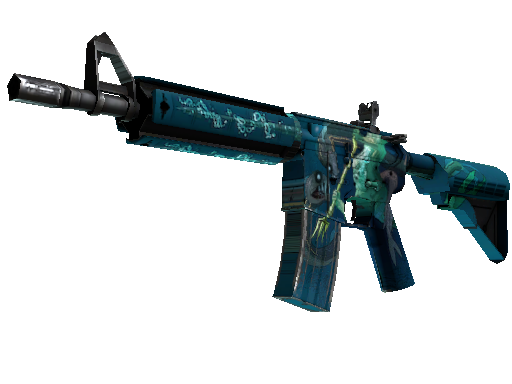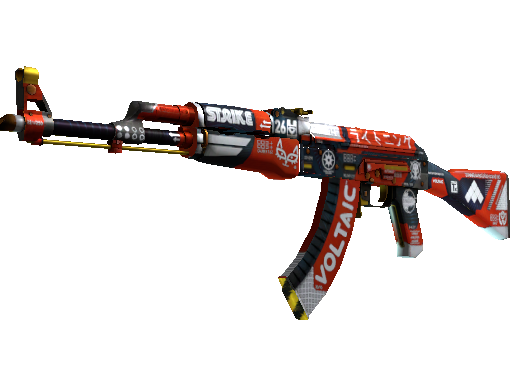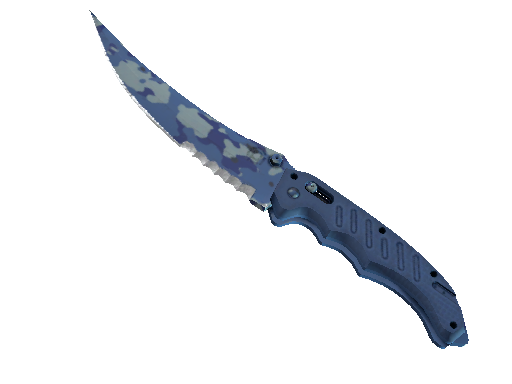 ★ Flip Knife
Bright Water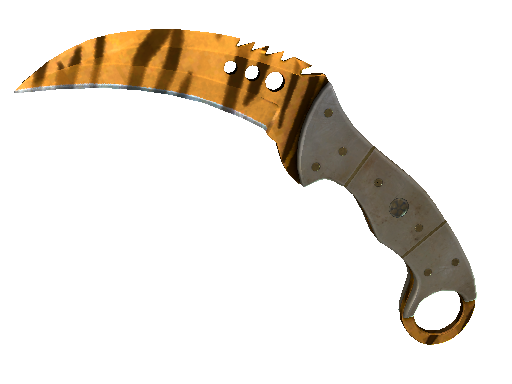 ★ Talon Knife
Tiger Tooth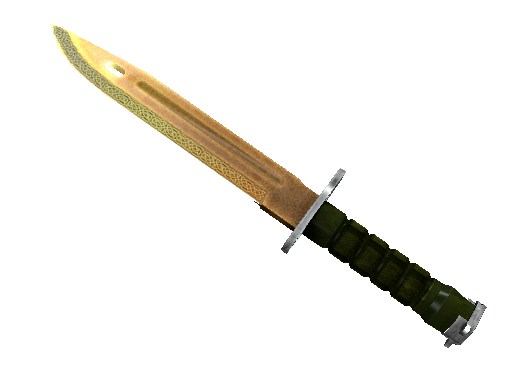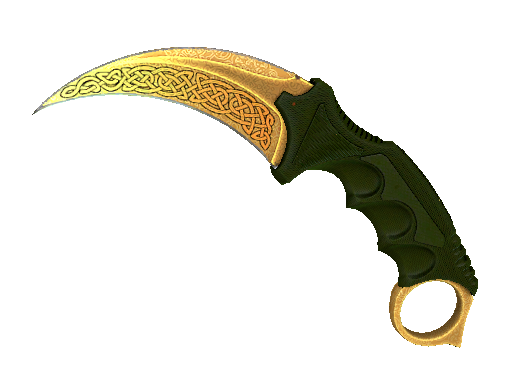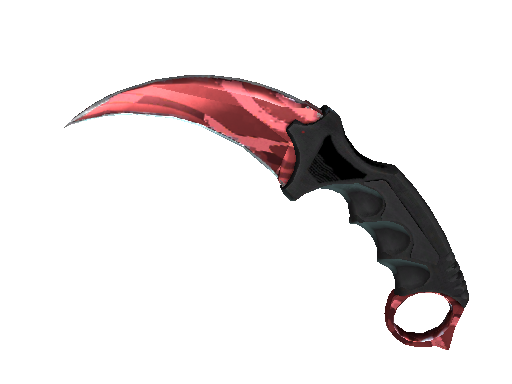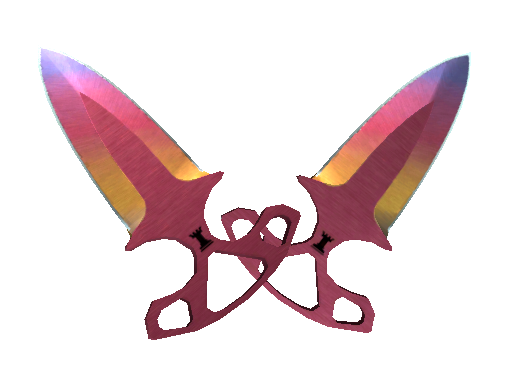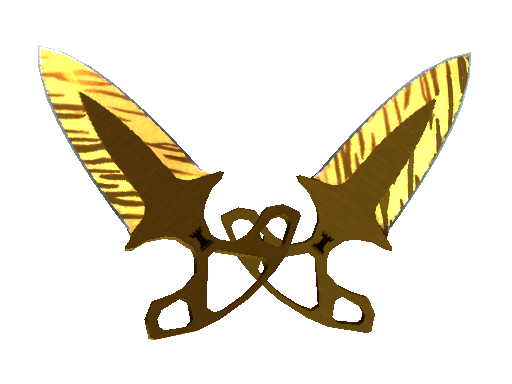 ★ Shadow Daggers
Tiger Tooth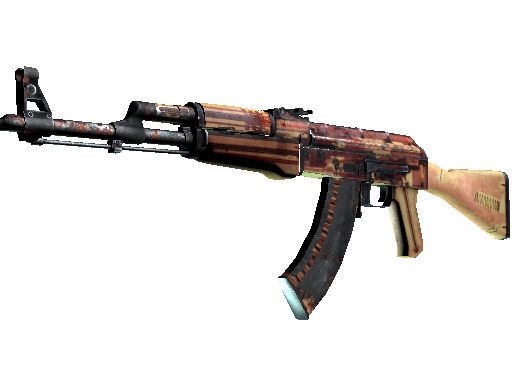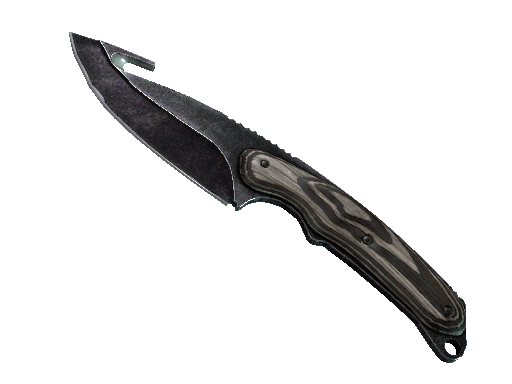 ★ Gut Knife
Black Laminate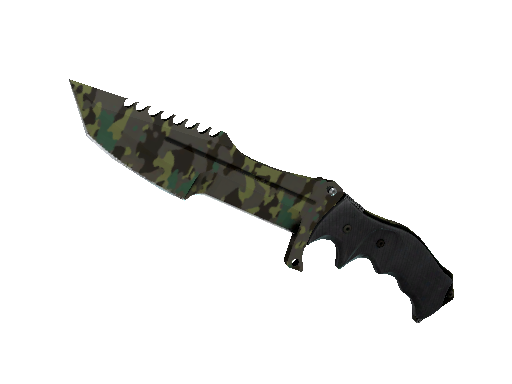 ★ Huntsman Knife
Boreal Forest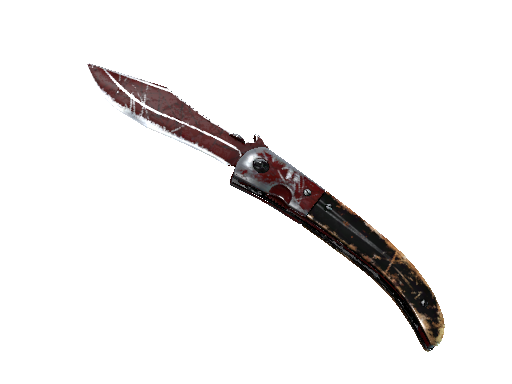 ★ Navaja Knife
Crimson Web
Main information
Someone dream of luxury cars and prestigious watches. But CS:GO players have other cravings − exceptional skins. Premium case conceals only high-class items! For example, the AWP Dragon Lore rifle, which costs as many as the latest iPhone. Or else you may get M4A4 Howl at the price of a good gaming PC. Dare to hit the jackpot – open the case now!
Best skins
The Premium case provides solely expensive and rare skins. One of the most valuable items is a famous AWP Dragon Lore. The cost of this sniper rifle reaches USD 2,000 at the Steam platform. You may also find the M4A4 Howl, which also costs a fortune. What skin will drop out to you? Open the case and find out!
Rules
To get a skin, click Open Case button. Skins fall out randomly. As soon as you get one, you can sell it or add to your Steam inventory. The probability of dropping out a particular skin can be found in a special table. If a player is inactive for 2 hour, the weapon is sold automatically.