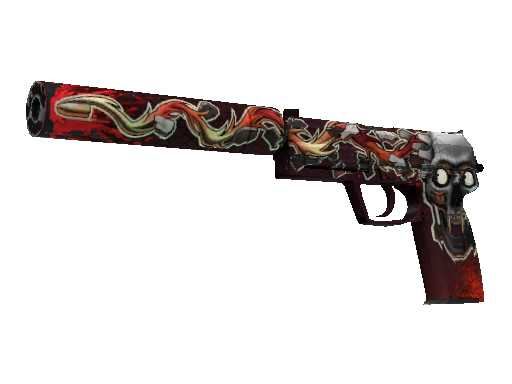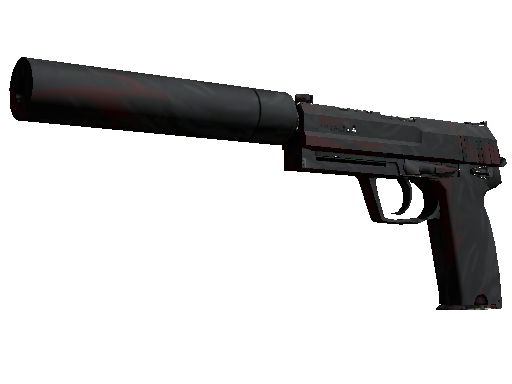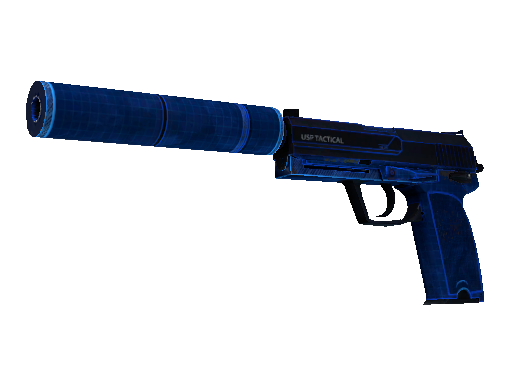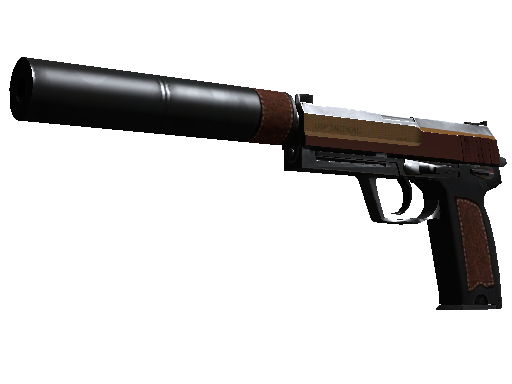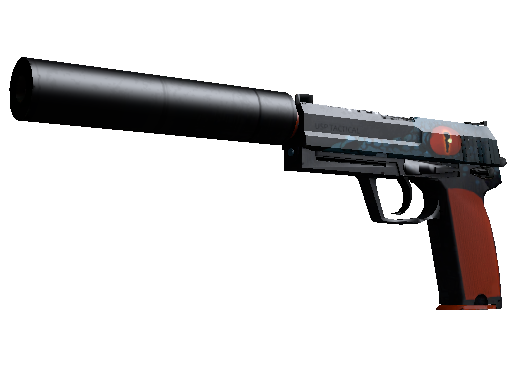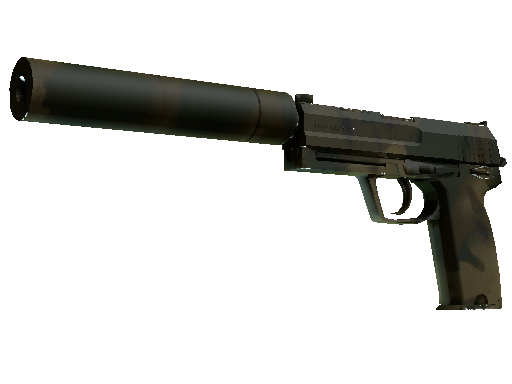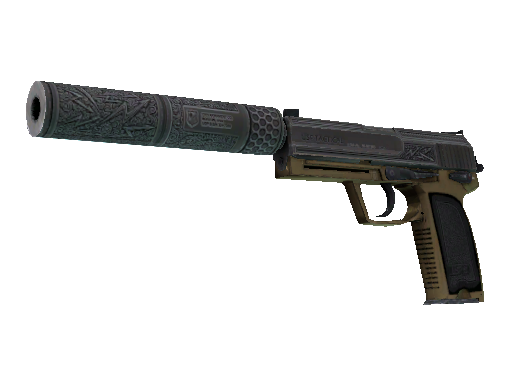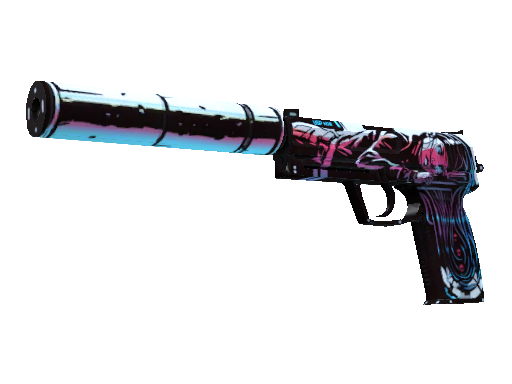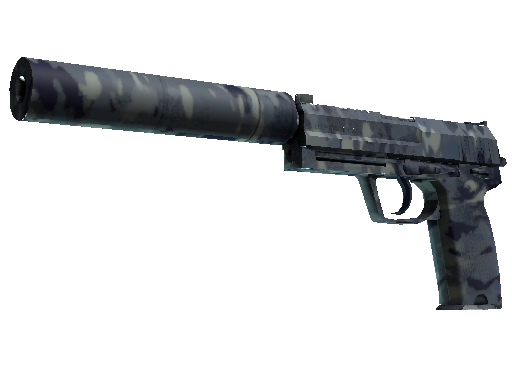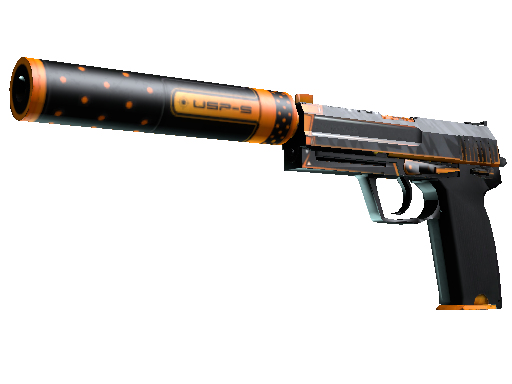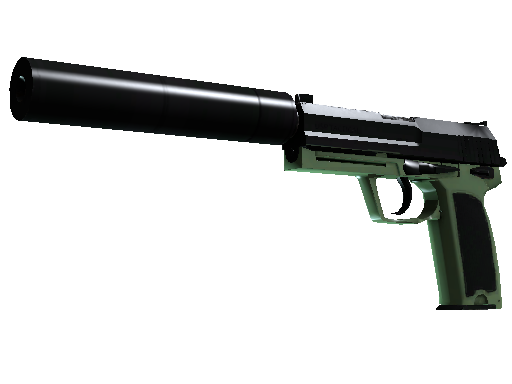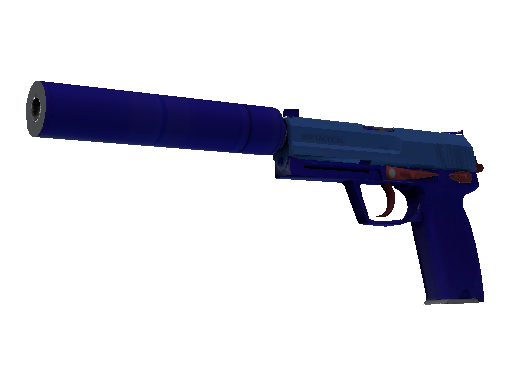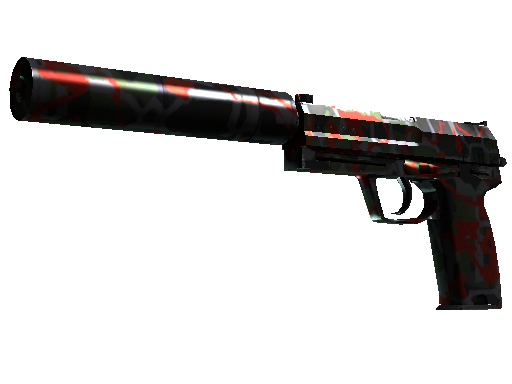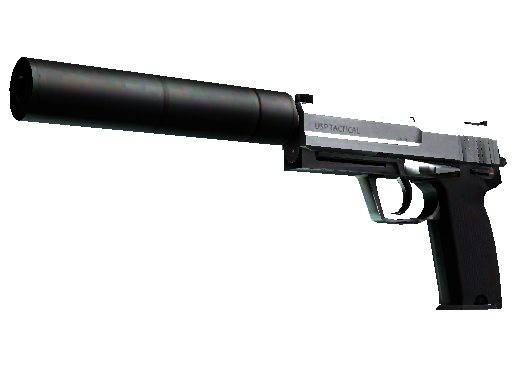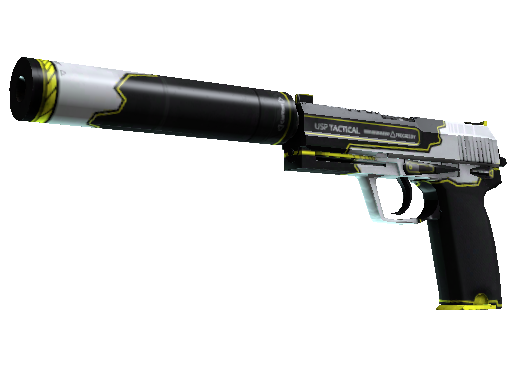 Main information
Riddle me this − a fast standard weapon for a counter-terrorist with a silencer? The right answer is the USP-S pistol. It's a perfect weapon for those who like to play quietly. Sometimes enemies do not even understand where the headshot came from! Such a useful device needs a decent skin, like one from the USP-S case. If you get lucky, you can get USP-S Orion, USP-S Kill Confirmed or another cool thing. Open it now!
Best skins
Opening USP-S case is your chance to enlarge your inventory with stylish pistols, like USP-S Orion. Playing with a gun painted in yellow, black and gray colors is doubly exciting. Lucky players can get a bright USP-S Kill Confirmed pistol. It is decorated with an impressive drawing of a bullet flying out of the skull. Check which device will be yours?
Rules
To get a skin, click Open Case button. Skins fall out randomly. As soon as you get one, you can sell it or add to your Steam inventory. The probability of dropping out a particular skin can be found in a special table. If a player is inactive for 2 hour, the weapon is sold automatically.