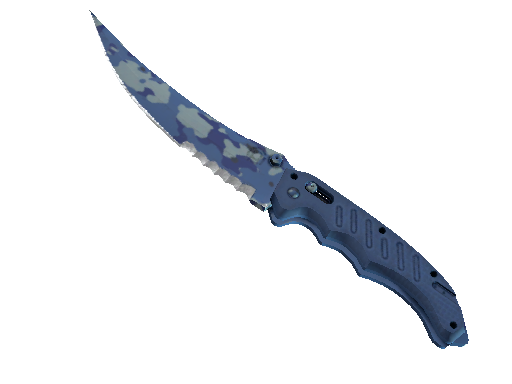 ★ Flip Knife
Bright Water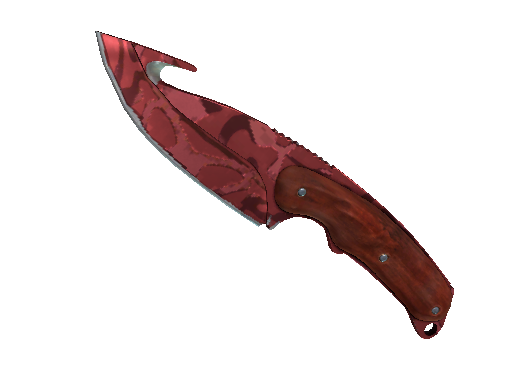 ★ Gut Knife
Slaughter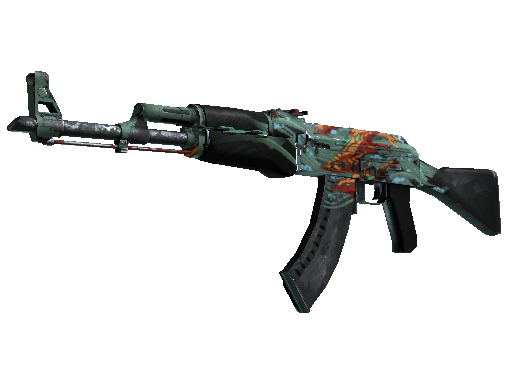 AK-47
Aquamarine Revenge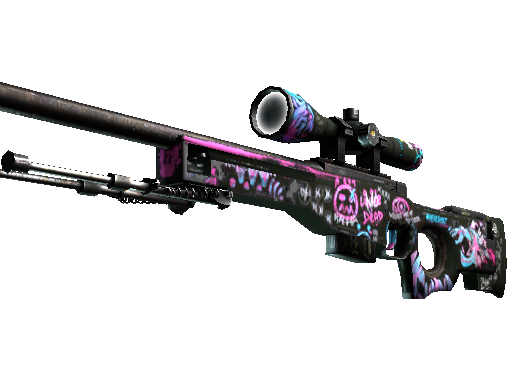 AWP
Fever Dream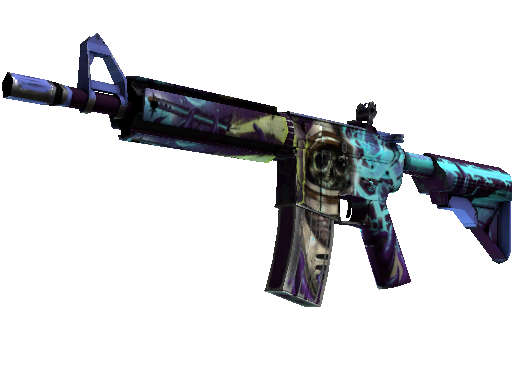 M4A4
Desolate Space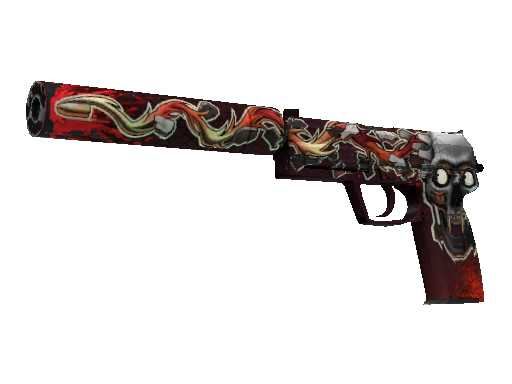 USP-S
Kill Confirmed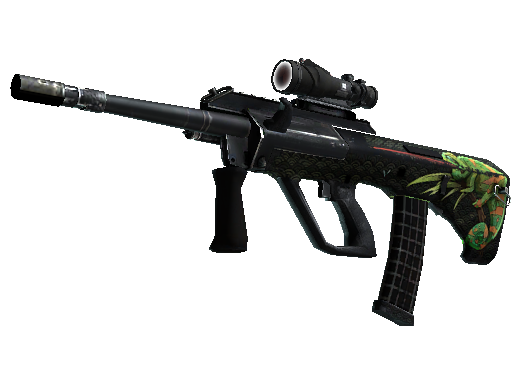 AUG
Chameleon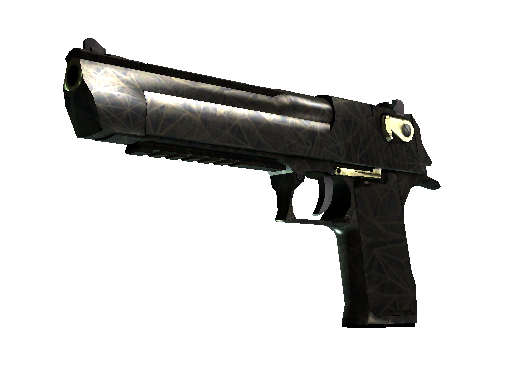 Desert Eagle
Meteorite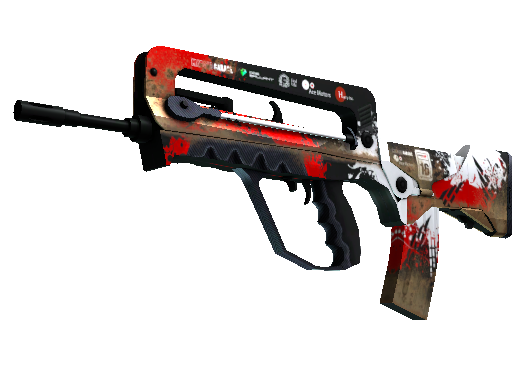 FAMAS
Roll Cage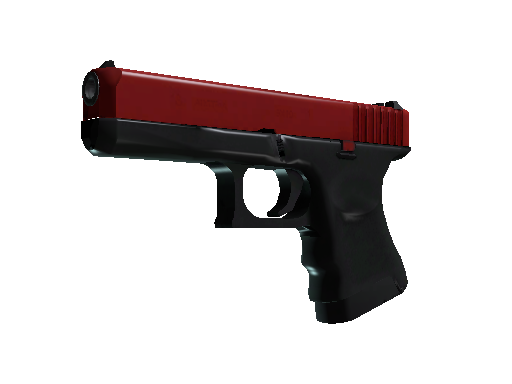 Glock-18
Candy Apple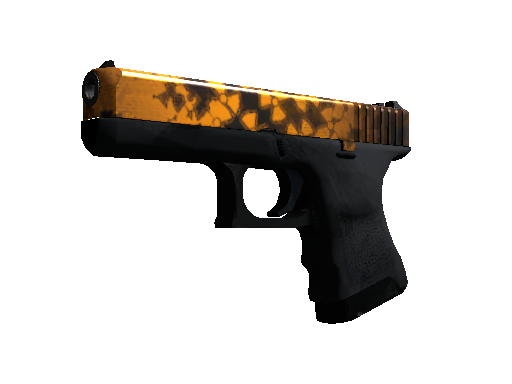 Glock-18
Reactor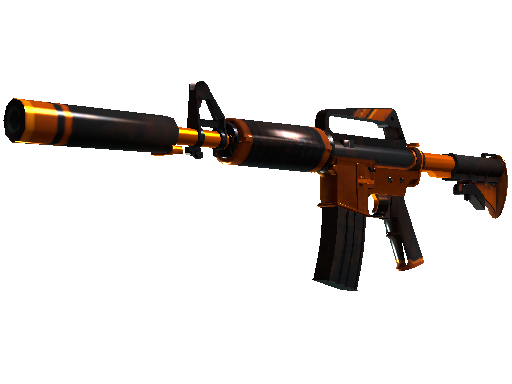 M4A1-S
Atomic Alloy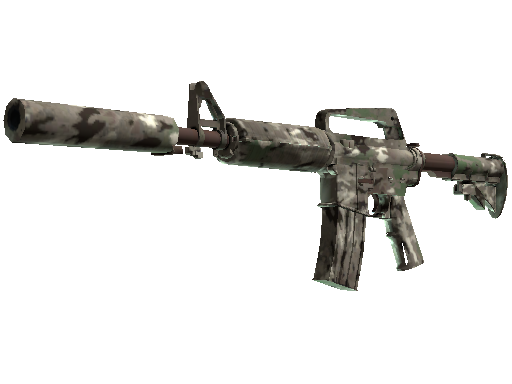 M4A1-S
VariCamo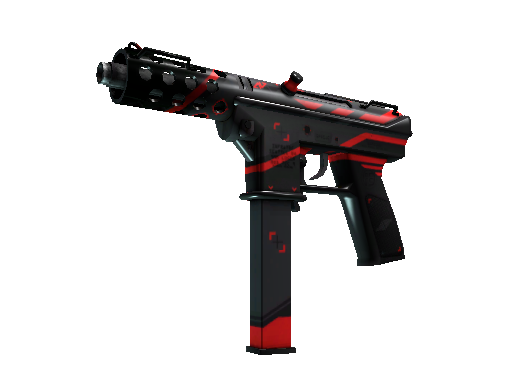 Tec-9
Isaac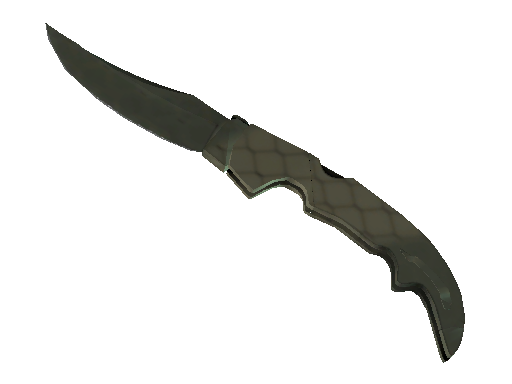 ★ Falchion Knife
Safari Mesh
You only live once case
Main information
A to-do list of each CS:GO player consists of the following steps: install a bomb, save a hostage and do a headshot. Add one more item to this list: getting a cool skin of You Only Live Once case! Among the available devices of the case are M4A4 Desolate Space rifle and a fresh AK-47 Aquamarine Revenge rifle. Open the case and fill your life with bright colors, and inventory with stylish weapons!
Best skins
M4A4 Desolate Space rifle can be dropped from You only live once case. Opponents will tremble with fear, seeing your M4A4 Desolate Space rifle with an image of a skeleton in a spacesuit on it. Another item of case is AK-47 Aquamarine Revenge. The machine-gun's body is decorated with dolphins of an unusual coloring swimming on waves. The case has a lot of interesting stuff inside. Open it up and see for yourself!
Rules
To get a skin, click Open Case button. Skins fall out randomly. As soon as you get one, you can sell it or add to your Steam inventory. The probability of dropping out a particular skin can be found in a special table. If a player is inactive for 2 hour, the weapon is sold automatically.
CZ75-Auto | Pole Position
5%
Desert Eagle | Meteorite
6%
AK-47 | Aquamarine Revenge
3%
★ Falchion Knife | Safari Mesh
1%
★ Gut Knife | Slaughter
1%
Flip Knife | Bright Water
1%